SKU:
10050559
|
EAN:
4250558210192
Steel Turnbuckle Double Hook
Availability:
select size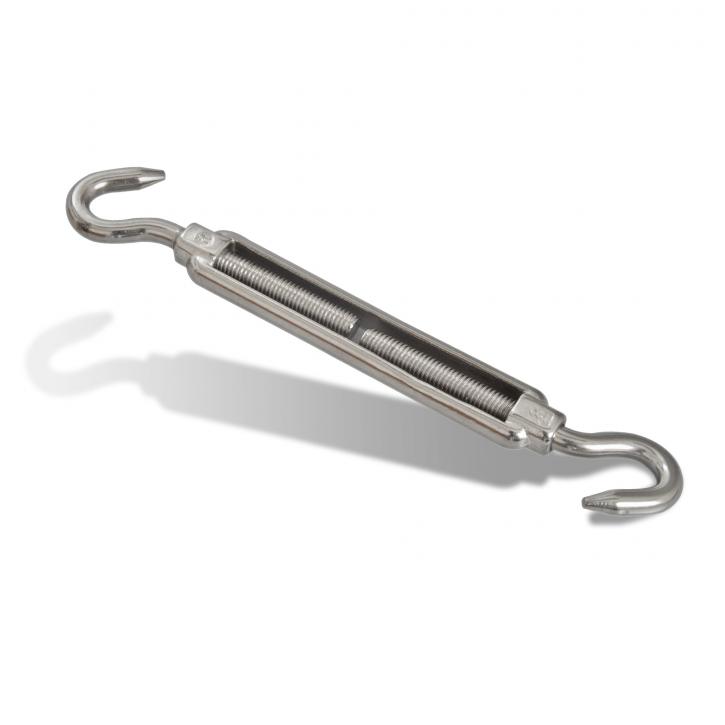 Steel Turnbuckle Double Hook
The Jarolift Turnbuckle Double Hook is suitable for attaching sunscreens. The puller has a right- and left-handed thread ended with a hook that allows you to connect the sail or line to the mounting bracket. By turning the screw one way or the other, the sail is perfectly tensioned. The hook-and-hook screw can be used with all types of sail shades mounting brackets. It is available in stainless or galvanized steel.
Documents for download
To open document you need a PDF reader
Package content
1 x Steel Turnbuckle Double Hook, Jarolift
Technical details
| | |
| --- | --- |
| Quality: | Basic |
| Warranty: | 2 years |
Article add to your cart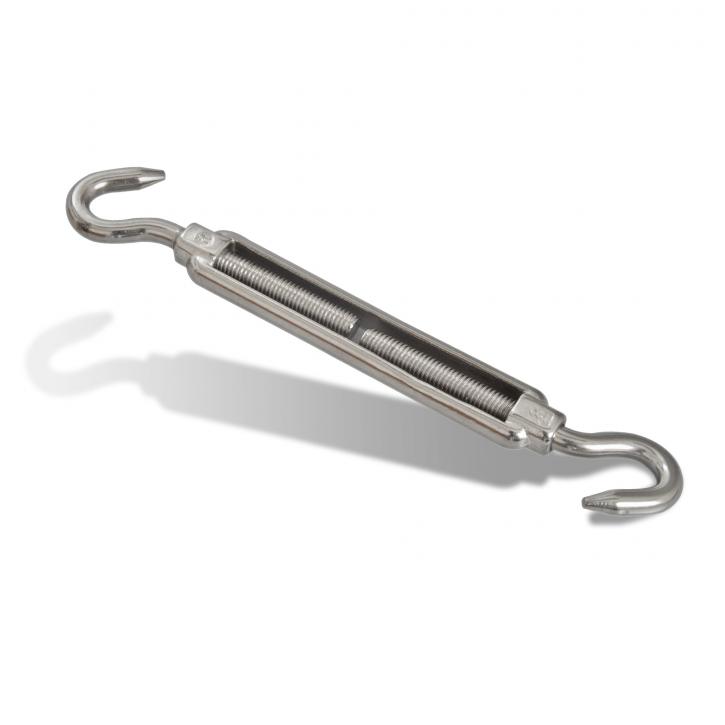 Steel Turnbuckle Double Hook
SKU

10050559

|

EAN

4250558210192

Price per unit: £8.99
Quantity:
Price:
Number of articles in cart:

Cart total:
Uwaga! Zamówienie większej ilości produktu o tych parametrach jest niemożliwe z powodu niskiego stanu magazynowego. Przepraszamy za utrudnienia.