SKU:
10050496
|
EAN:
4250558209561
Shade Sail, Rectangle, Waterproof
Availability:
select size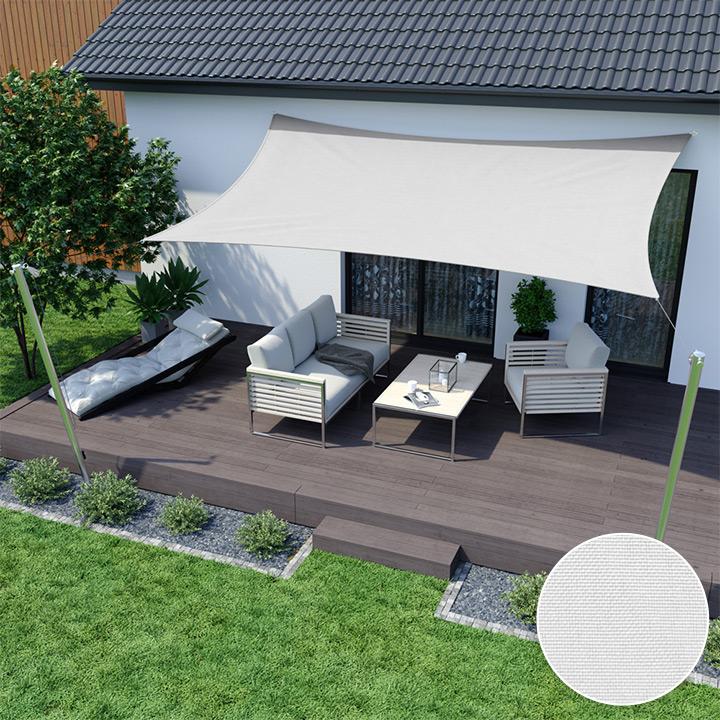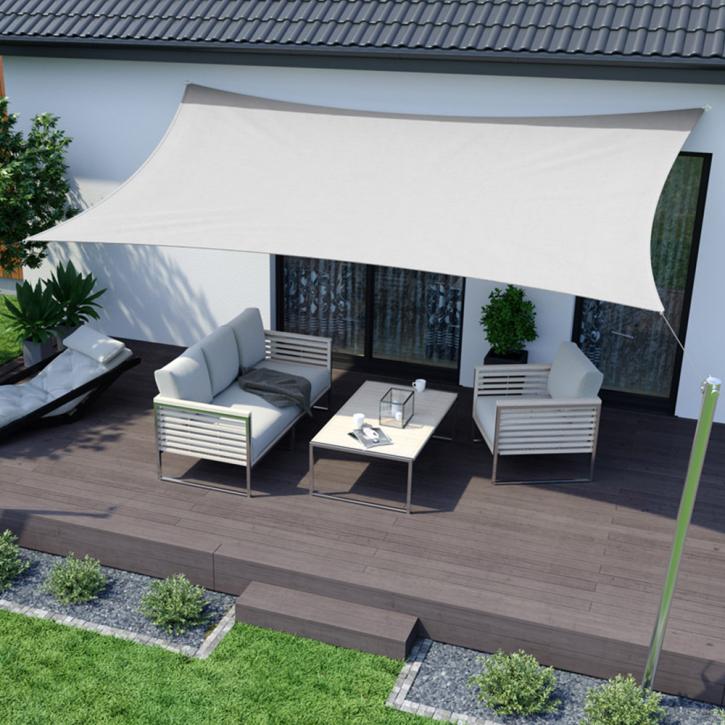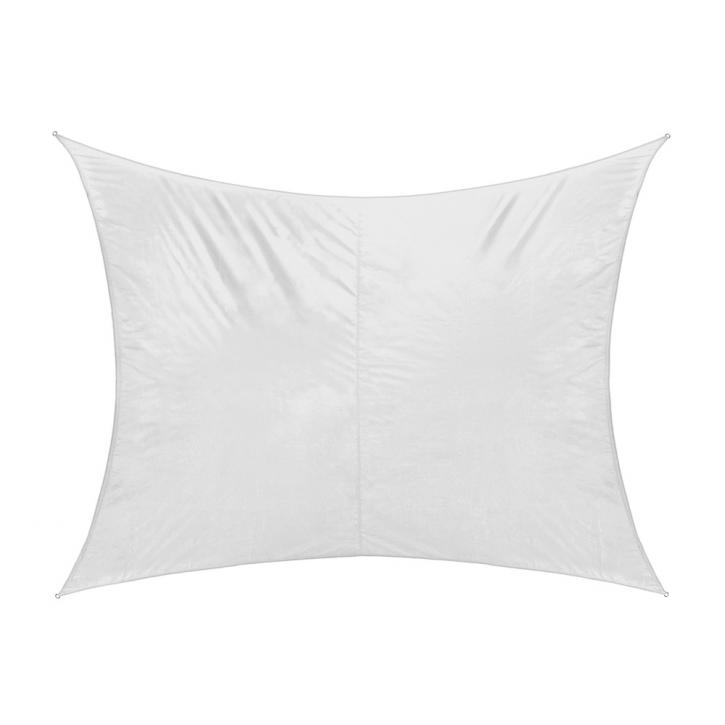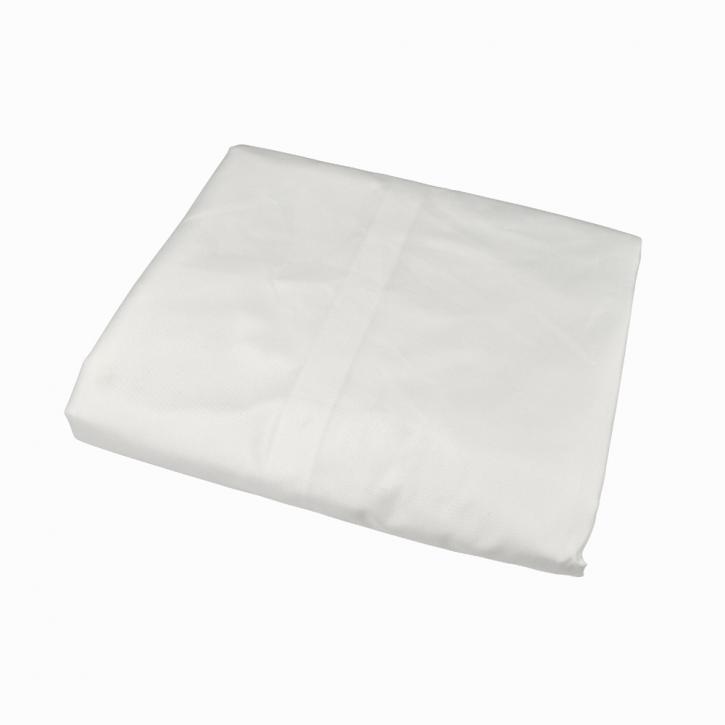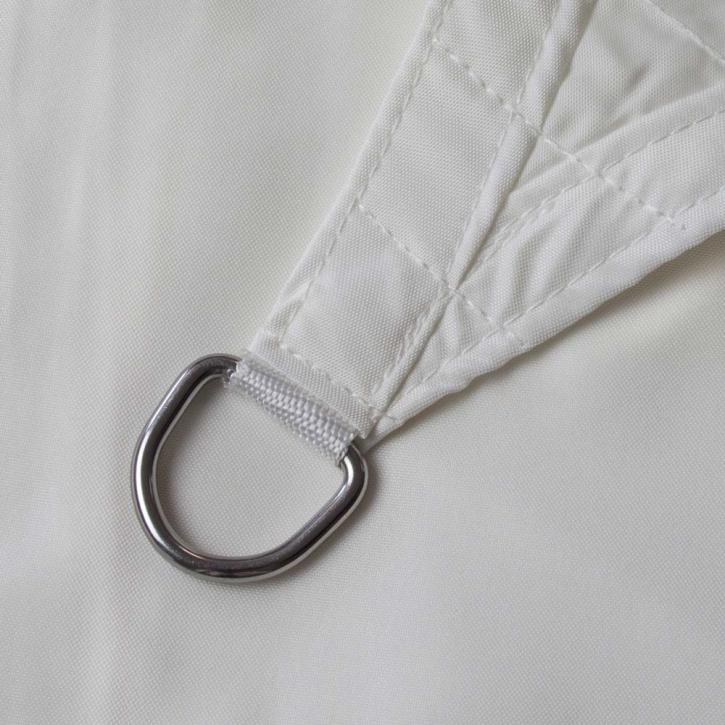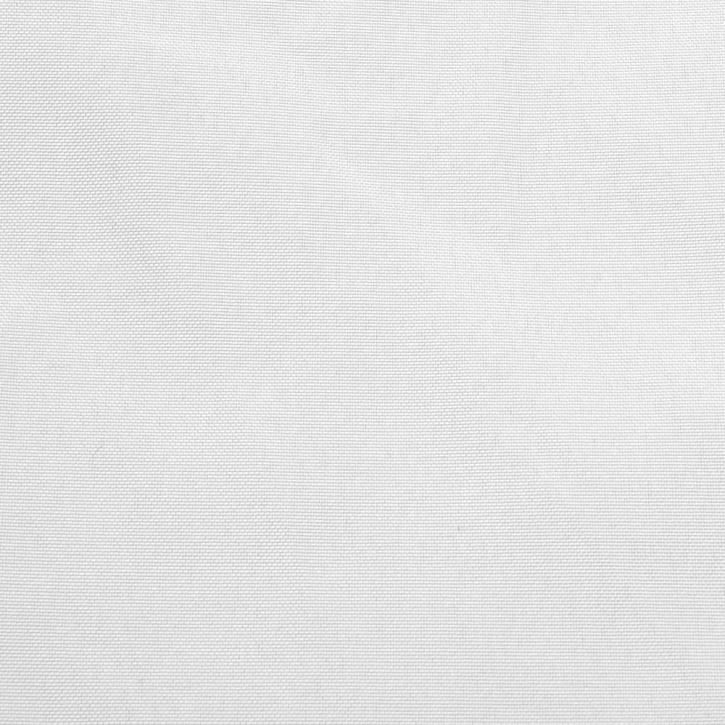 Actual product colours may vary from colours shown on the monitor. In fact, they will look different depending on the amount and type of light.
Enjoy the garden by creating a nice shade angle!
Comes in three effective shapes- triangle, square and rectangle
Made of polyester with a weight of 160 g/m²
Waterproof fabric protects from both light rain and sunlight
Ideal for protecting your terrace, garden or balcony
Resistant to UV radiation: 90% Anti-UV, UPF 30+
Reinforced seam threads and hems on each edge of the material are double stitched at each stitch
Meshless design to prevent tearing
It offers a large shaded area and therefore does not occupy floor space
Easy to install and store in winter, this is a ready-to-install solution that will allow you to enjoy your terrace in all circumstances
Brings a breath of lightness to your outdoor decor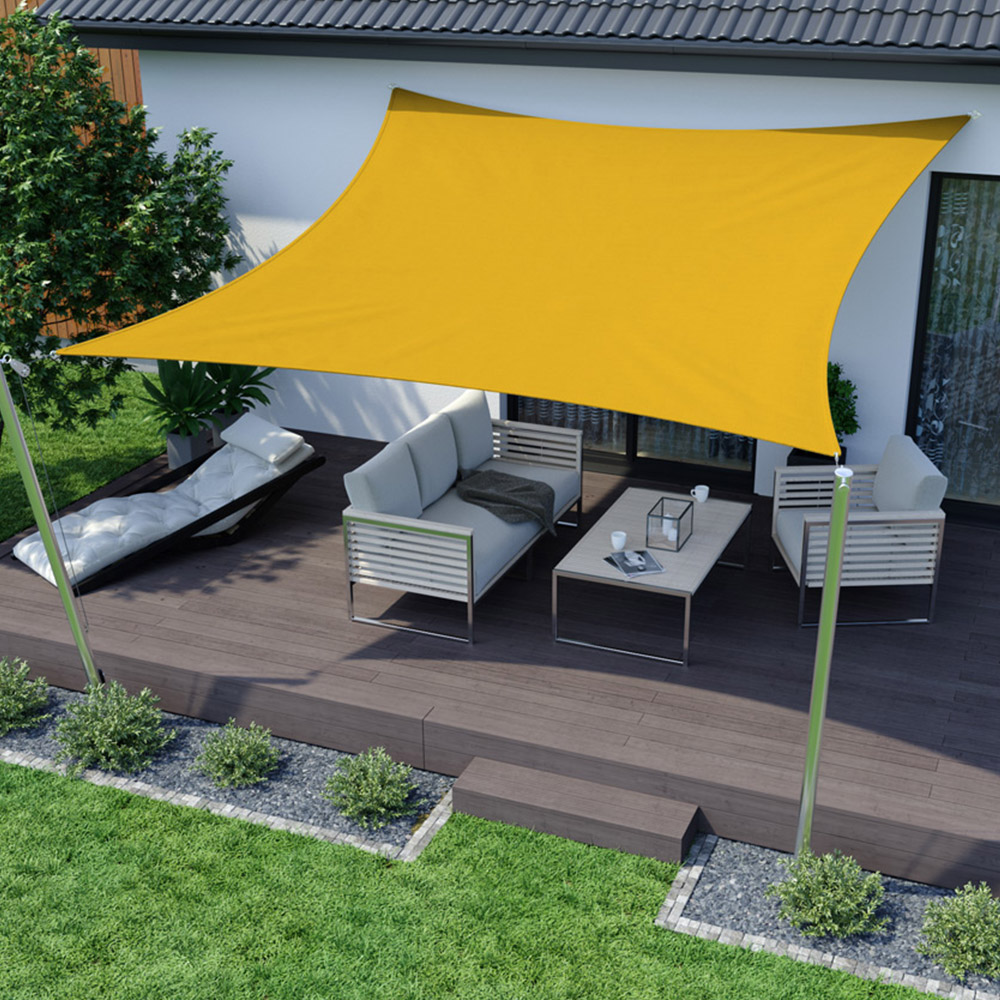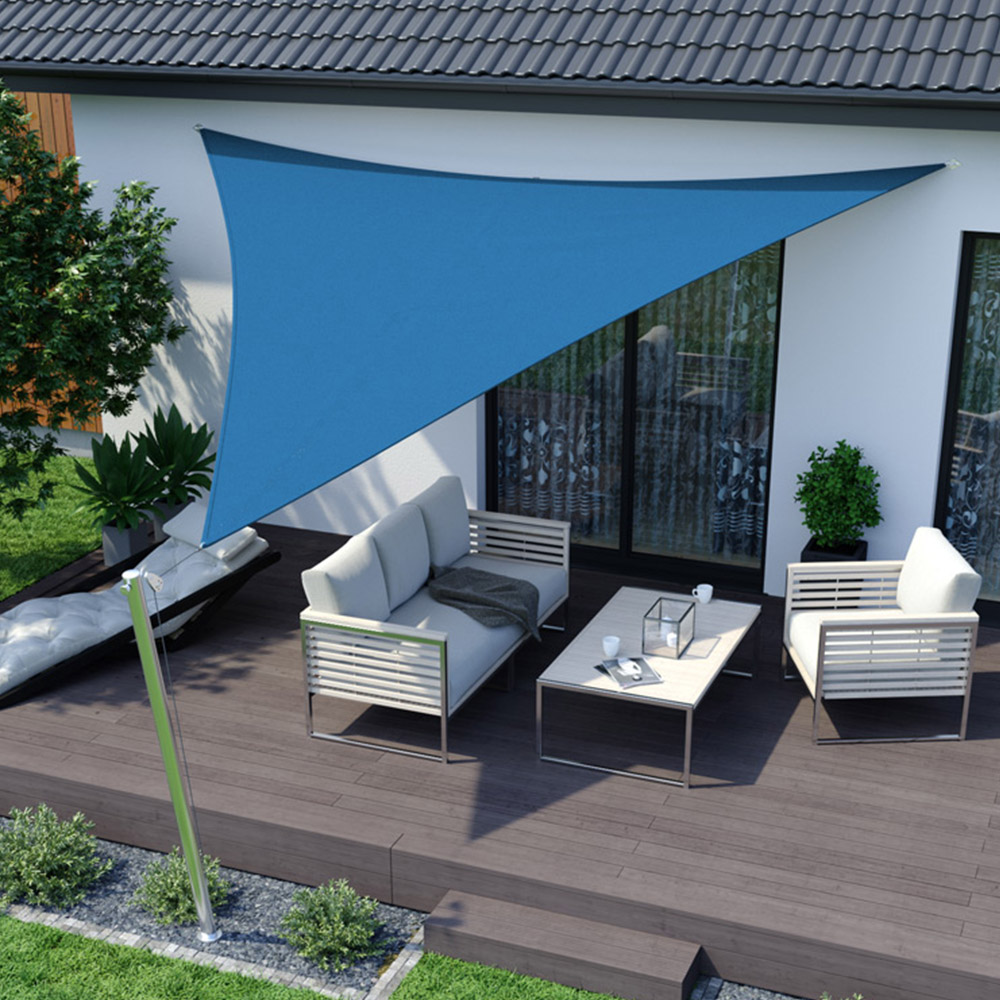 Something for fans of avant-garde and modern solutions. Sunscreen sails are minimalist yet very eye-catching protection. Sails resemble large batches of material from ships or canopies in appearance and shape. Spread out in any space they protect against stubborn sun or rain.Thanks to its hydrophobic properties it does not absorb raindrops, the latter slides on it, making it resistant to moisture and mildew. The high weight of the fabric and its very dense weaving provides 90% UV protection to stop the light rays reflected by the sun. So you can have lunch outside in the sun or extend the evening outdoors when the weather is cold, or it rains.
Browse for different sail shapes:
Package content
1 x Sun Shade Garden Sail – rectangle, waterproof Jarolift
1x set of fastening ropes (4 pieces x 1,5m)
Technical details
| | |
| --- | --- |
| Quality: | Basic |
| Sail shade recess depth: | 12-13 cm (tolerance: ±1cm) |
| Material: | Polyester |
| Weight: | 160 g/m2 |
| Guarantee: | 2 years |
Article add to your cart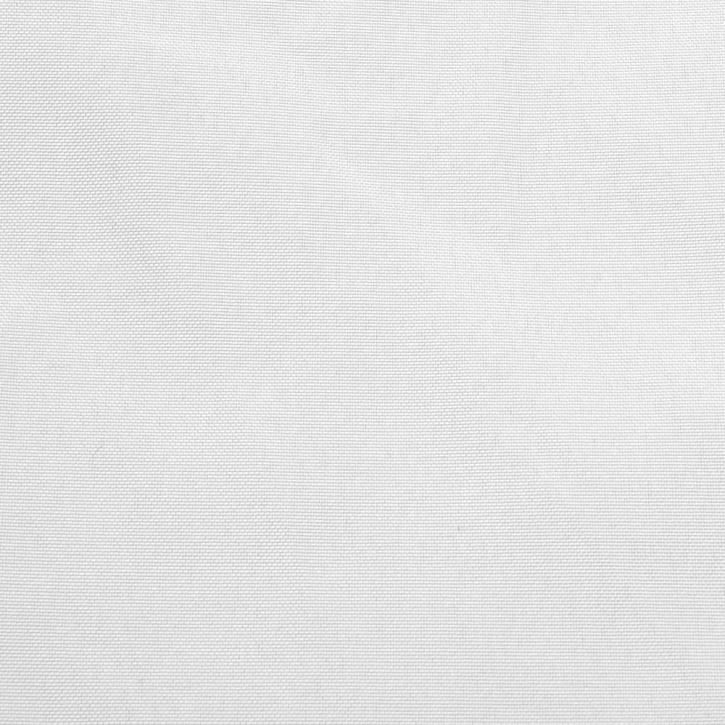 Shade Sail, Rectangle, Waterproof
SKU

10050496

|

EAN

4250558209561

Price per unit: £28.99
Quantity:
Price:
Number of articles in cart:

Cart total:
Uwaga! Zamówienie większej ilości produktu o tych parametrach jest niemożliwe z powodu niskiego stanu magazynowego. Przepraszamy za utrudnienia.