Bamboo blinds

Natural Choice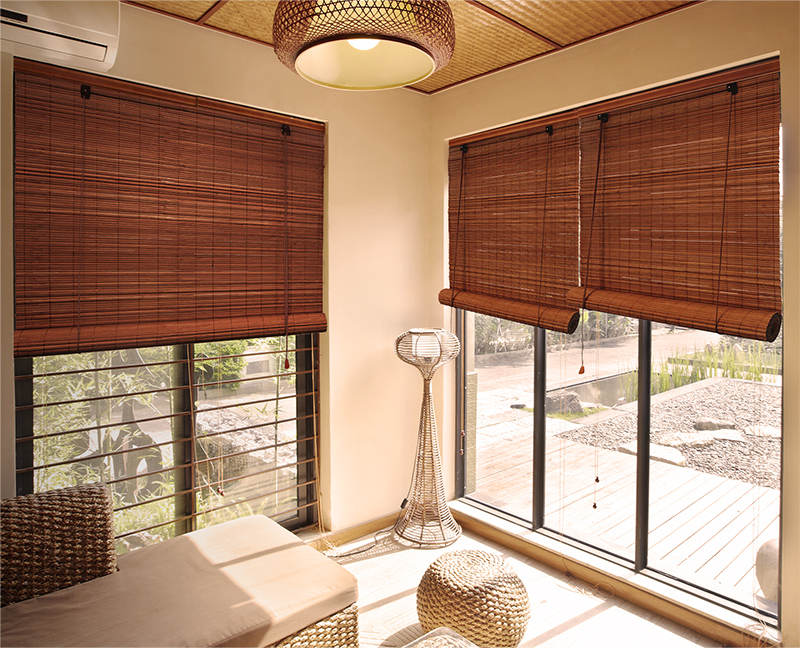 There are so many reasons to choose the bamboo cane as an ornamental element of the interior. This eco-friendly, fully natural material brings warmth and elegance to any place. The warm tones of natural bamboo blinds, ensure that they can easily match with any other wood look-like surroundings. The imposing look of bamboo roll-up blinds makes them an ideal match with the newest trends, putting an impact on the relaxation, uniqueness and very welcoming atmosphere.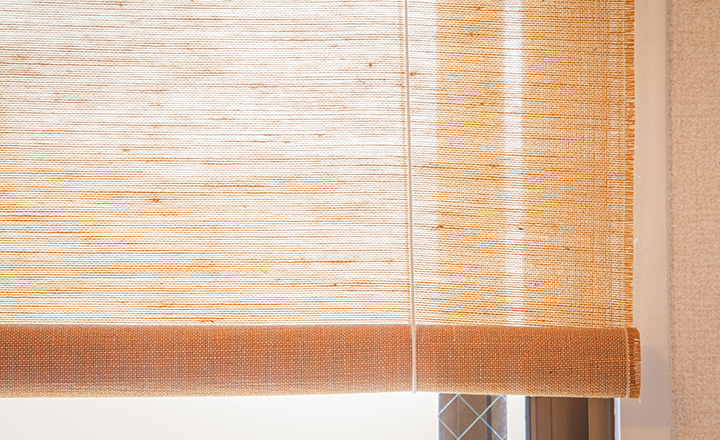 Thin bamboo canes are successfully supported by fine but robust threads. The structure of materials and their naturally ascending shades add prestige and a sense of closeness. Their transparency transforms into a massive plus when light shines through the small little slats and creates an open/closed enclosure. What's more, bamboo is naturally resistant to moisture which makes it far less likely to stain, cup, or warp from spills or fluctuations in humidity.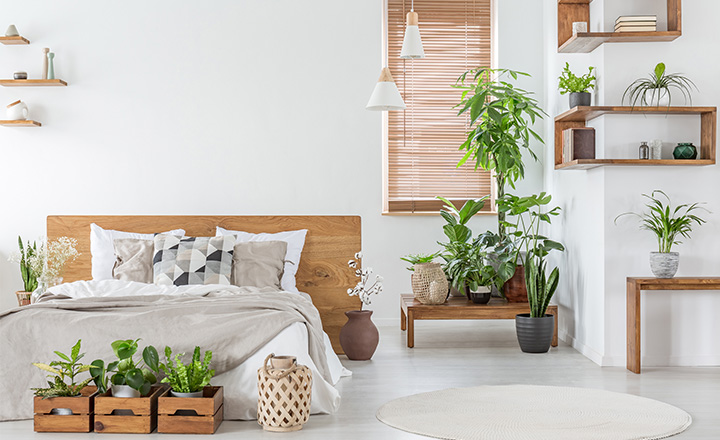 Combining form and functionality, bamboo is arguably one of the best natural woods you can choose for both in terms of durability and ageing. As more and more bamboo products become available, designers looking for environmentally-friendly alternatives to hardwood floorboards, furniture, blinds, and more are finding that bamboo is not only a 'green' alternative but often superior to conventional hardwoods.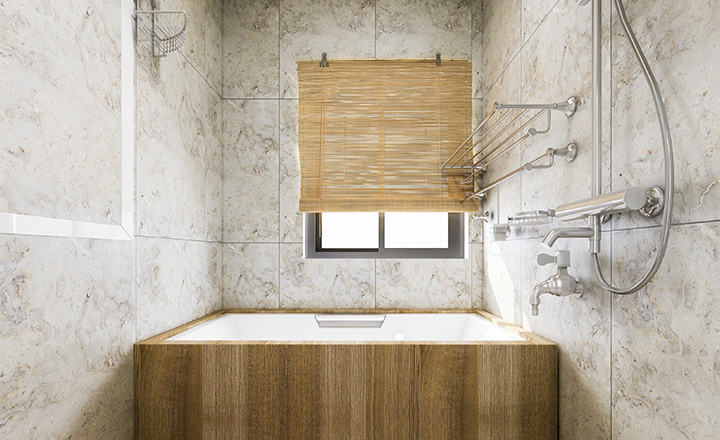 The capability of bamboo allows creating three blinds type that represents a quite different look. Roll-up blinds, roman blinds or venetian shades will smoothly blend into any home, giving the desired effect. The natural bamboo blind can be simply slid up and down by the cord. Thanks to the well-conceived mechanism, the bamboo blind is extremely easy to control. Exotic 25 mm Venetian bamboo slats and solid 50 mm wooden slats in both cases create a design concept. One product offers two different feels to even more precise match to the style of the house. There is a fascinating journey to a forest cabin or beach house at fingertips. Enjoy!