SKU:
80102201
|
EAN:
4250558228975
Bamboo Roman Roller Blind Ready Made
Availability:
select size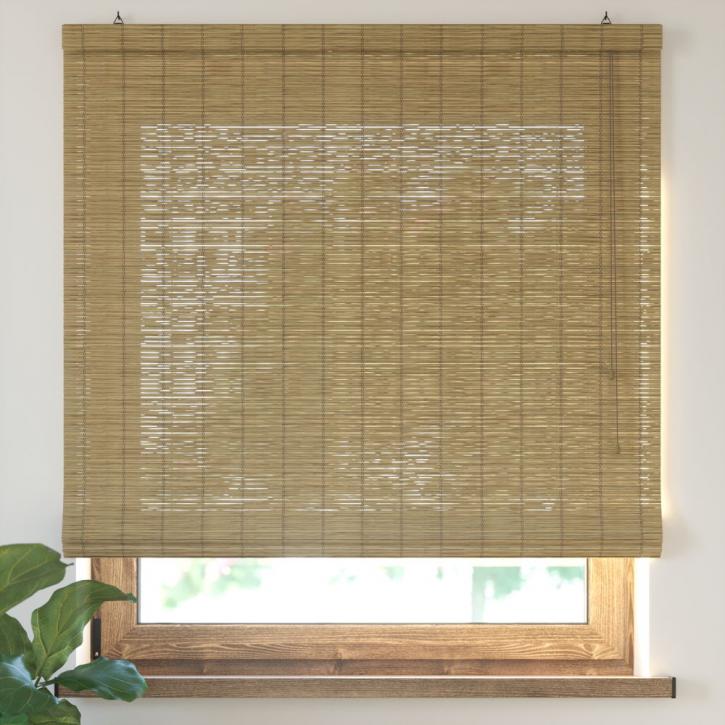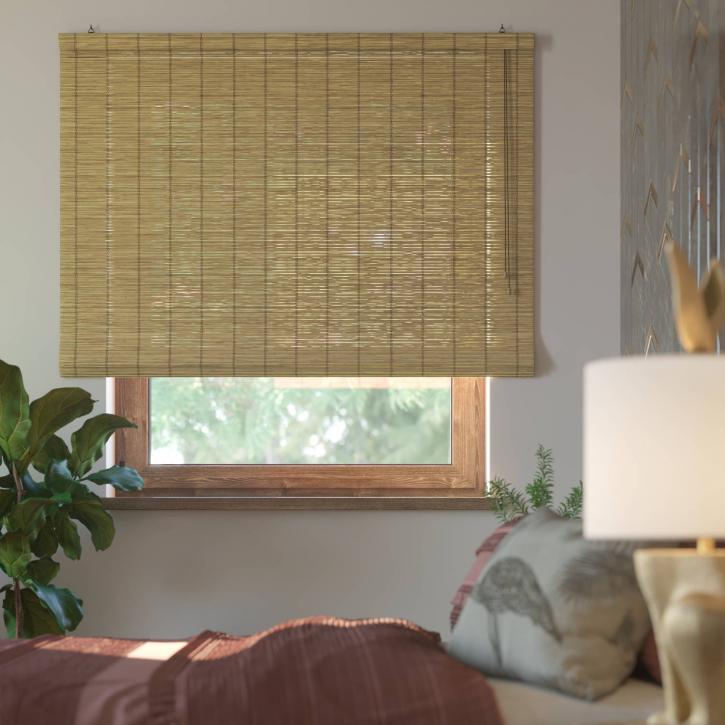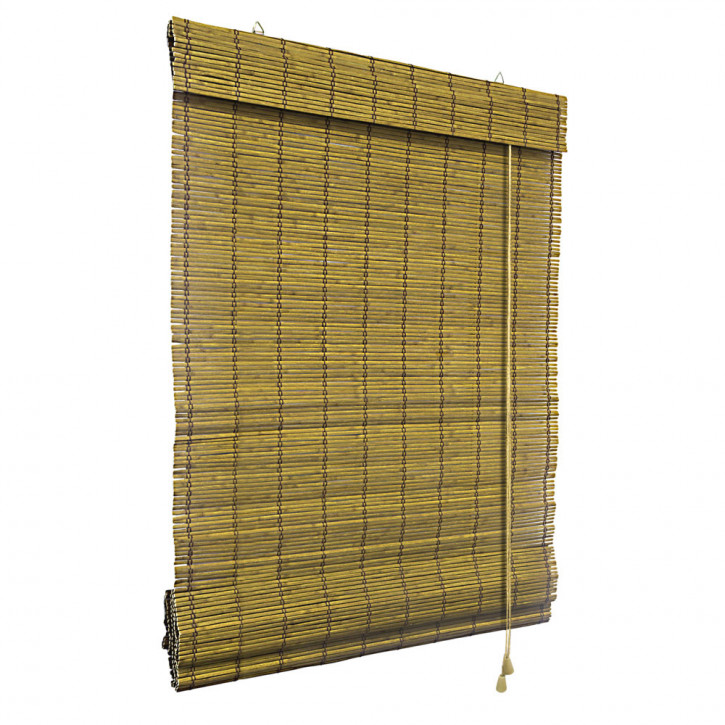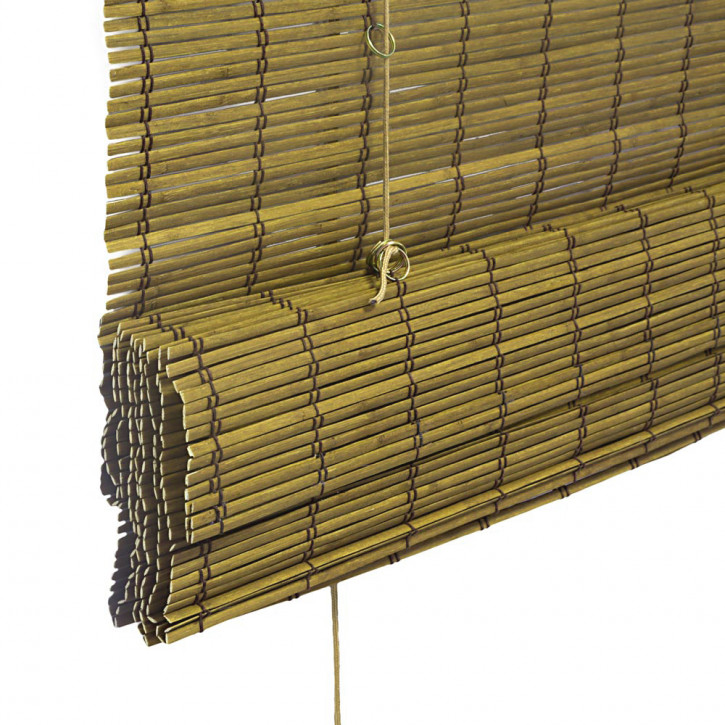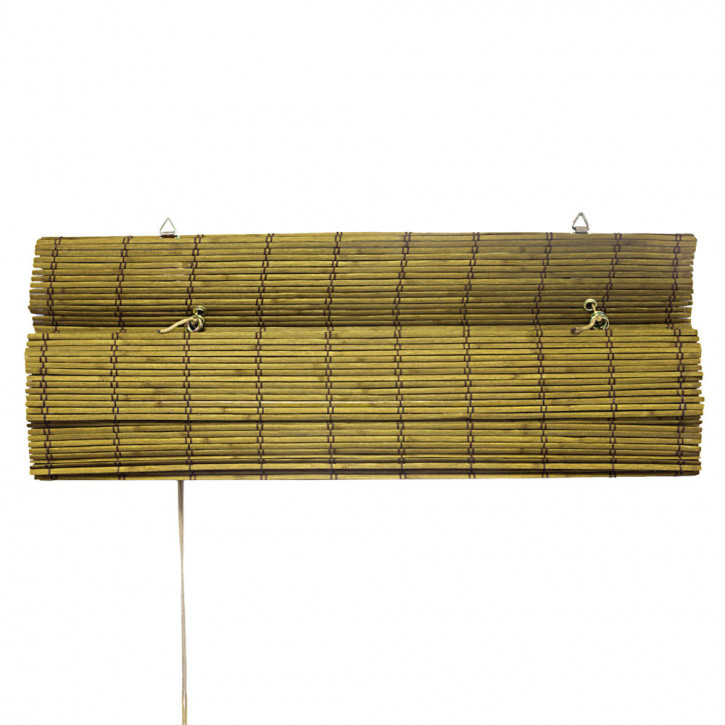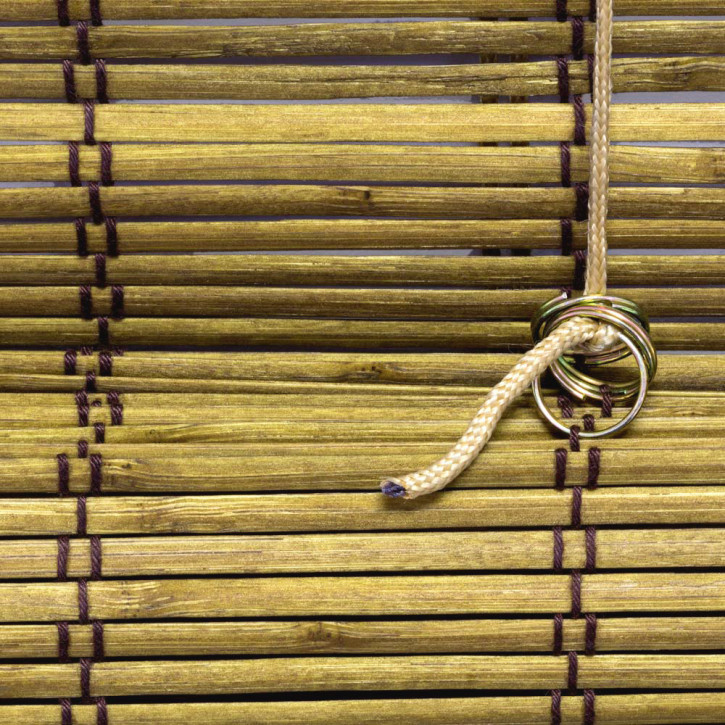 Actual product colours may vary from colours shown on the monitor. In fact, they will look different depending on the amount and type of light.
Bamboo Roman Blinds
The aroma of rainforest and natural sun rays control.

Durable materials, natural texture, exotic and elegant light bamboo blinds.
100% High-quality natural bamboo canes with third lightfastness level.
Easy operation by pull cord for the perfect light and privacy control.
A cord clip is provided for Child safety and all the relevant safety devices.
Our blinds are made of natural materials and they may assume a different quality, colour, feel, shape and stability due to UV radiation.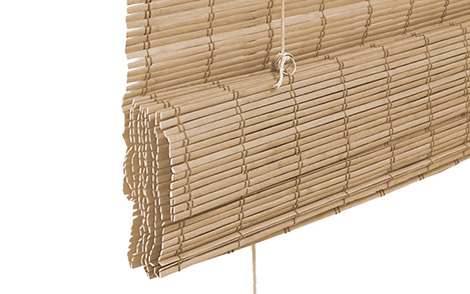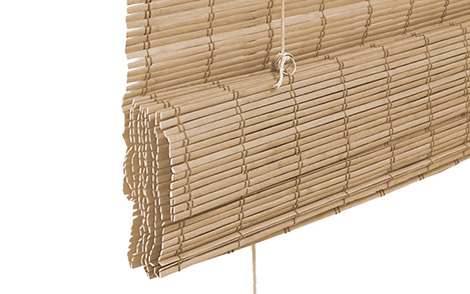 Some of the interior design trends stay for a while and some of them stay for a little bit longer depending on how useful end beloved they are. Natural bamboo blind is undoubtedly one of the products that will stay in fashion for the next decade.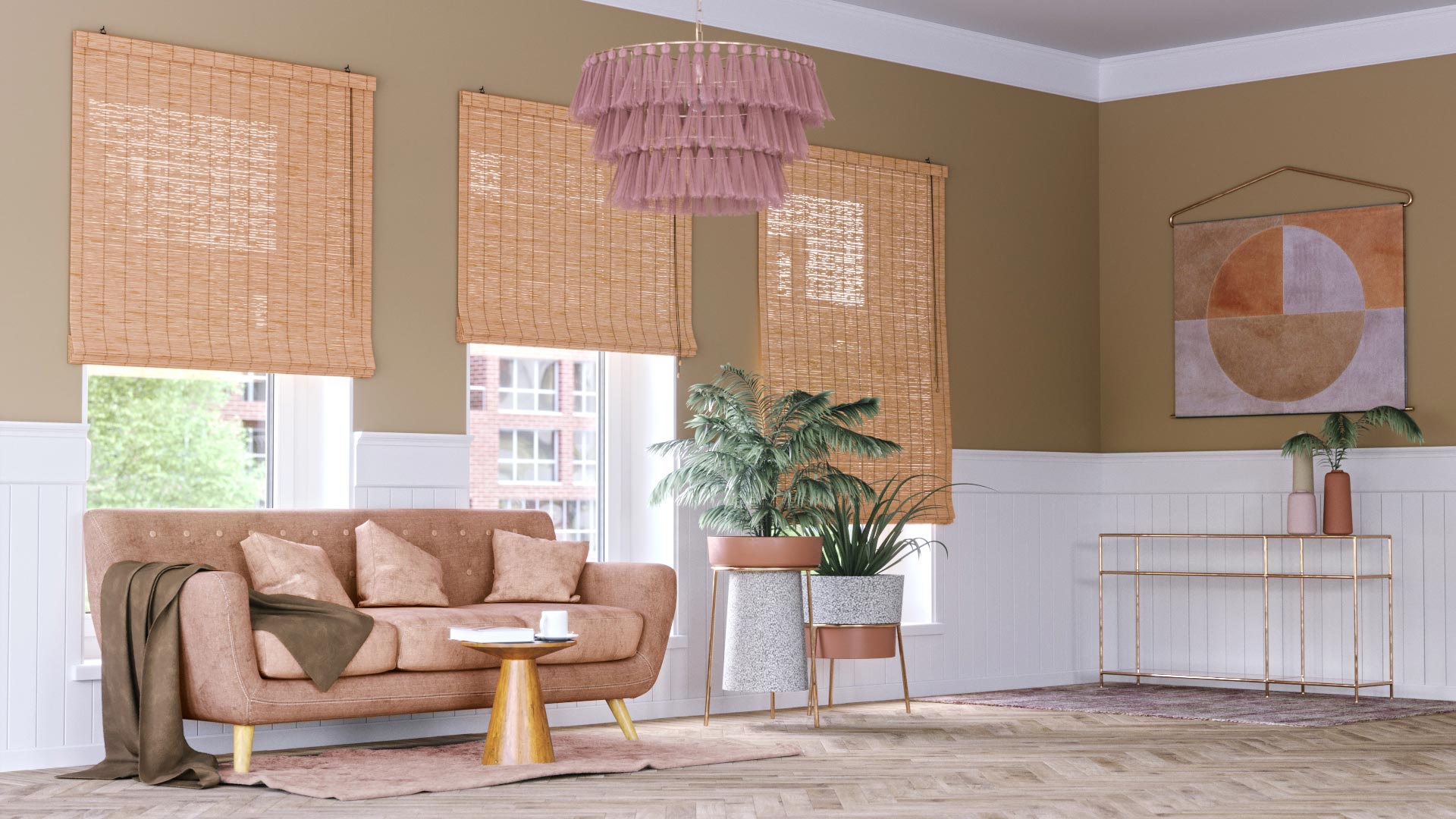 Why is that? In an era of ecological awareness of natural renewable materials, bamboo blinds are definitely one of the most desired window shade solution on the market. Natural roman bamboo blinds provide us with an aesthetic and stylish solution but what's most important with peace of mind and peace of nature.
Nature is timeless
Bamboo blind is the perfect example of a product that is never going out of fashion. Thin bamboo canes are successfully supported by fine but robust threads. The structure of materials and their naturally ascending shades add prestige and a sense of closeness to any room.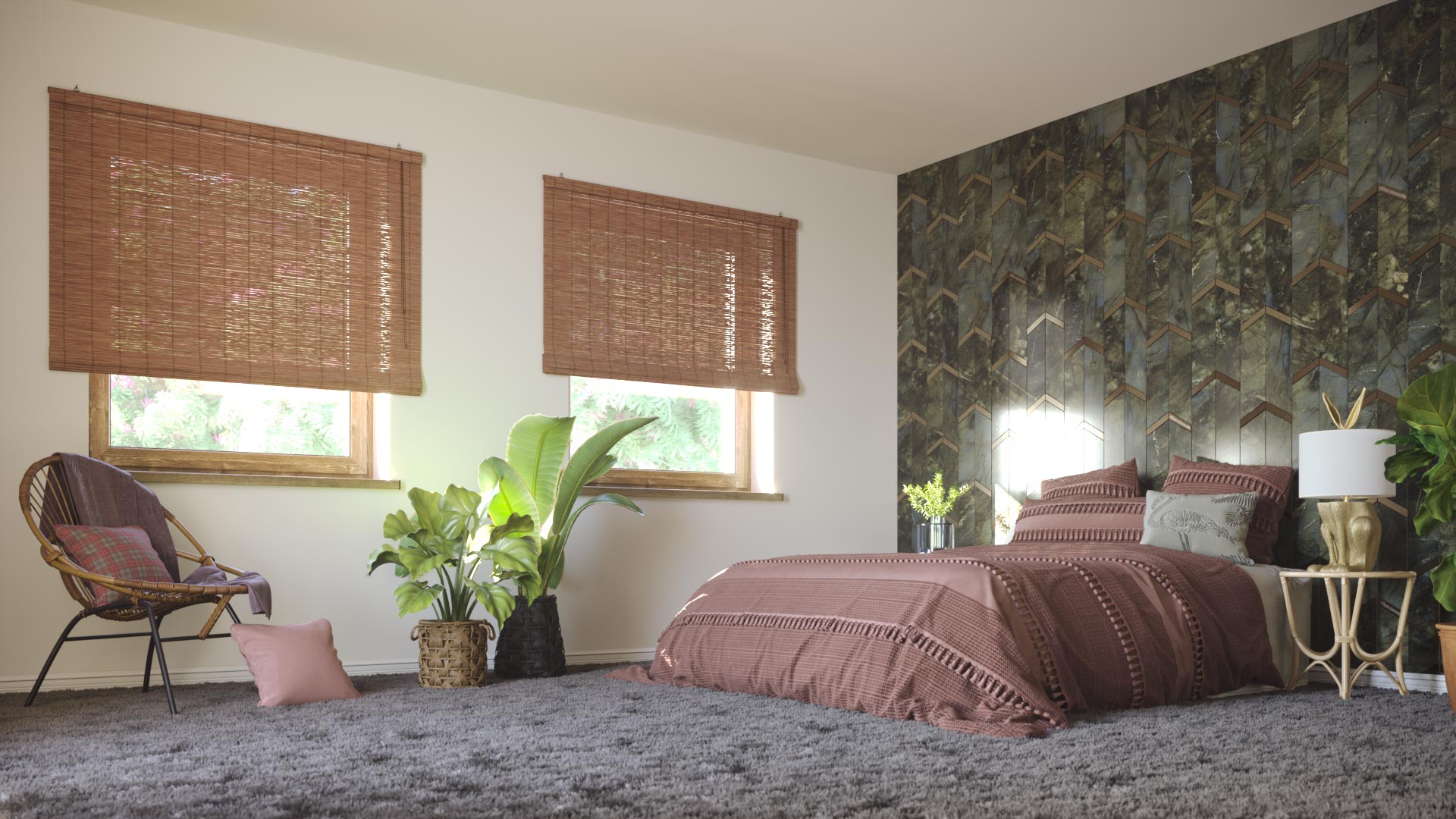 Simple solution
Discover the quality of our products straight after you feel comfortable in the surroundings of bamboo blinds. The roman blind can be easily slide up and down by the cord. Thanks to the well-conceived mechanism, the bamboo roman blind is extremely easy to control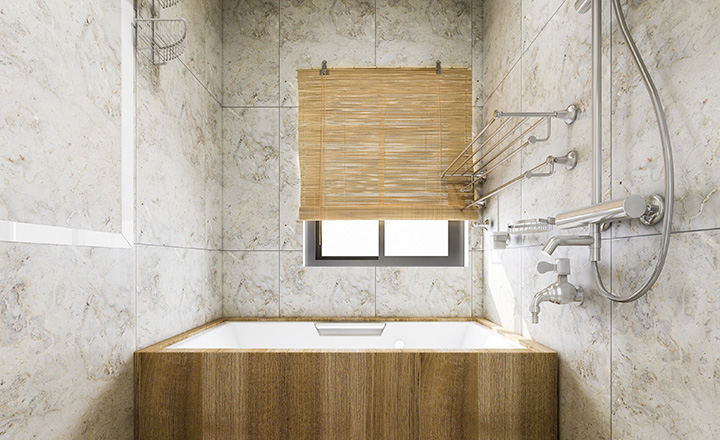 Documents for download
To open document you need a PDF reader
Technical details
| | |
| --- | --- |
| Quality: | Basic |
| Mounting: | Mounting on the wall or on the window frame |
| Control: | By bead chain and the chain crimp located on the right side |
| Material: | High-quality bamboo canes (100% bamboo) |
| Height: | Approx. 25 cm |
| Maintenance: | By dumb cloth |
| Warranty: | 2 years |
Article add to your cart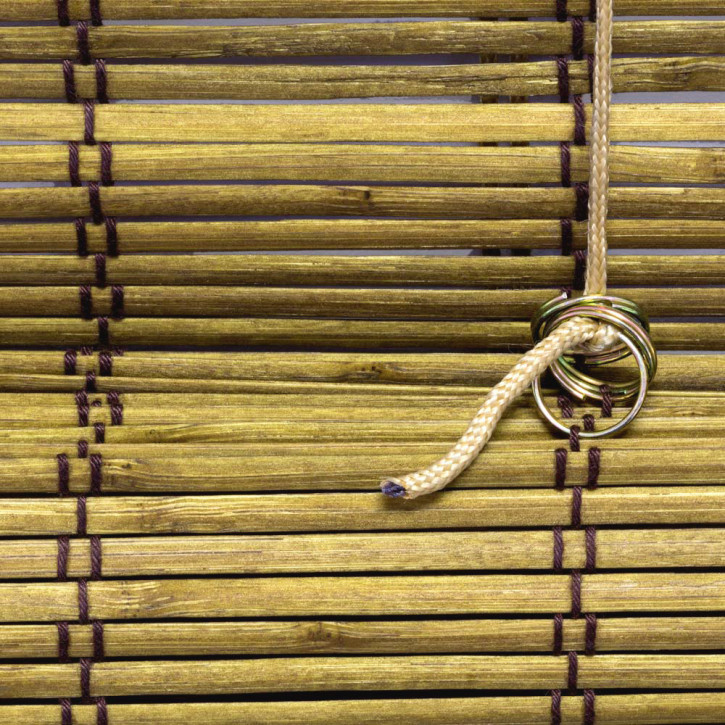 Bamboo Roman Roller Blind Ready Made
SKU

80102201

|

EAN

4250558228975

Price per unit: £17.99
Quantity:
Price:
Number of articles in cart:

Cart total:
Uwaga! Zamówienie większej ilości produktu o tych parametrach jest niemożliwe z powodu niskiego stanu magazynowego. Przepraszamy za utrudnienia.