Blackout Blinds
A secret of excellent design is not only an aesthetic structure of the attractive form. An excellent design is coming from practicality, and expert use in one item makes it as unique as a practical. All these rules also allying when choosing the best window cover. One of the principal factors may be the level of sleeping comfort by darkening the room. Choose wisely from a wide range of blackout blinds.
Roller Blinds
When looking for a solution that will block out the sunlight and be a unique decoration, roller blackout blind is the first option. The blackout blind provides peaceful sleep integrated with a sleek and simple design, available in many colours and assembly types.
Drill free mounting system
Smooth system for lowering and lifting the fabric
Selection of 4 bead chains and assembly elements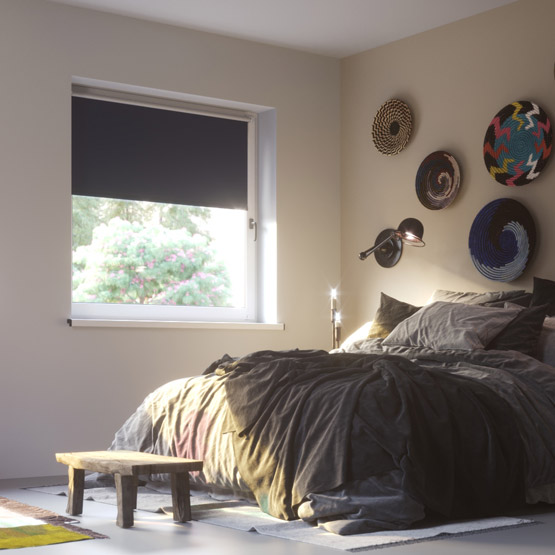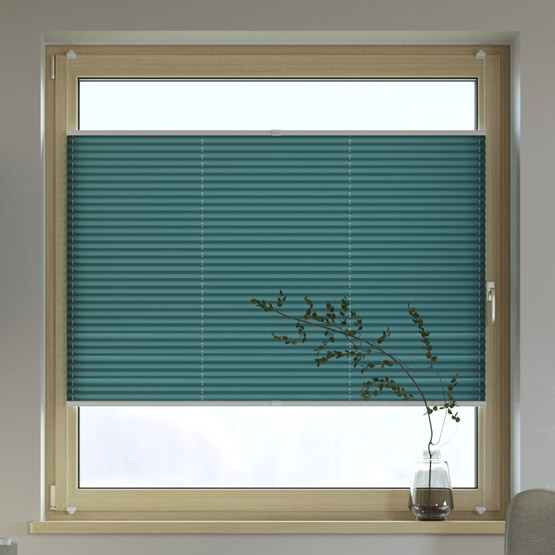 Pleated Blinds
The system of pleated blackout blind gives the possibility to set the material on any part of the window, and the control itself takes place in an easy and quick way. Besides the ideal shade, you are free to choose the level of shade and privacy.
Smooth cordless system for lowering and lifting the fabric
One-way and two-way sliding
5 mounting systems
Skylight Blinds
Creating a room in the attic can cause a few difficulties. One of them is to create a full blackout in the room. Luckily, our roller blinds solve this problem and look great, complementing the whole interior design.
Bend-resistant aluminium frame
3 unique colours of framing: white, silver and pine
Custom-made for window manufacturer model