Darkening Aluminium PureNight Premium Roller Blind

,

Catalea

Article available
PureNight Premium Roller Blind
[Delivery Cost Label] [Delivery cost] £
[Delivery Time Label] [Delivery Time]
Selection of Aluminium and PVC side channels
3 fabric transparencies
Product Made to Measure
Child safe by design
Non-invasive mounting system optional
Adhesive side guides - roller blind stabilization system
The individually selectable control side
Windowpane full cover
Combination of technology, design and proven solutions
The PureNight system is the perfect solution for everyone who values perfect sleeping conditions and even a small loophole in privacy control is a point. The right amount of natural light should be selected for different rooms, depending on their location and activities performed in them. However, not everything can be predicted, which is why we offer you different transparency of our blinds that will allow you to control the light for greater comfort - yours and your household. Apart from the visual effect, we also bear in mind that each room needs special treatment. Kitchen blinds should be flame retardant, while bedroom roller blinds need to provide you with a total blackout for good sleep quality. We have a solution for any of your issues. Upgrade your favourite blind with a relevant feature.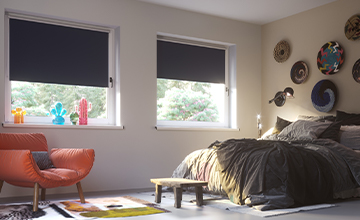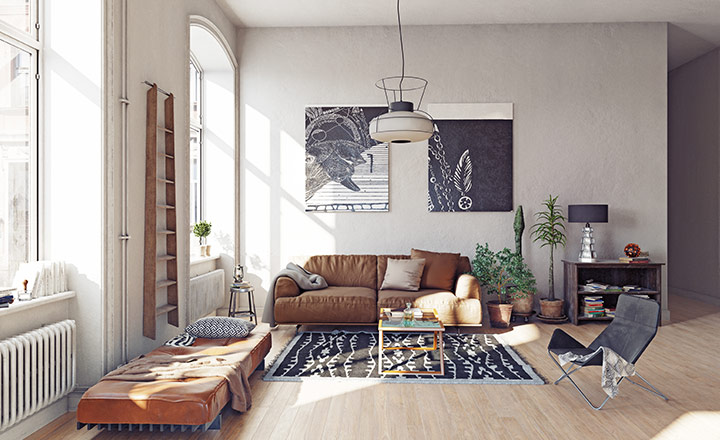 Aluminium versus PVC, the choice is yours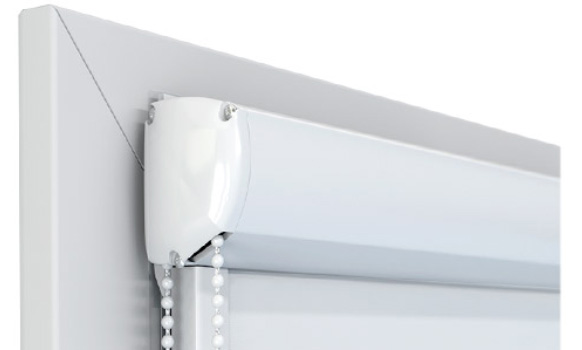 The fabric roller blinds in the PVC cassette are installed in a non-invasive way, without damaging the window. The cassette and guides are glued to the window sash frame by means of a durable double-sided tape. Dimensions of the cassette: height - 57 mm, depth - 45 mm, guides - 20 mm.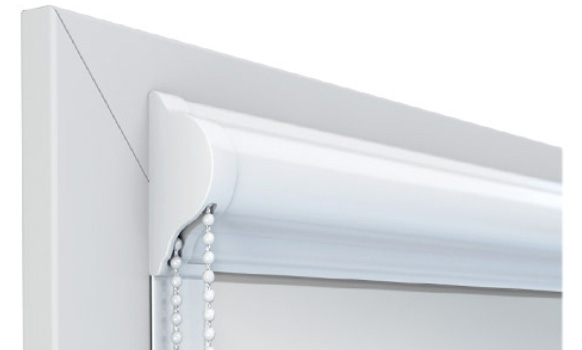 Roller blind in aluminium cassette is mounted with small screws. The cassette should be screwed to the window sash frame at the selected height, and the guides should be glued with two-sided tape. Dimensions of the cassette: height - 79 mm, depth - 35 mm, guides - 33 mm.
Technical details
| | |
| --- | --- |
| Quality: | Premium |
| Dimension tolerance: | +/- 10 mm |
| Warranty: | 5 years |
Article add to your cart
Darkening Aluminium PureNight Premium Roller Blind
SKU

SW10536

Price:
Number of articles in cart:
Cart total: