Covid-19 Update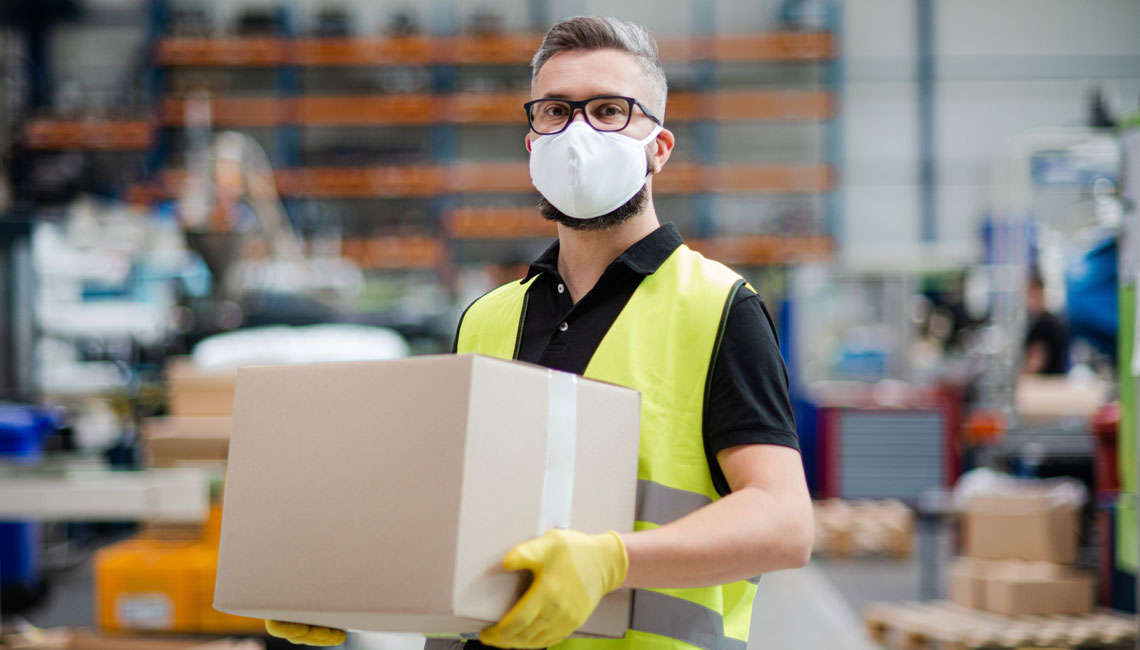 Let's Protect each other!
Dear Customers, just like you, Domondo.co.uk team and partners are adapting and developing new ways of living and working day after day. We want to let you know that your safety is our top priority.
HOW DO WE TAKE CARE OF THE SAFETY OF OUR EMPLOYEES?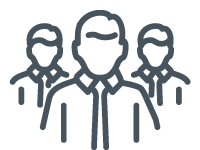 DAILY MONITORING OF THE HEALTH STATUS OF ALL OUR PRODUCTION AND WAREHOUSE STAFF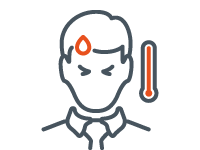 TEMPERATURE MEASUREMENT ON ARRIVAL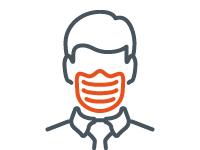 OBLIGATORY MASK WEARING IN THE WORKPLACE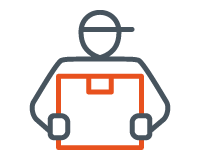 SMALL TEAMS TO LIMIT CONTACT BETWEEN EMPLOYEES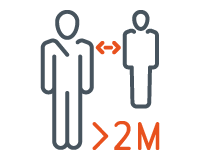 INCREASED PHYSICAL DISTANCE BETWEEN EMPLOYEES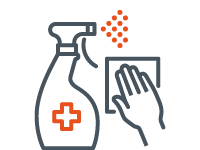 DISINFECTION AFTER EACH SHIFT
We have extended our return times for our READY MADE products to 30 days, compared to 14 days regularly.
HOW TO PROTECT YOURSELF
DURING DELIVERY?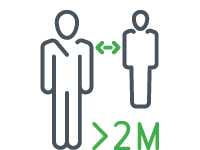 MAINTAIN A DISTANCE OF AT LEAST ONE METER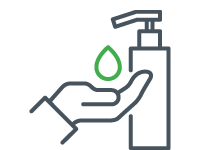 DISINFECT YOUR HANDS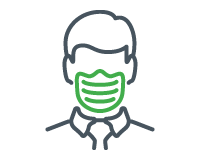 WEAR A MASK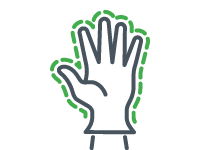 WEAR PROTECTIVE GLOVES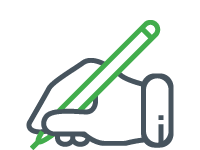 USE YOUR OWN PEN TO SIGN THE NECESSARY DOCUMENTS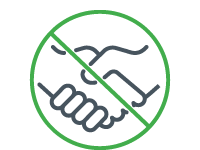 GREET WITHOUT SHAKING HANDS
We continue to offer you our products
Our production factories are located in Europe and continue to operate normally. You can place your order without any worries. The majority of our team working remotely, including our customer service team, which can be reached by phone (0113 868 1334), email (enquiries@domondo.co.uk) or via our live chat. Do not hesitate to contact us.
Your orders are processed within the deadlines
The site is working and we do our utmost to ensure that deliveries are made under the best possible conditions, but due to these circumstances for the health and safety of everyone, slightly longer than usual delivery times are currently to be expected.
Contactless delivery
Our couriers apply new security measures related to the delivery of parcels. All our delivery personnel are equipped with gloves and masks. They will offer you a "contactless delivery" option so that you can place your order on the door sill (no more need for a signature) if you wish and thus ensure delivery under the best conditions.
A BIG thank you for your understanding and support.
Domondo.co.uk Team