SKU:
1000012482
|
EAN:
3574386252263
Transparent Eyelet Curtain Gaya
Availability:
select size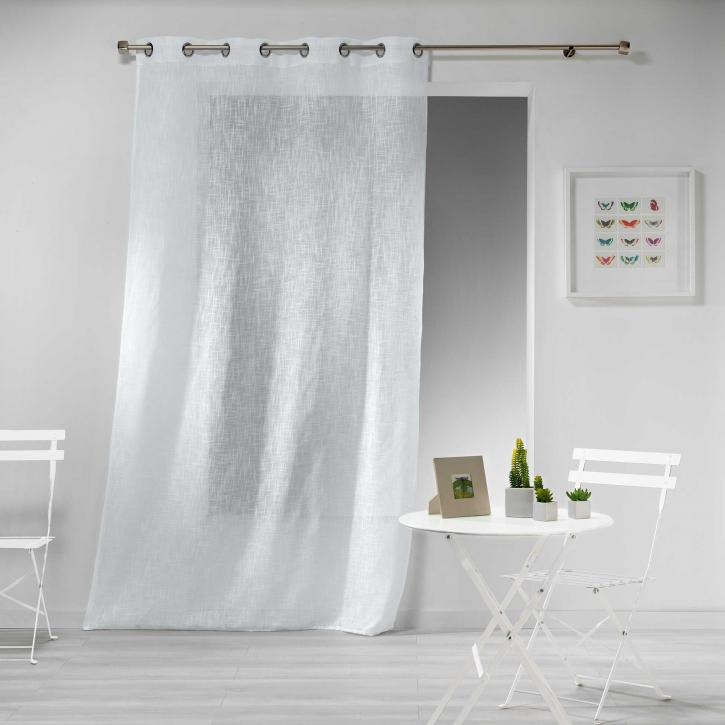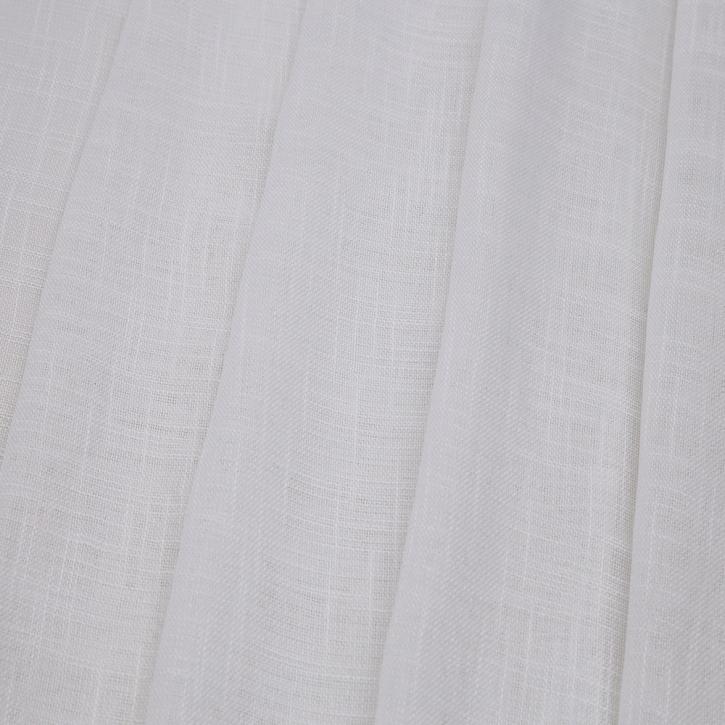 Actual product colours may vary from colours shown on the monitor. In fact, they will look different depending on the amount and type of light.
Ready-made eyelet curtain
Batiste structure material,made of 100% polyester
8 silver metal wheels with an internal diameter of 4 cm
Universal size: 140 x 240 cm
Eyelets are sewn into strengthened fabric belt
Machine washable (up to 30o)
Get inspired by ethereal design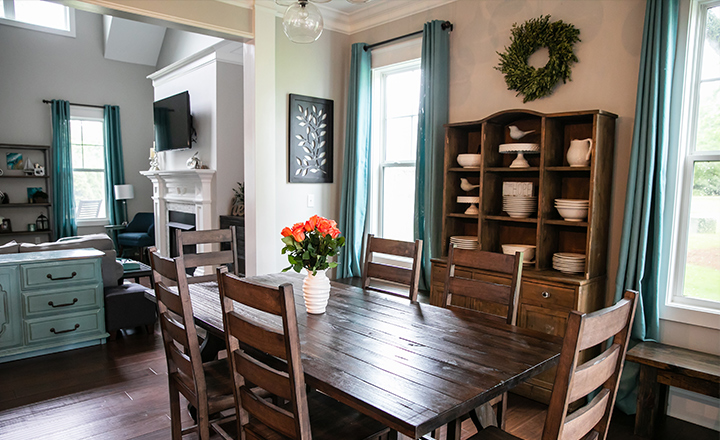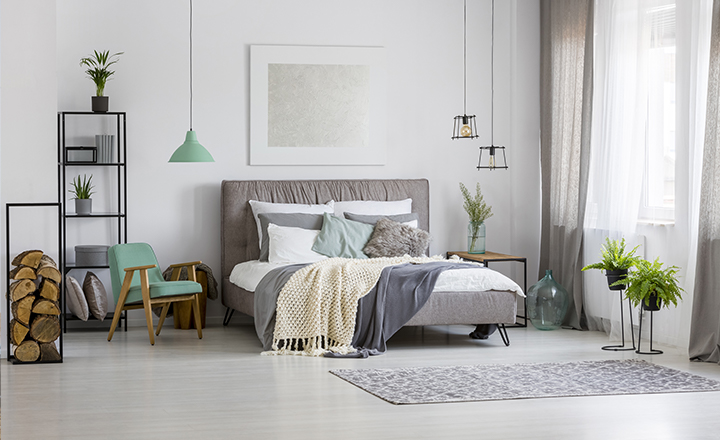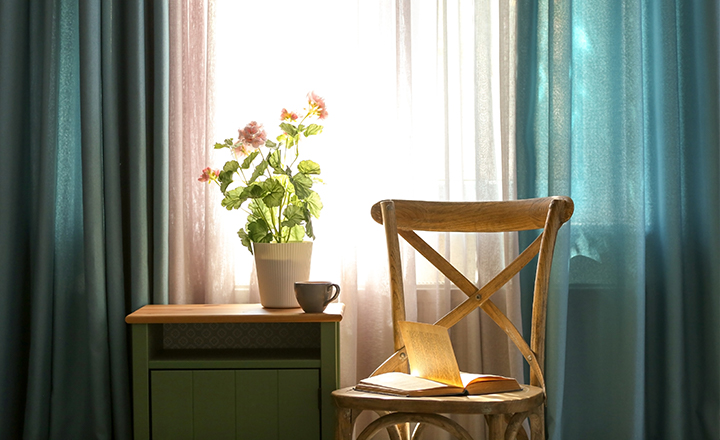 A whiff of delicacy and elegance
Linen effect curtain
Pastel colours combined with a delicate material with a linen-like structure will allow you to introduce a subtly chic and minimalist note into the interior. Gaya eyelet curtains are the statement of newest trends inspired by natural colours and fabrics arranged in harmonic valances, giving an elegant and sleek look to any window. The curtains are made of a material that allows light transmission. which means that the interior will be very well lit, and the curtain itself will give a delicate glow and protect against unwanted glances. Comfortable to install and maintain, Gaya curtains provide the lightness, which introduced to the interior will be enchanted by all lovers of delicate design.
Package content
1 x Transparent Eyelet Curtain Inu Gaya (colour of your choice)*
Technical details
| | |
| --- | --- |
| Quality: | Basic |
| Material: | 100% Polyester |
| Warranty: | 2 years |
Article add to your cart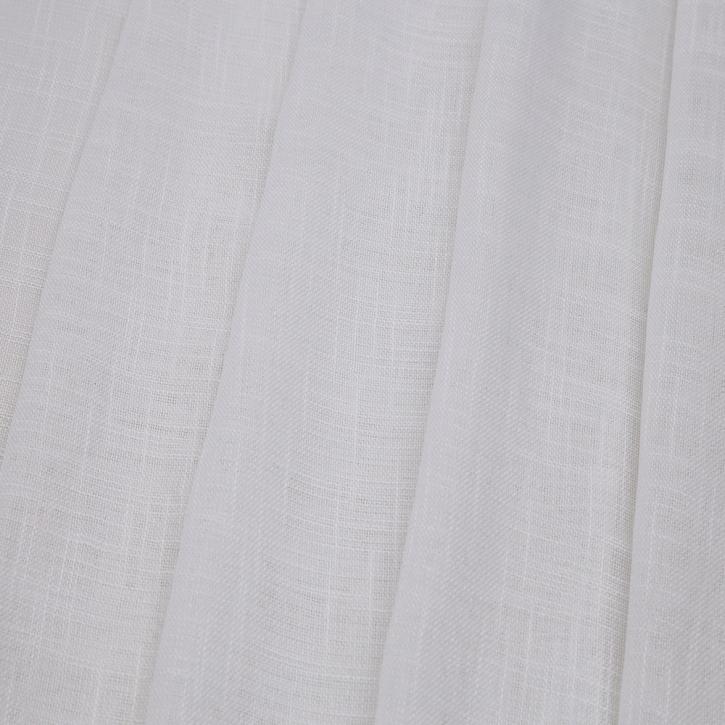 Transparent Eyelet Curtain Gaya
SKU

1000012482

|

EAN

3574386252263

Price per unit: £26.99
Quantity:
Price:
Number of articles in cart:

Cart total:
Uwaga! Zamówienie większej ilości produktu o tych parametrach jest niemożliwe z powodu niskiego stanu magazynowego. Przepraszamy za utrudnienia.