SKU:
1000012489
|
EAN:
3574386256063
Transparent Eyelet Curtain Tilia
Availability:
select size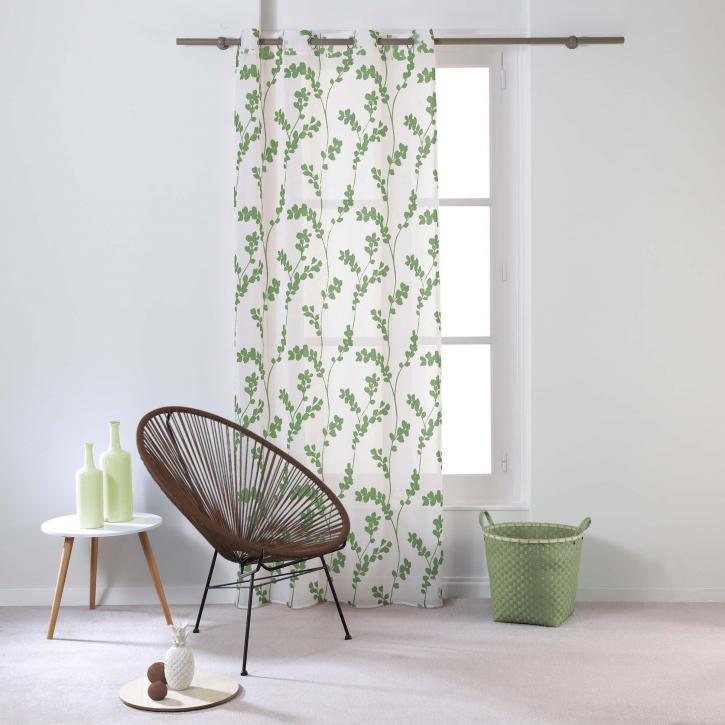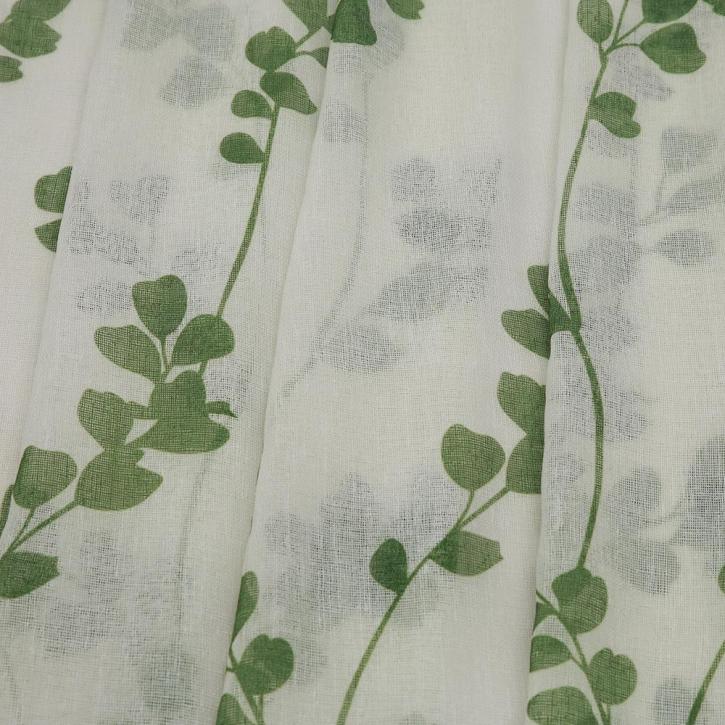 Actual product colours may vary from colours shown on the monitor. In fact, they will look different depending on the amount and type of light.
Ready-made eyelet curtain
Batiste structure material,made of 100% polyester
8 silver metal wheels with an internal diameter of 4 cm
Universal size: 140 x 240 cm
Eyelets are sewn into strengthened fabric belt
Machine washable (up to 30o)
Natural inspiration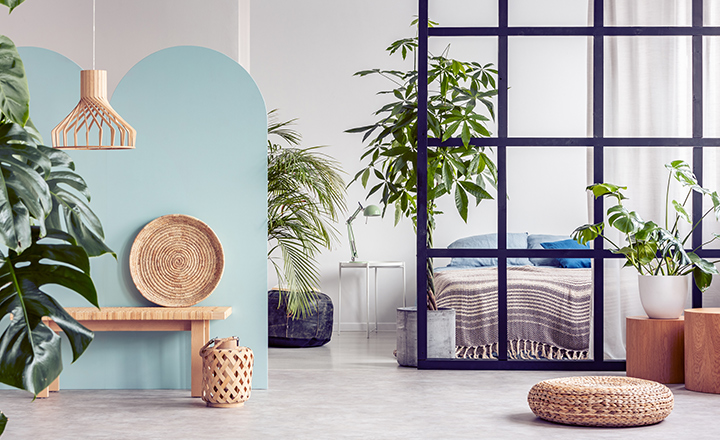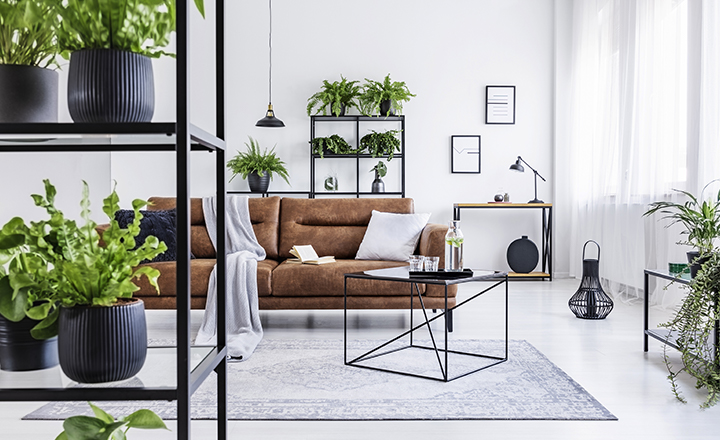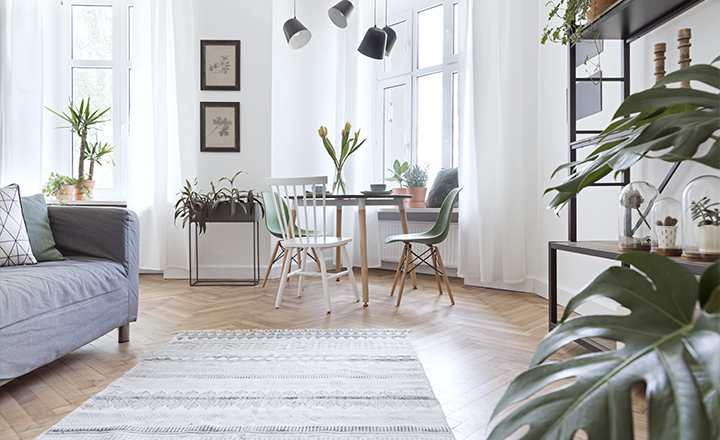 Botany takes over window decoration
Tilia transparent curtain is a influenced by nature and features a delicate leaf print that is a trendy, yet classic choice that will suit almost any decor. A delicate pattern in leafy twigs is a pattern which, transferred to a large curtain, will bring a botanical, calm mood into the interior. Refreshing colours combined with a delicate, translucent material will create an atmosphere of a winter garden in the interior. The curtain will let a lot of light into the room, brightening it up and making it more spacious. In combination with other floral and green motifs, the curtain will contribute to the relaxing aura of the interior.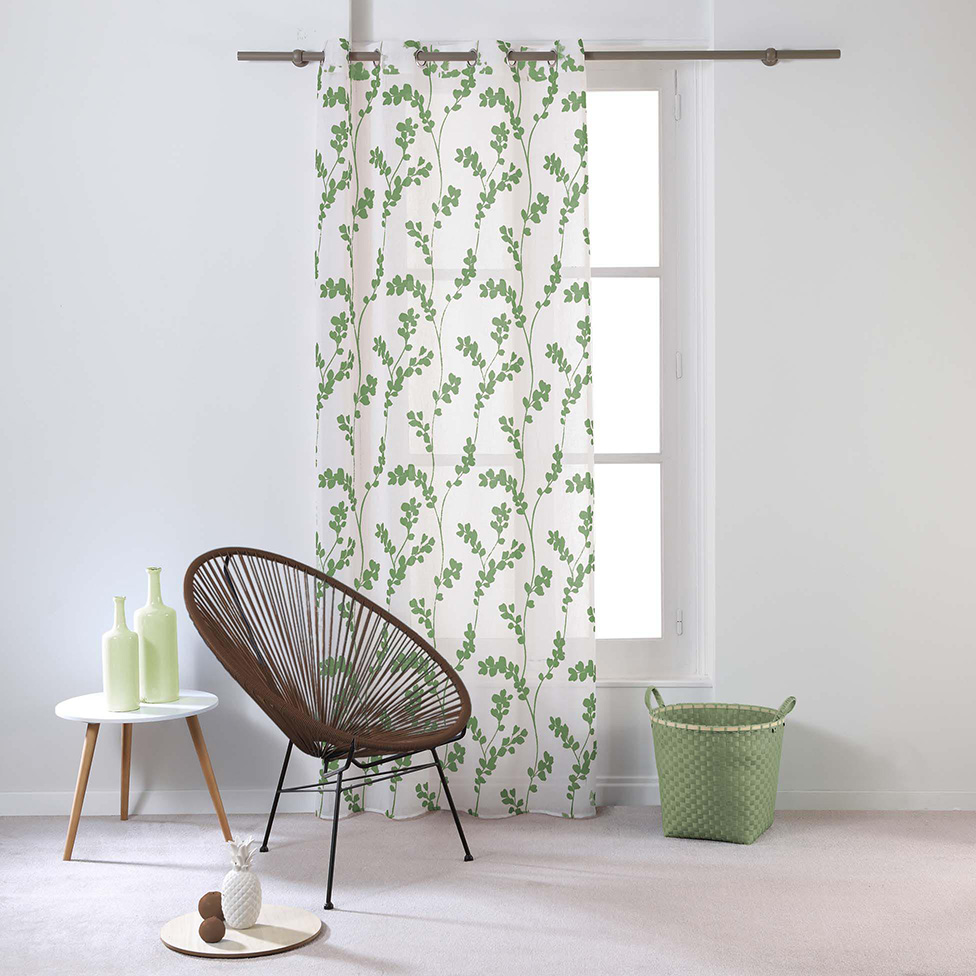 Package content
1 x Transparent Eyelet Curtain Tilia (colour of your choice)*
Technical details
| | |
| --- | --- |
| Quality: | Basic |
| Material: | 100% Polyester |
| Warranty: | 2 years |
Article add to your cart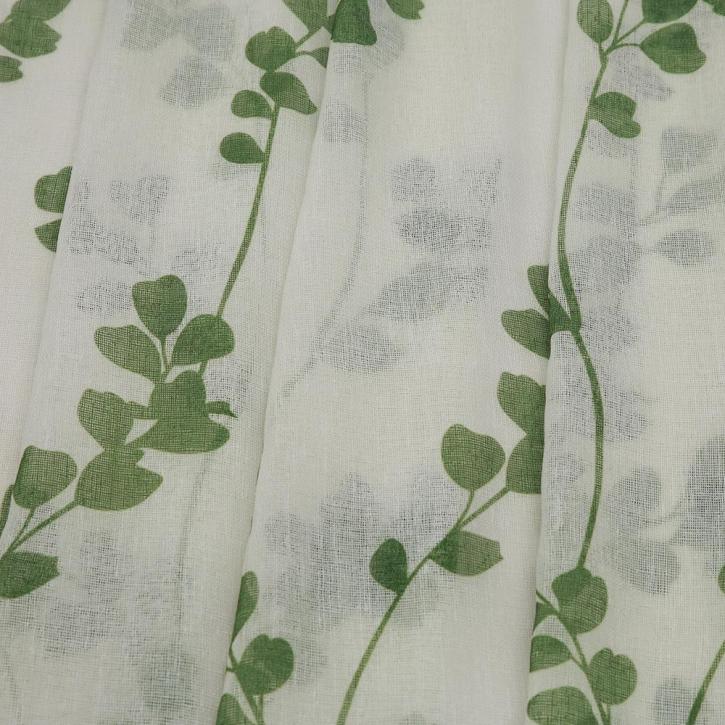 Transparent Eyelet Curtain Tilia
SKU

1000012489

|

EAN

3574386256063

Price per unit: £20.99
Quantity:
Price:
Number of articles in cart:

Cart total:
Uwaga! Zamówienie większej ilości produktu o tych parametrach jest niemożliwe z powodu niskiego stanu magazynowego. Przepraszamy za utrudnienia.