SKU:
80101953
|
EAN:
4250558226490
Day and night roller blind ready made
Availability:
select size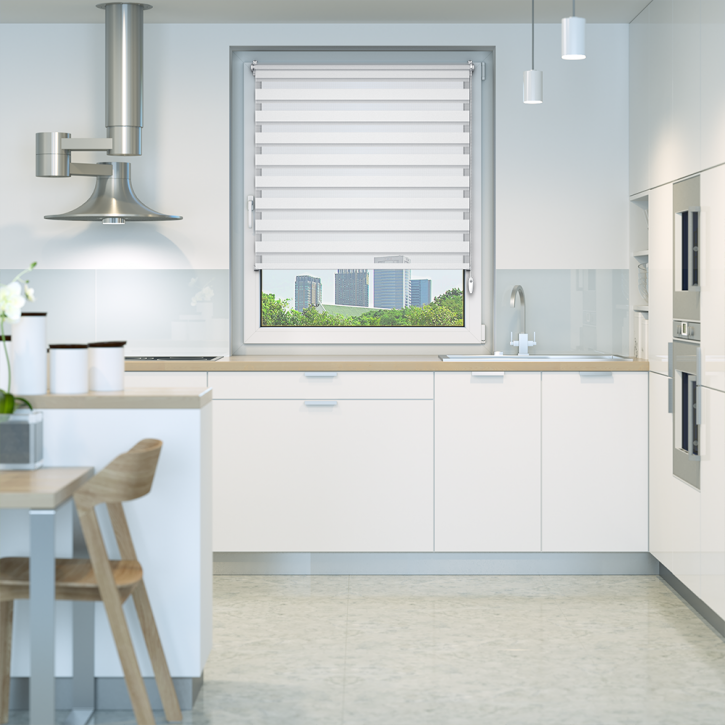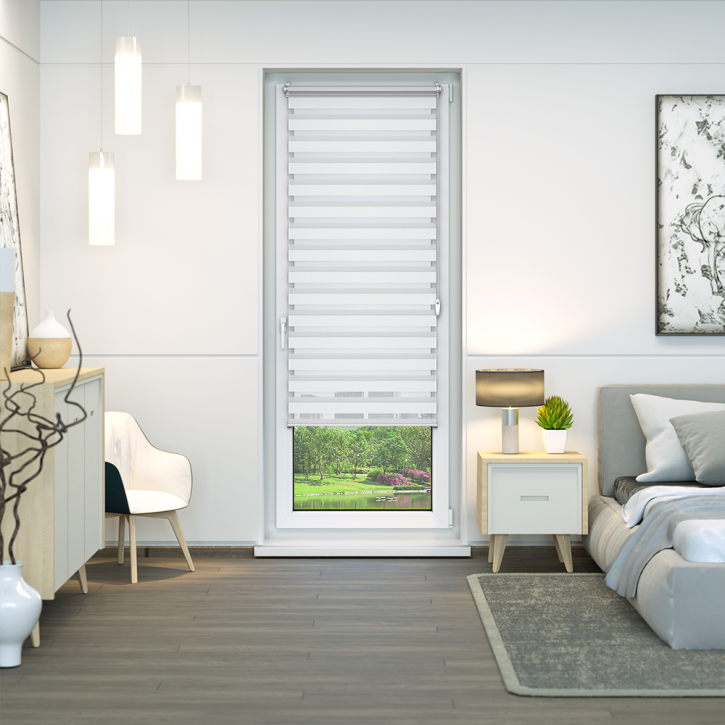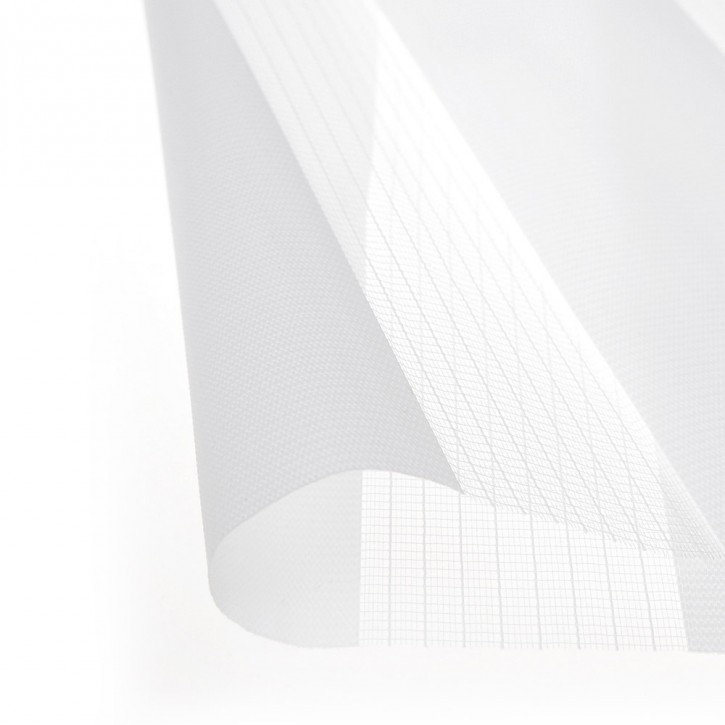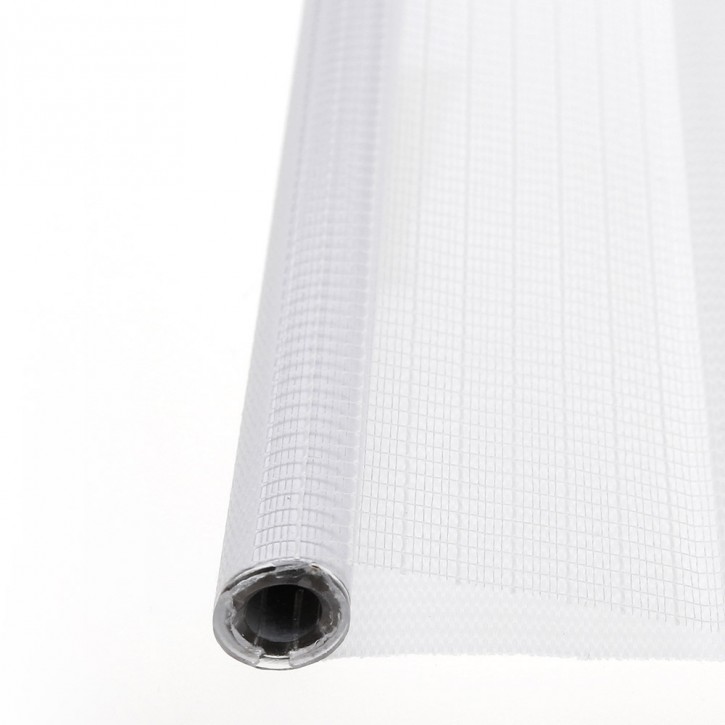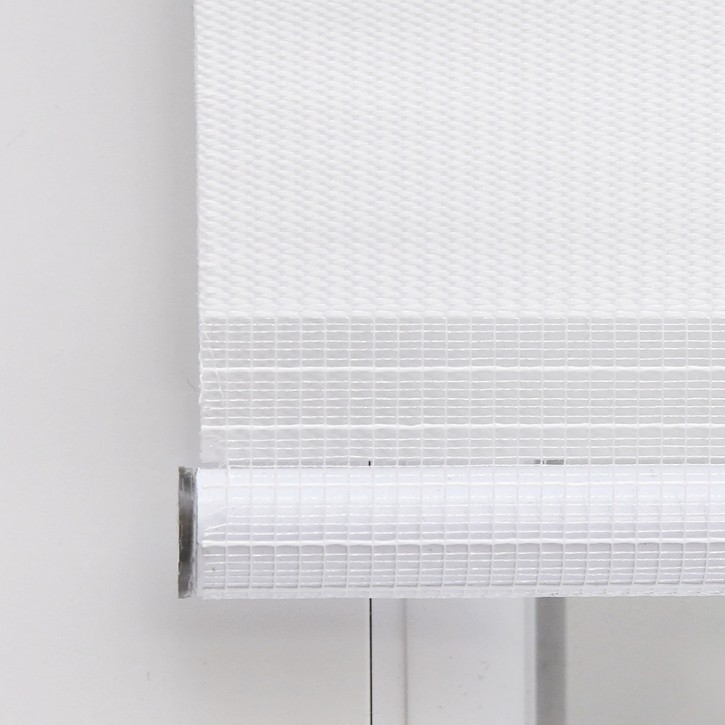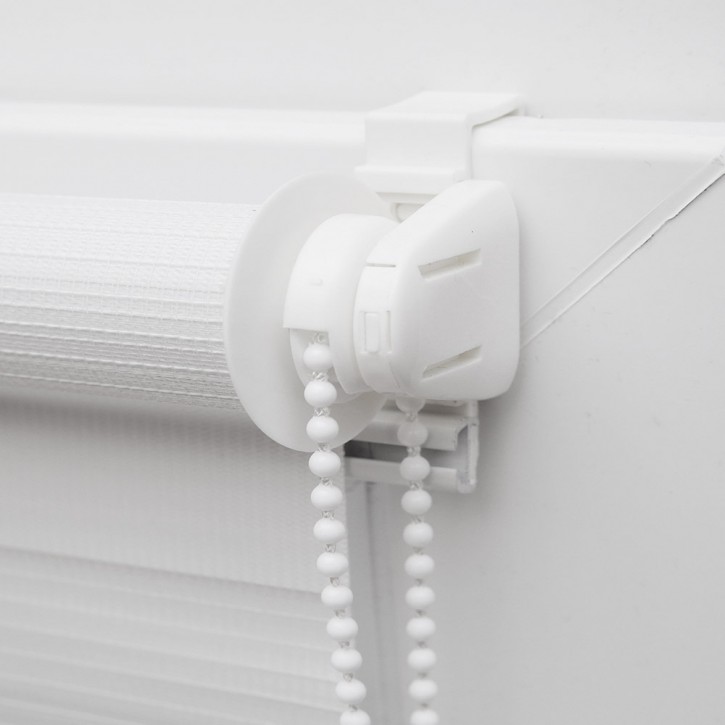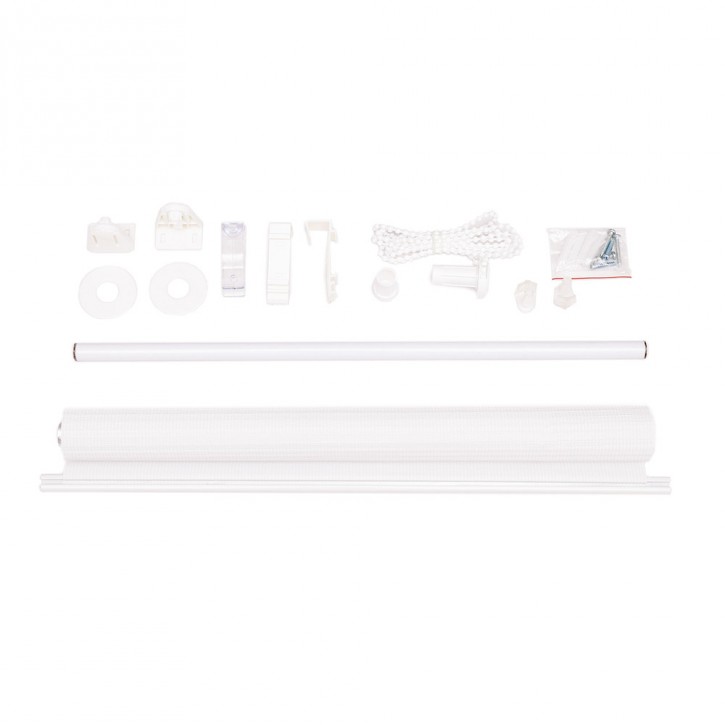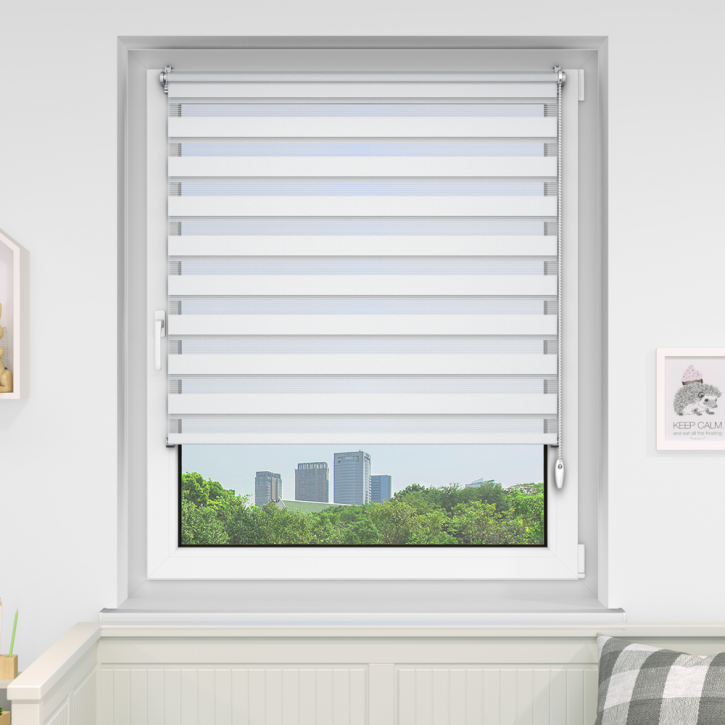 Actual product colours may vary from colours shown on the monitor. In fact, they will look different depending on the amount and type of light.
DOMONDO EBAY

Manufacturers guarantee

high quality products

receipt or invoice

safe shopping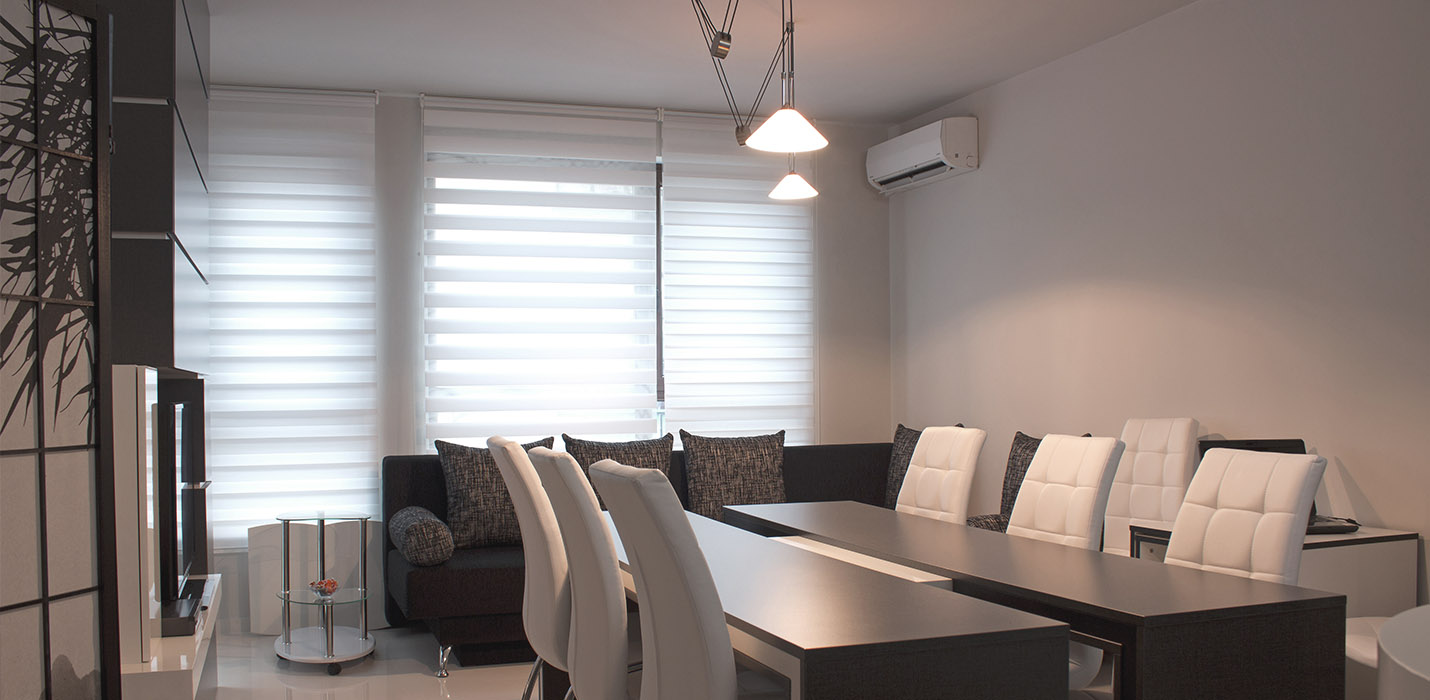 Create special atmosphere in your home
Day and night roller blind will make your home special and unique. It's secret lies in striped which darkens and lightens your room.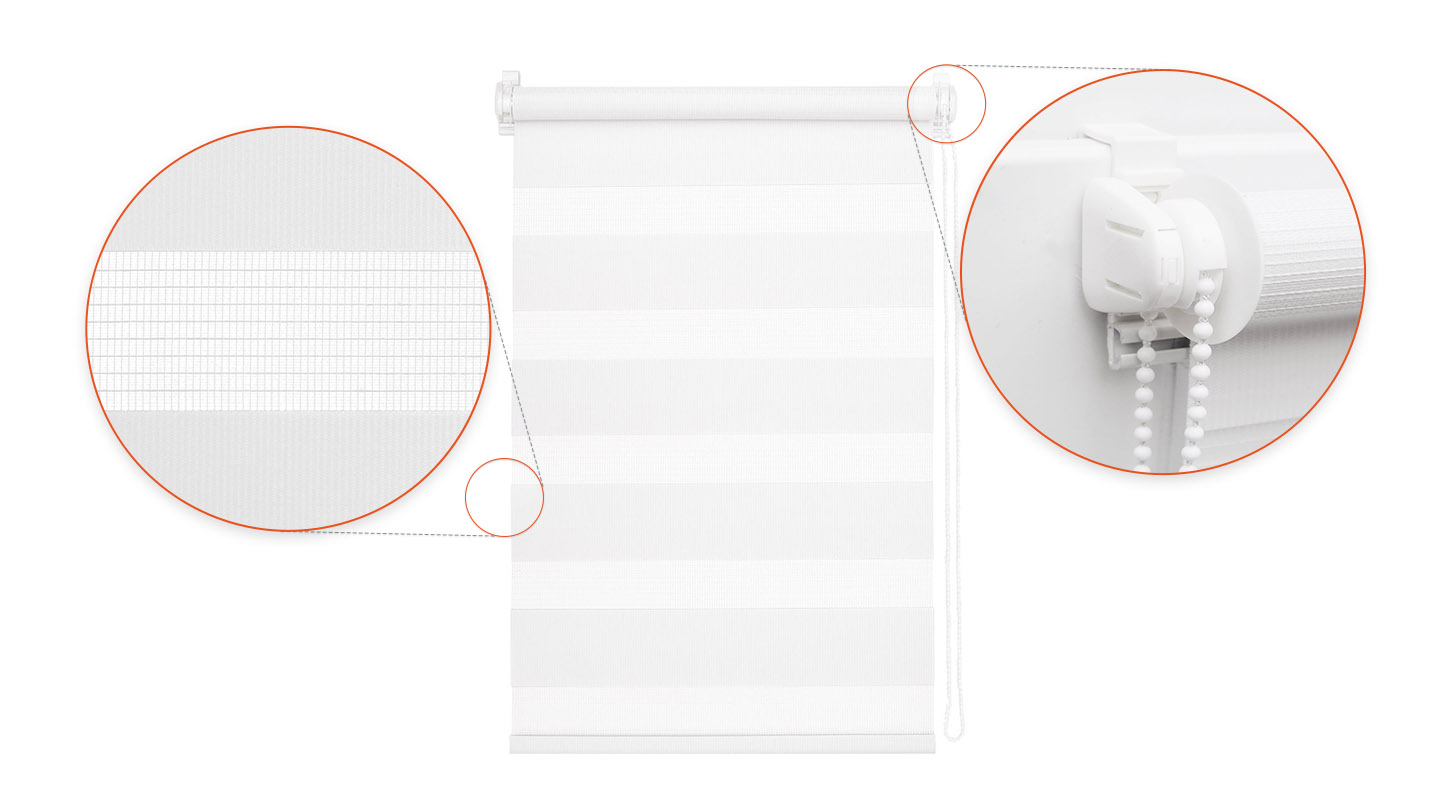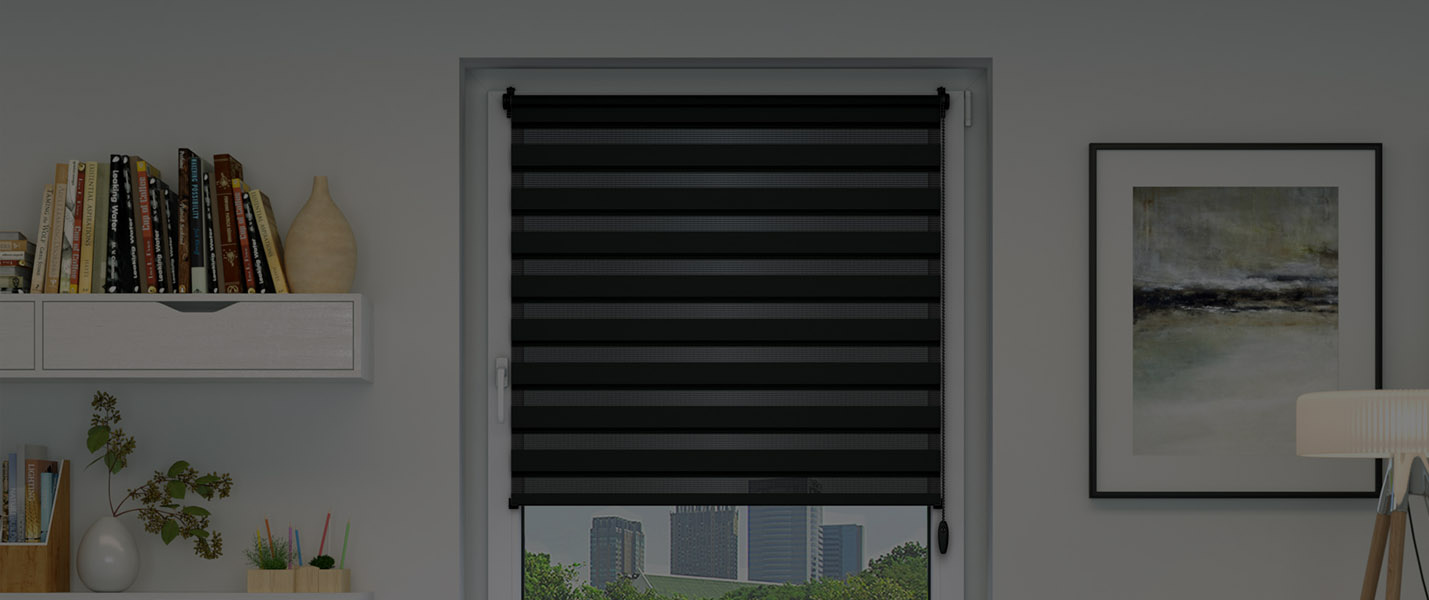 Quick non-invasive installation

Modern and toned colurs

Darkening and translucent strips of material.

Suitable for variety of windows.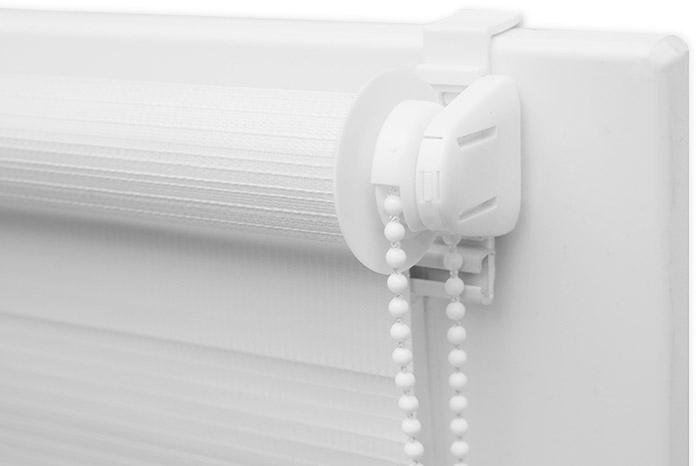 Metamorphosis without drilling
Non-invasive means problemless, quick and easy, and that is what day&night roller blind is. There is no need for using screws as special fittings are simply hooked on the window wing. The fittings won't damage your windows and there is no need for using screws. You can change decoration in the blink of an eye!
Day or night?
No matter if you prefer dark room or room full of light. Day and night roller blind will let you change aura in your room at any time. With one move of a chain you can completely change the insolation of your room to lighter or darker.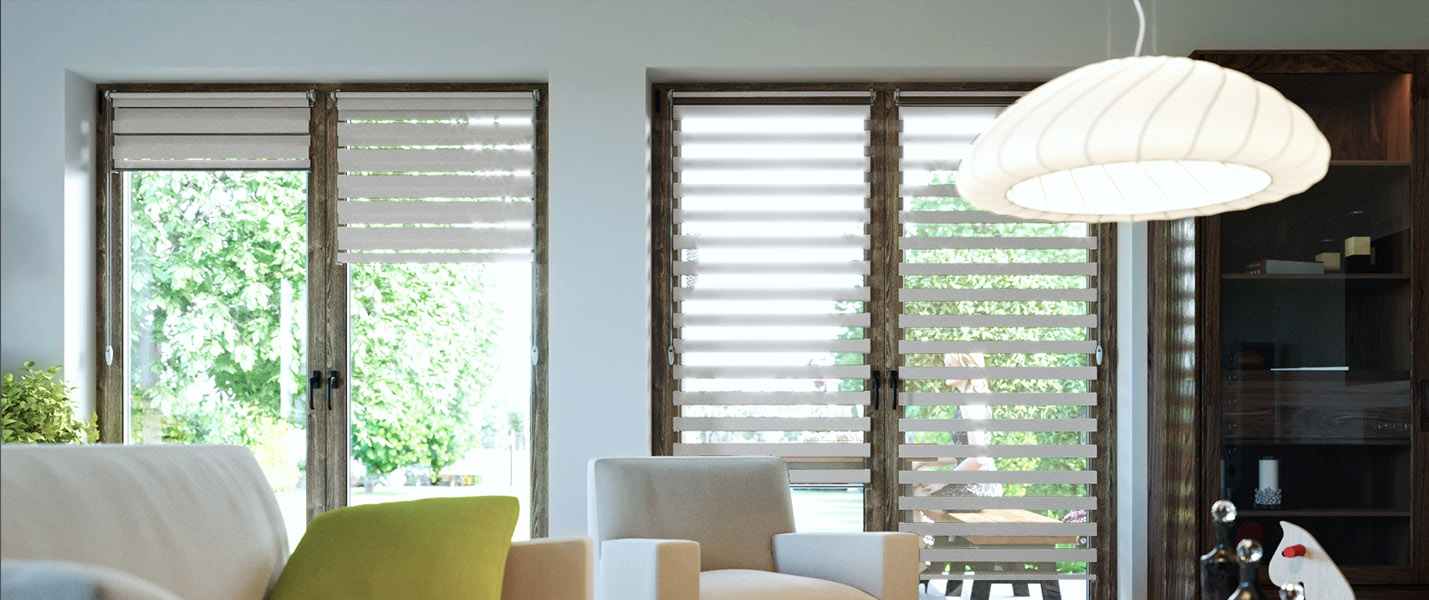 How to measure?

How to install Day-Night Mini Roller Blind?

Package contains:
1 x Day&Night roller blind
1 x Child safety device
1 x Installation parts
1 x Installation instruction
Choose your favourite colour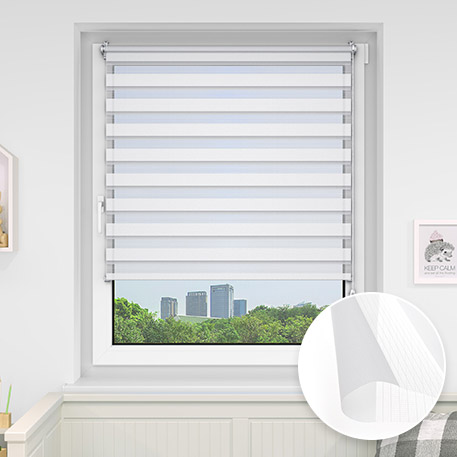 White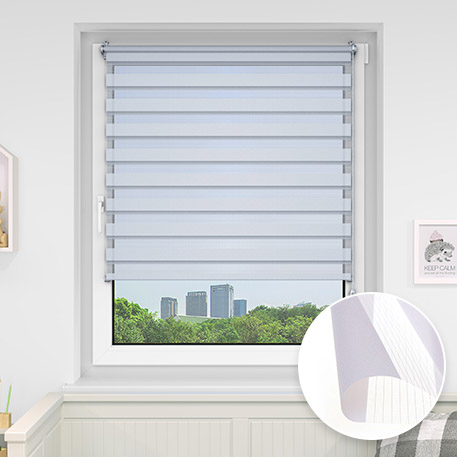 Grey
Brown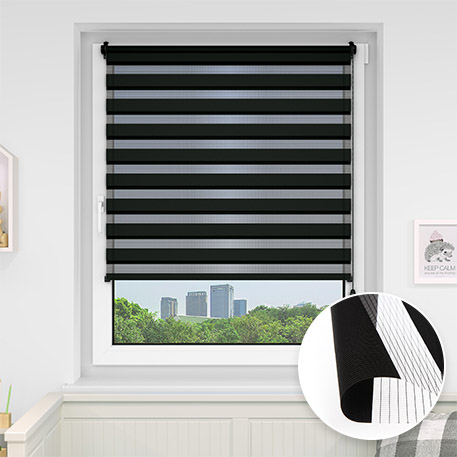 Black

Delivery
Free, trackable delivery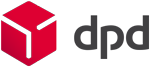 Payment


Contact
If you have any questions or doubts don't hesitate to contact us.
You will find our contact details in section Information about the company.
Monday - Friday: 8:00am - 4pm

Article add to your cart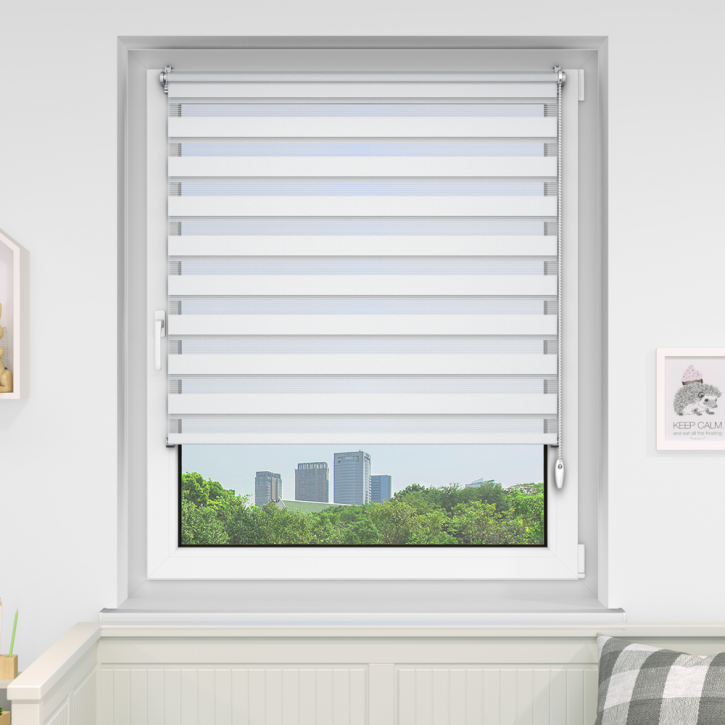 Day and night roller blind ready made
SKU

80101953

|

EAN

4250558226490

Price per unit: £19.99
Quantity:
Price:
Number of articles in cart:

Cart total:
Uwaga! Zamówienie większej ilości produktu o tych parametrach jest niemożliwe z powodu niskiego stanu magazynowego. Przepraszamy za utrudnienia.