SKU:
10260342
|
EAN:
4251043627204
Comfort Side Wall Set, 3x4 m
Availability:
select size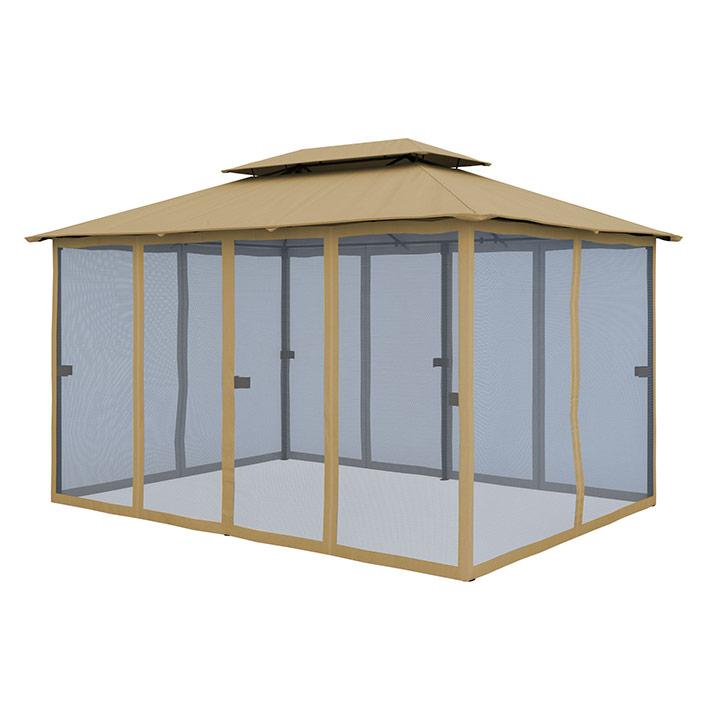 Anthracite strong reinforced steel structure
Has six legs and covers 3 x 4 m
Max. internal height: 2.7 m
Roof cover: 230 g/m 2polyester roof cover
Cover fabric: 140 g/m2 polyester curtain fabric
Weather-resistant fabric
Awning to allow air to circulation
Very easy assembly
The tent can be completely closed with the curtains (when choosing this type of arbour)




Brighten up
YOUR GARDEN
When summer's in full swing, your outdoor space becomes an extension of your home- a multipurpose room used for lazy lunches, family barbecues and kids playtime. Use Comfort canopies to inject a happy holiday feel throughout the season- whatever the weather!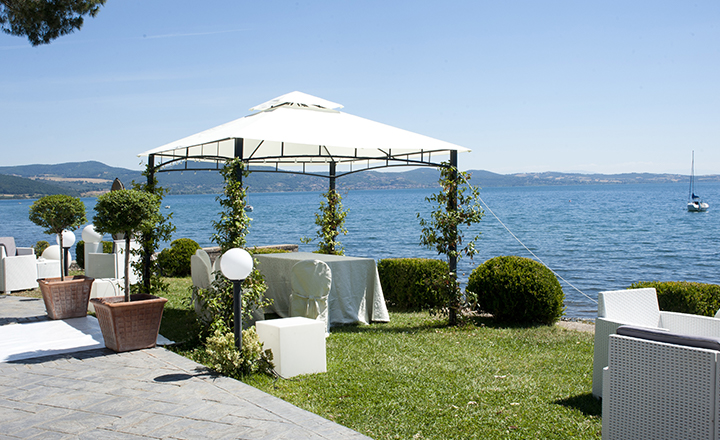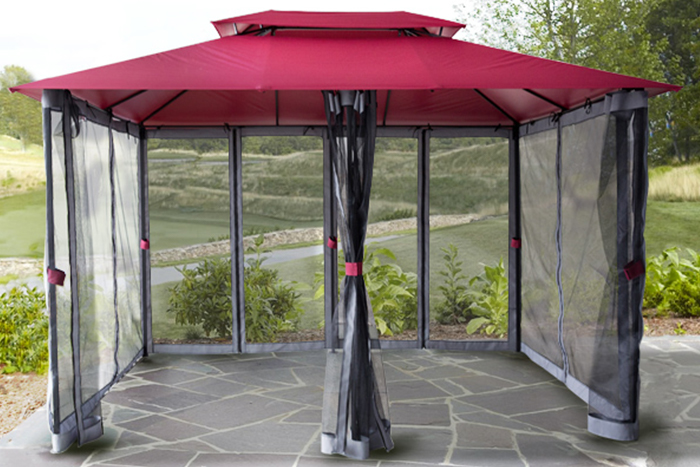 This gazebo is accompanied by waterproof easy to maintain polyester curtains of 140 gms. Available in three colours to harmoniously adapt to your outdoor space. You can choose to close the curtains of the canopy with a zipper and create a relaxing area or outdoor dining area effectively protected from the wind and unwanted glances.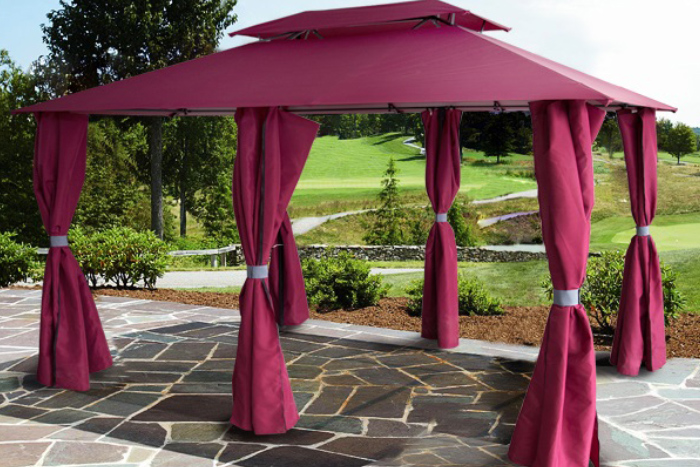 You can also equip your arbour with curtains made of mosquito net fabric that will be an impassable barrier for all flying insects. Gazebo mosquito wall will allow you to refresh your canopy room in the summer without being eaten by mosquitoes or attacked by wasps. Relax in peace while enjoying the fresh air.
Technical details
| | |
| --- | --- |
| Quality | Basic |
| Product type: | Dedicated to the Comfort Model |
| Dimensions: | 4 pieces 224x203cm and 2 pieces 183x203cm |
| Mounting | Velcro |
| Fabric | 140g/m2 |
| Guarantee: | 2 years |
Article add to your cart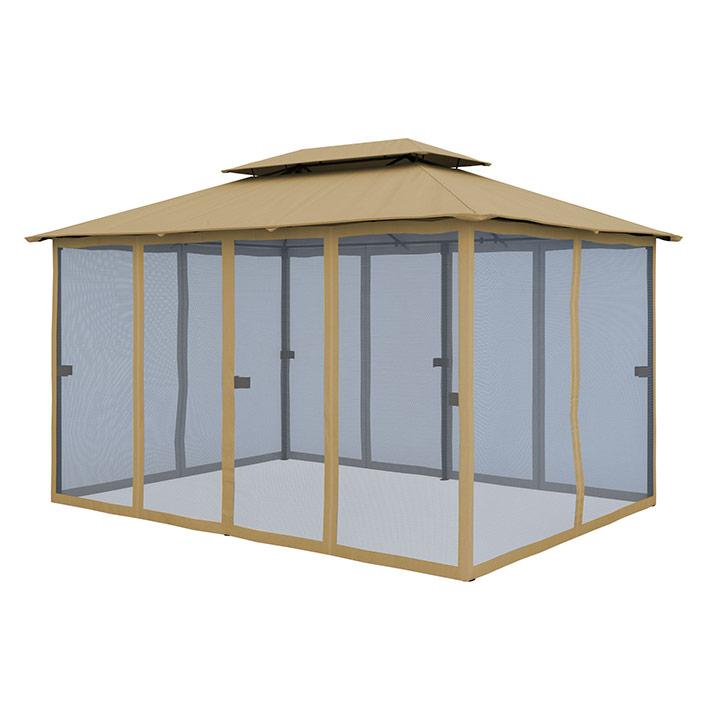 Comfort Side Wall Set, 3x4 m
SKU

10260342

|

EAN

4251043627204

Price per unit: £35.99
Quantity:
Price:
Number of articles in cart:

Cart total:
Uwaga! Zamówienie większej ilości produktu o tych parametrach jest niemożliwe z powodu niskiego stanu magazynowego. Przepraszamy za utrudnienia.