SKU:
10053264
|
EAN:
4250558294994
Balcony Panel Cover, 19cm x 40m
Availability:
select size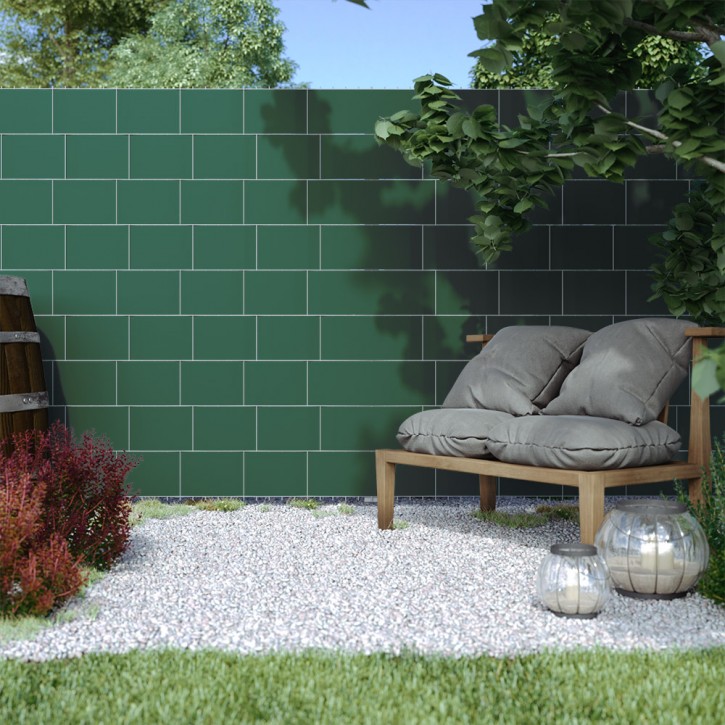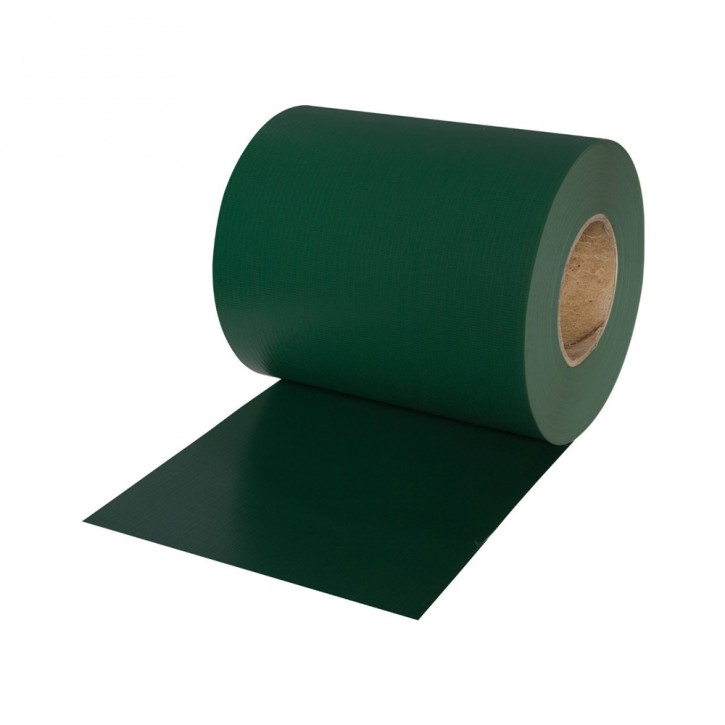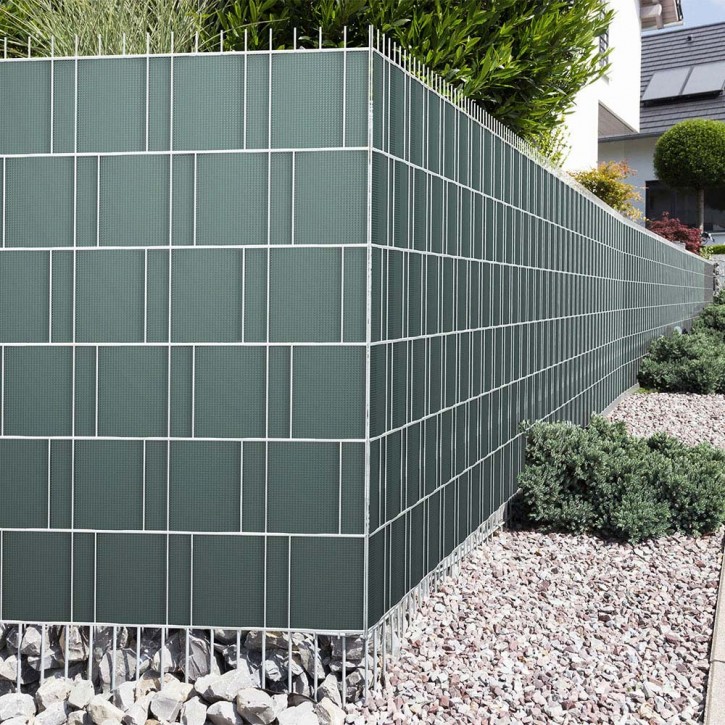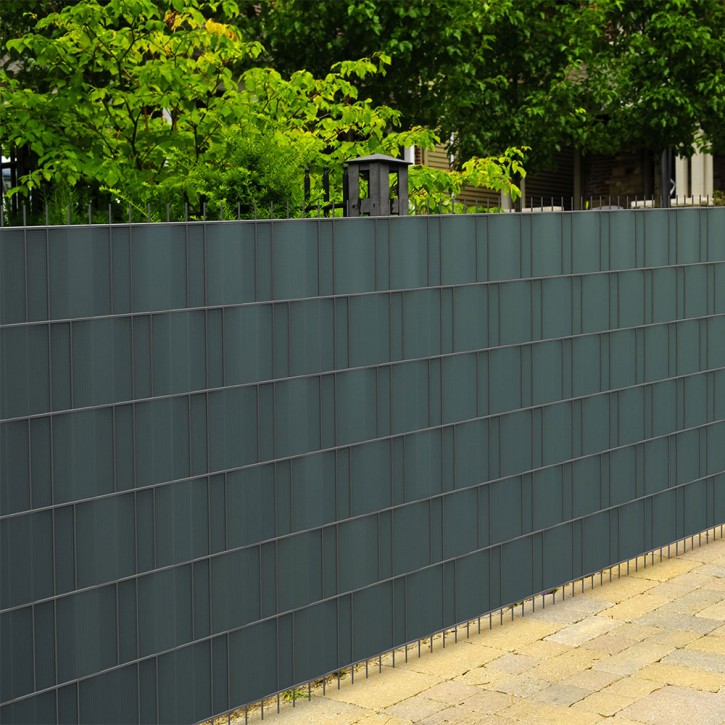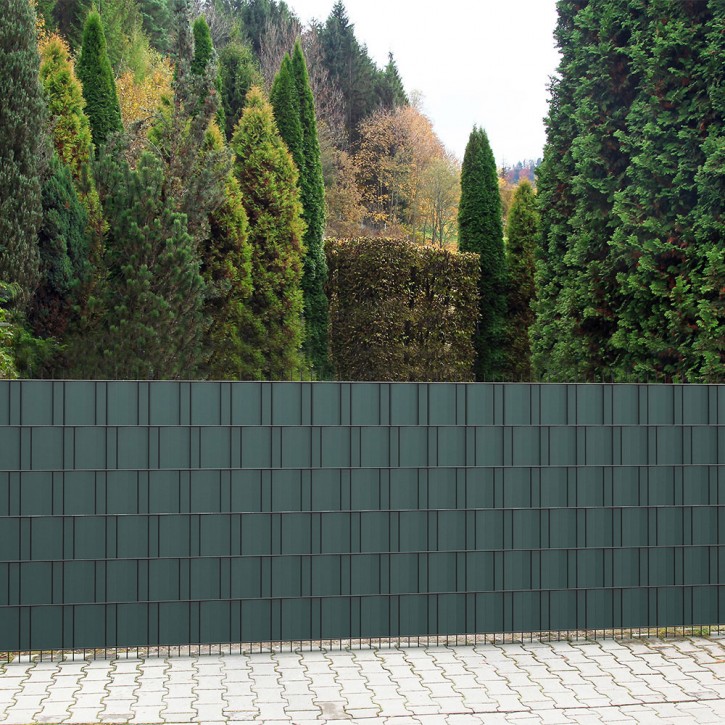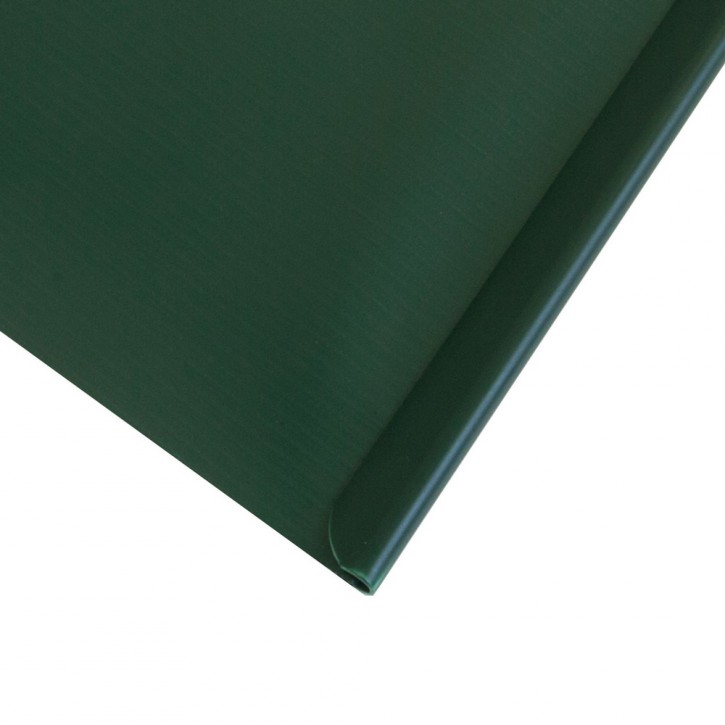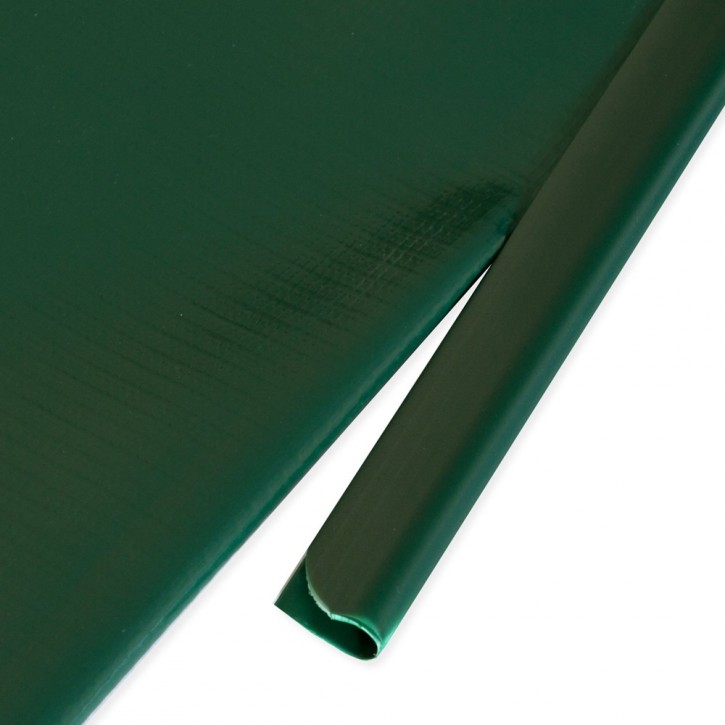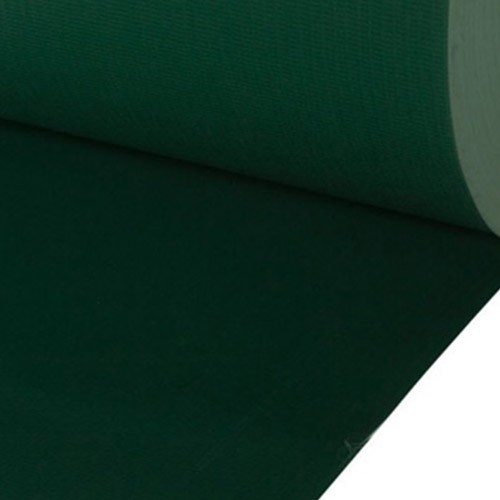 Actual product colours may vary from colours shown on the monitor. In fact, they will look different depending on the amount and type of light.
Own style at each balcony
PVC TAPE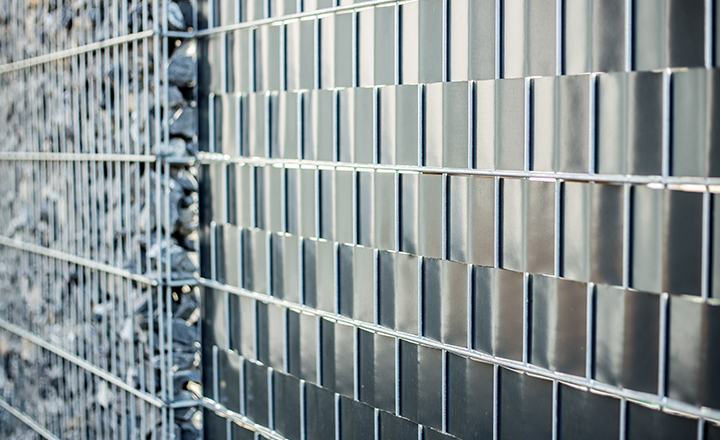 Cut, blend and interweave
Since terrace and balcony become a second living room in a house, arrange them as veritable summer lounges, mixing the spirit of decoration and comfort. PVC masking tape give a limitless options to make your enclosure more private in the way you like. PVC 19 cm width and 40 m long let you to Cut, blend and interweave to create desired effect. Their fixation is ultra-simple owning to the clips that hold the slats up and down to prevent them from buckling. The whole is a resistant structure and does not fear bad weather. A fashionable solution that will surprise you with its simplicity, efficiency and modern design, adapted to modern housing estates.
Product features:



Universal size: height 19 cm
Length of a single roller: up to 40 m
Tear-resistant PVC material 100%
Coating reflects up to 90% of UV radiation
High resistance to weather conditions
Non-invasive installation on a railing or fence structure
Resistant to rot and moisture
5 mounting clips included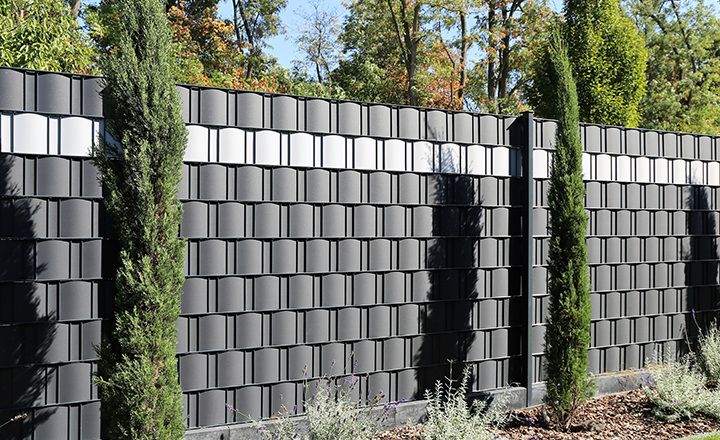 Package content
1 x PVC tape, 19 cm x 40 m, Jarolift
25 x fixing clumps
Technical details
Quality:
Basic
Weight:
4,05 kg
Grammage:
450 g/m2
Material:

- 100% recyclable
- high quality, laminated PVC
- antistatic, does not attract dust
- very tear-resistant

Lenght:
40 m
Width:
19 cm
Light resistance:
7
Temperature resistance:
-60°C to +160°C
Cleaning:
Water;
Guarantee:
2 years
Article add to your cart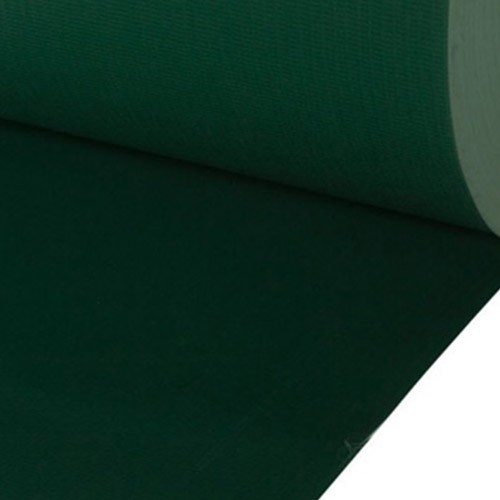 Balcony Panel Cover, 19cm x 40m
SKU

10053264

|

EAN

4250558294994

Price per unit: £23.99
Quantity:
Price:
Number of articles in cart:

Cart total:
Uwaga! Zamówienie większej ilości produktu o tych parametrach jest niemożliwe z powodu niskiego stanu magazynowego. Przepraszamy za utrudnienia.