SKU:
10050589
|
EAN:
4250558210499
Balcony Screen, Sunshade
Availability:
select size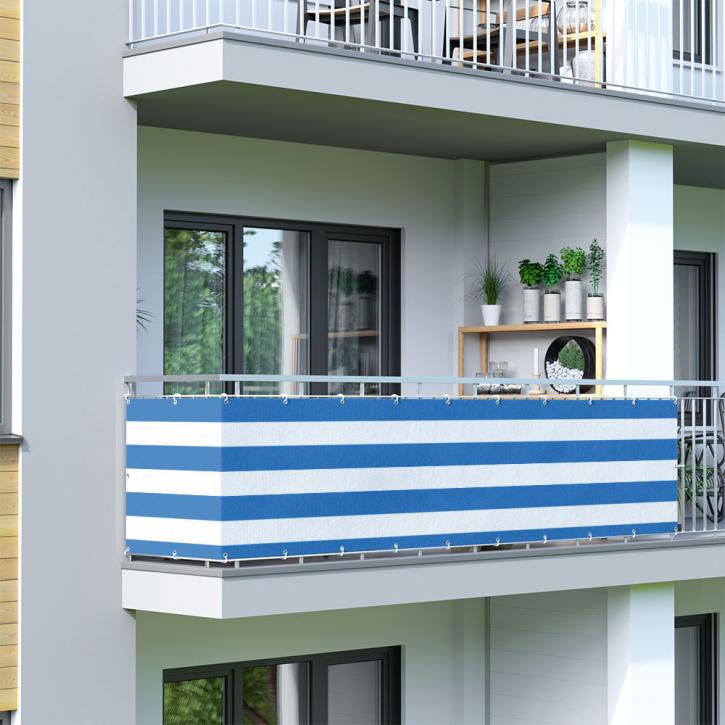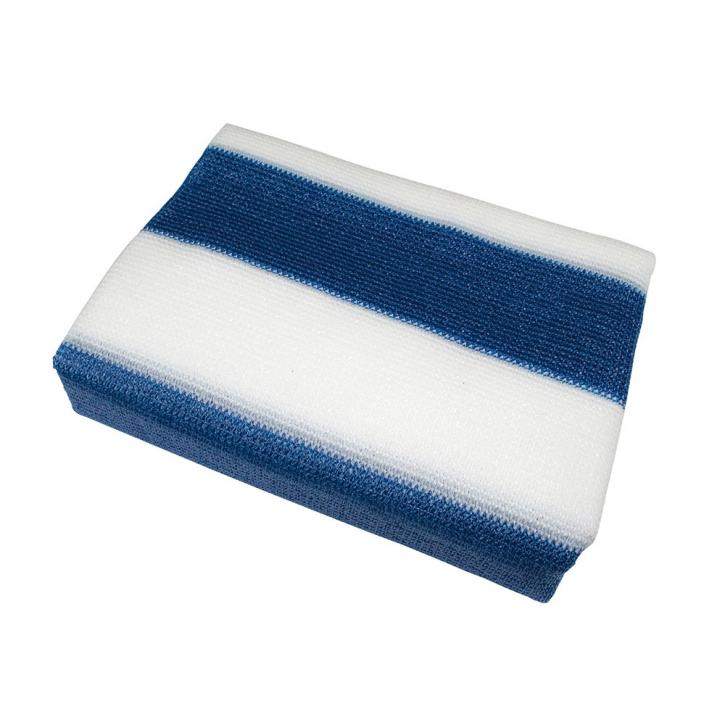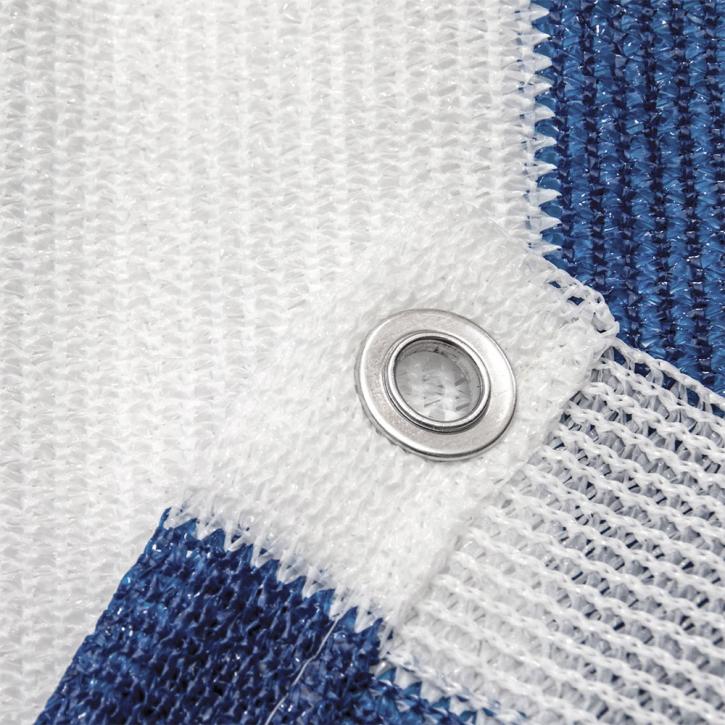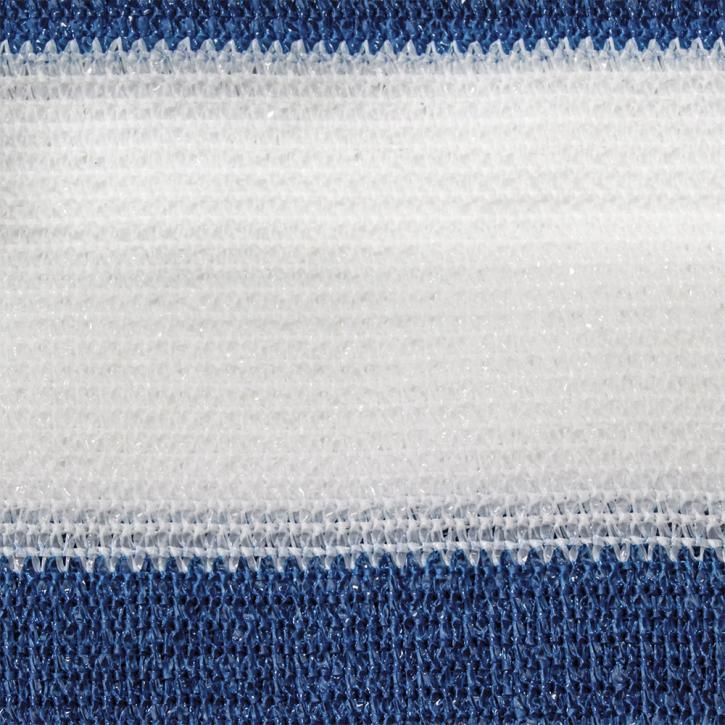 Actual product colours may vary from colours shown on the monitor. In fact, they will look different depending on the amount and type of light.
Own style at each balcony
AIR-PERMEABLE BALCONY SCREEN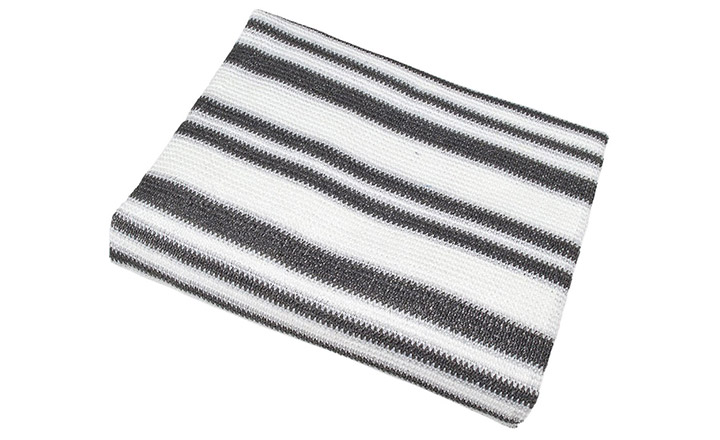 Colours and patterns that don't lack inspiration
Sunbathe whenever you want, relax and spend time with your loved ones over dinner or a drink. A balcony mat will allow you to cut yourself off from what happens outside your balcony and get an attractive look, which in early spring or autumn will put you in a summer mood. Air-permeable balcony covering made of durable and tear-resistant polythene reflect UV radiation, protect against rain, are not susceptible to strong wind or dirt what makes them perfect for outdoor conditions.air-permeable balcony wind shield is available In 12 summery colours and patterns, 90 cm high, they are available in two lengths: 3 or 5m.
Product features:



Height 90 cm
2 universal widths: 3 or 5 m
Breathable 100% polyester sheathing
Coating reflects up to 90% of UV radiation
High resistance to weather conditions
Non-invasive installation on a railing or fence structure
Resistant to rot and moisture
Fastening cord 24 m included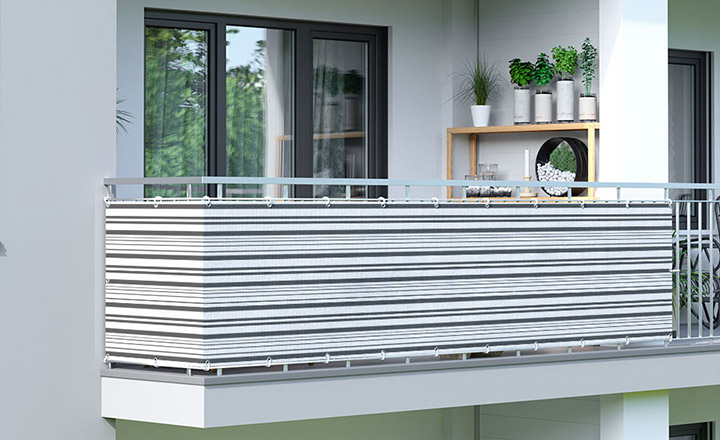 Package content
1 x osłona balkonowa Basic, z oddychającej tkaniny, ProShade
1 x linka mocująca (24 m)
1 x instrukcja montażu
Technical details
| | |
| --- | --- |
| Jakość: | Basic |
| Materiał: | Polietylen |
| Gwarancja: | 2 lata |
| Wysokość: | 90 cm |
Article add to your cart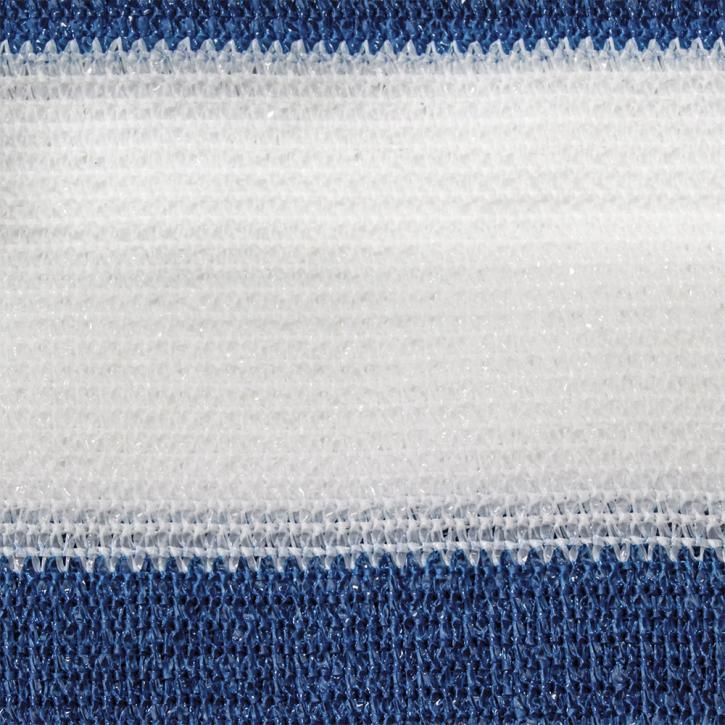 Balcony Screen, Sunshade
SKU

10050589

|

EAN

4250558210499

Price per unit: £14.99
Quantity:
Price:
Number of articles in cart:

Cart total:
Uwaga! Zamówienie większej ilości produktu o tych parametrach jest niemożliwe z powodu niskiego stanu magazynowego. Przepraszamy za utrudnienia.