SKU:
10053439
|
EAN:
4251043627235
Artificial Ivy Grass Hedge Screening
Availability:
select size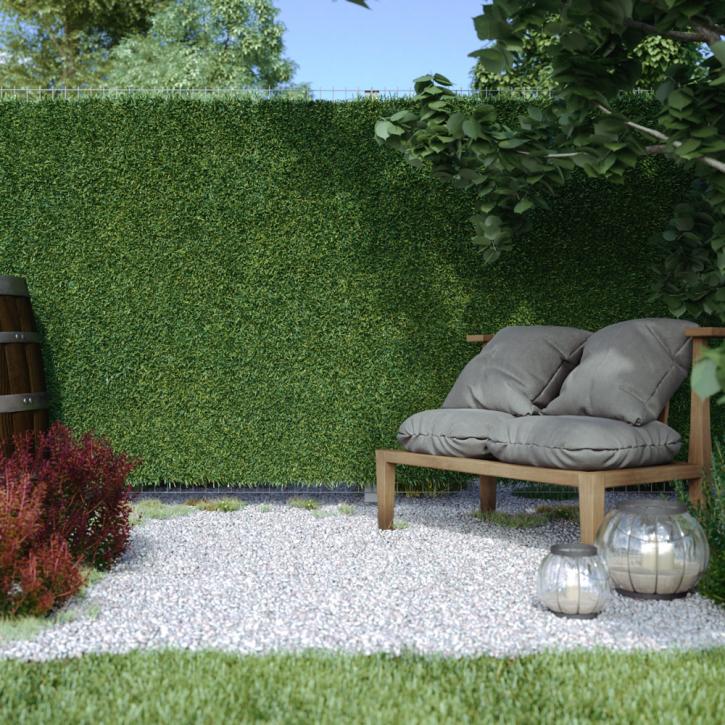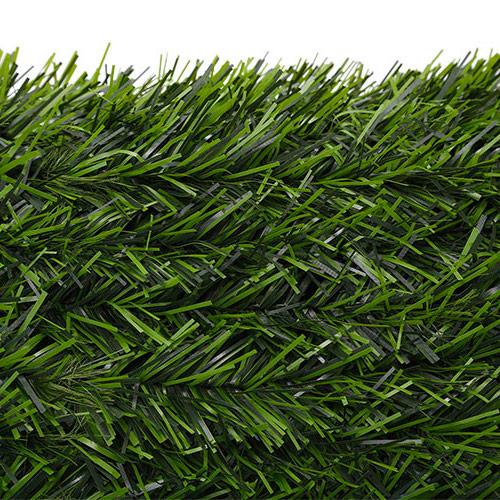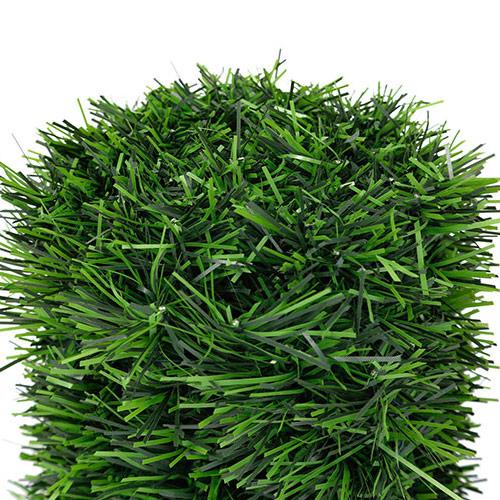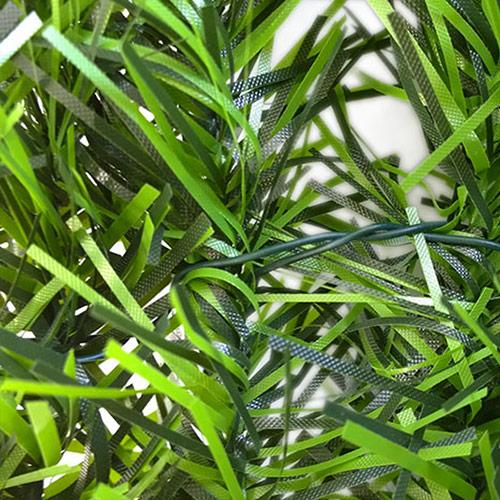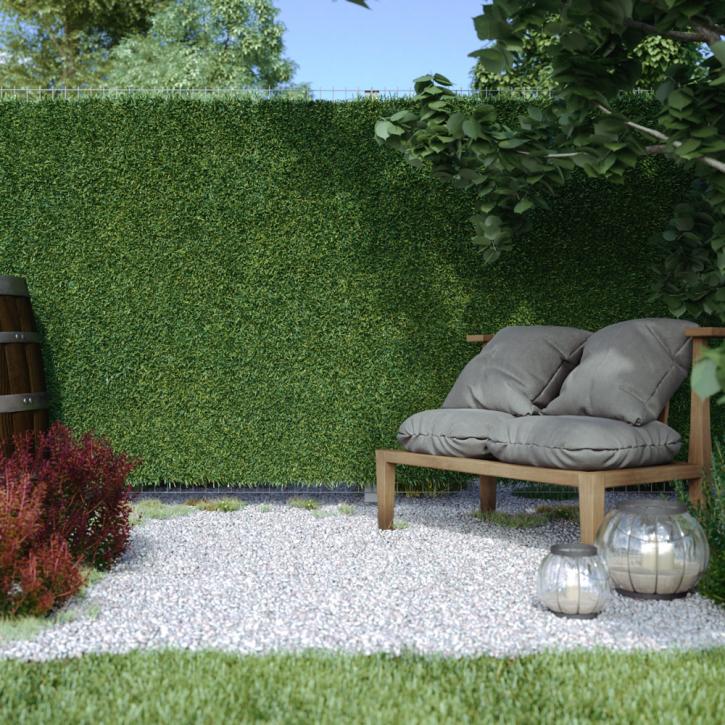 Actual product colours may vary from colours shown on the monitor. In fact, they will look different depending on the amount and type of light.
Effortless luxury for modern living
FAUX GRASS HEDGE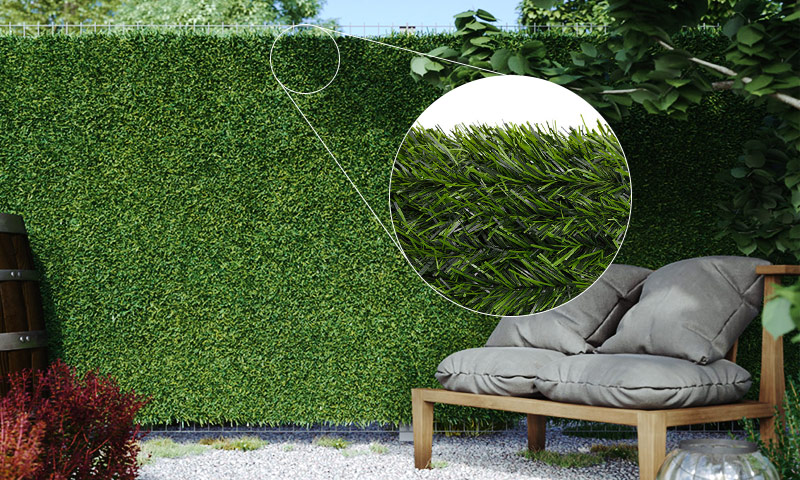 Leasure without worrying about the rest of the world
Create your own small, private space inaccessible to your neighbours, which will enjoy and delight you every day. Artificial grass fence roll up is very easy to install. You can easily place it on a fence or railing. It does not require watering, trimming or additional maintenance, and the visual effect is very similar to natural. Faux grass fence is weatherproofed and can, therefore, remain outside even in winter. Presented in two heights (1 or 1.5m) and a width of 3m will fit many railings and fences.
Product features:



Dimensions: 3x1m
Durable PVC material on metal mesh
High resistance to weather condition
10 cable ties included in the scope of delivery
Nice appearance on both sides of the fence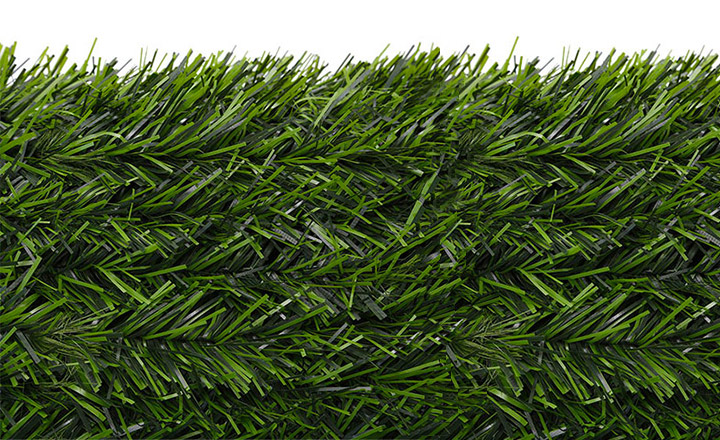 Package content
1 x Artidicial Ivy Grass Hedge roll
10 x Zip tie
Technical details
| | |
| --- | --- |
| Quality: | Basic |
| Lenght [cm]: | 300 |
| Colour: | Green spruce |
| Material: | 100% PCV on metal wire mesh |
| Weight: | 4 kg |
| Guarantee: | 2 years |
Article add to your cart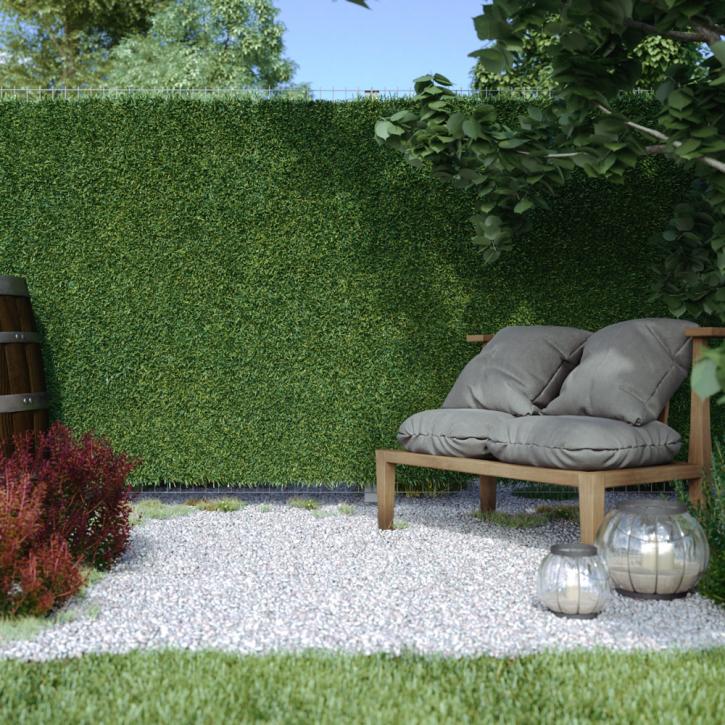 Artificial Ivy Grass Hedge Screening
SKU

10053439

|

EAN

4251043627235

Price per unit: £27.99
Quantity:
Price:
Number of articles in cart:

Cart total:
Uwaga! Zamówienie większej ilości produktu o tych parametrach jest niemożliwe z powodu niskiego stanu magazynowego. Przepraszamy za utrudnienia.