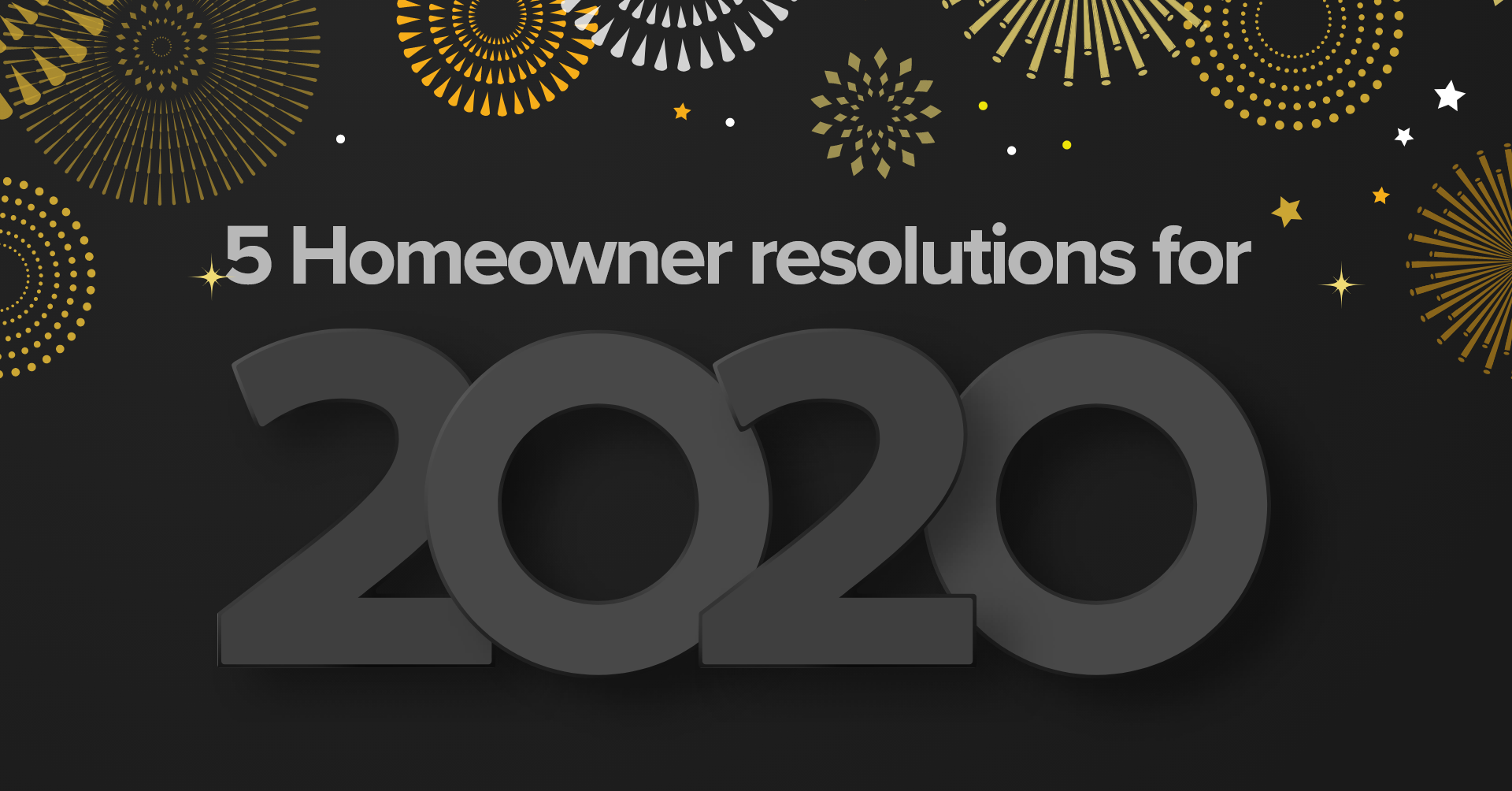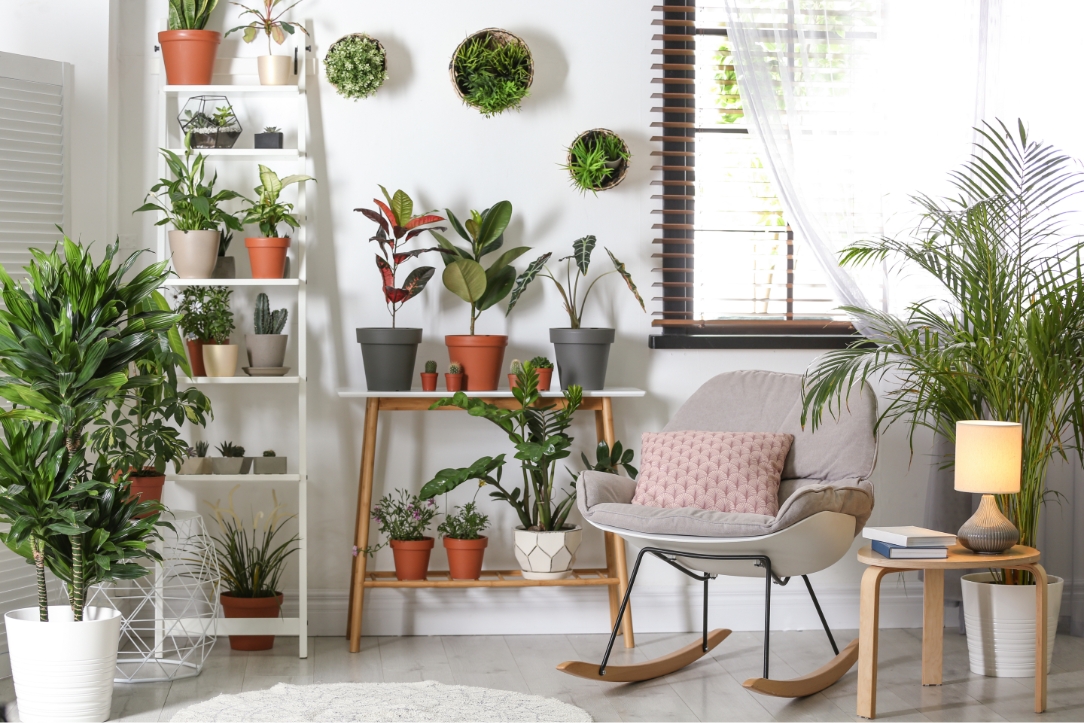 1.
Being closer to nature by introducing natural, biodegradable materials such as wooden blinds to provide sustainable life harmony and cosiness.

2.
Get more quality sleep and transform a sleeping area into a peaceful nook. Darkening curtains and thermal blinds are the ultimate hacks to achieve 8 hours of good sleep and a good morning mood.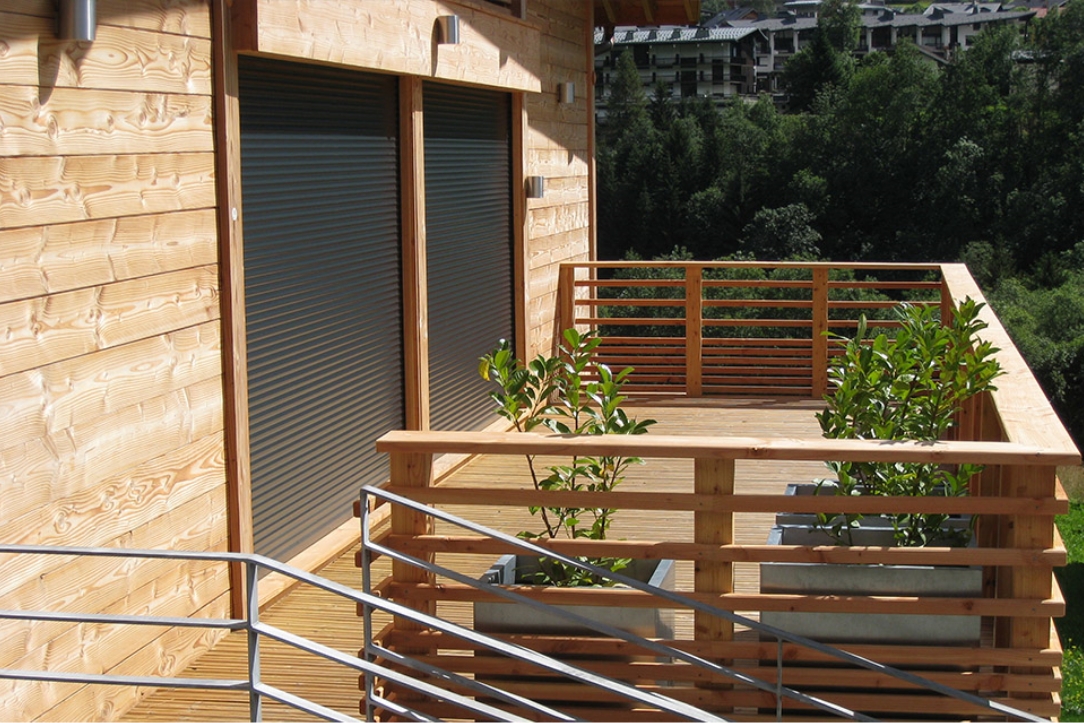 3.
Protecting my home from insects, temperatures, weather and unwanted situations. Being able to ensure your own safety and the safety of those you love is a very important skillset to have. In a word preserving well-being on a daily basis! Whatever the season!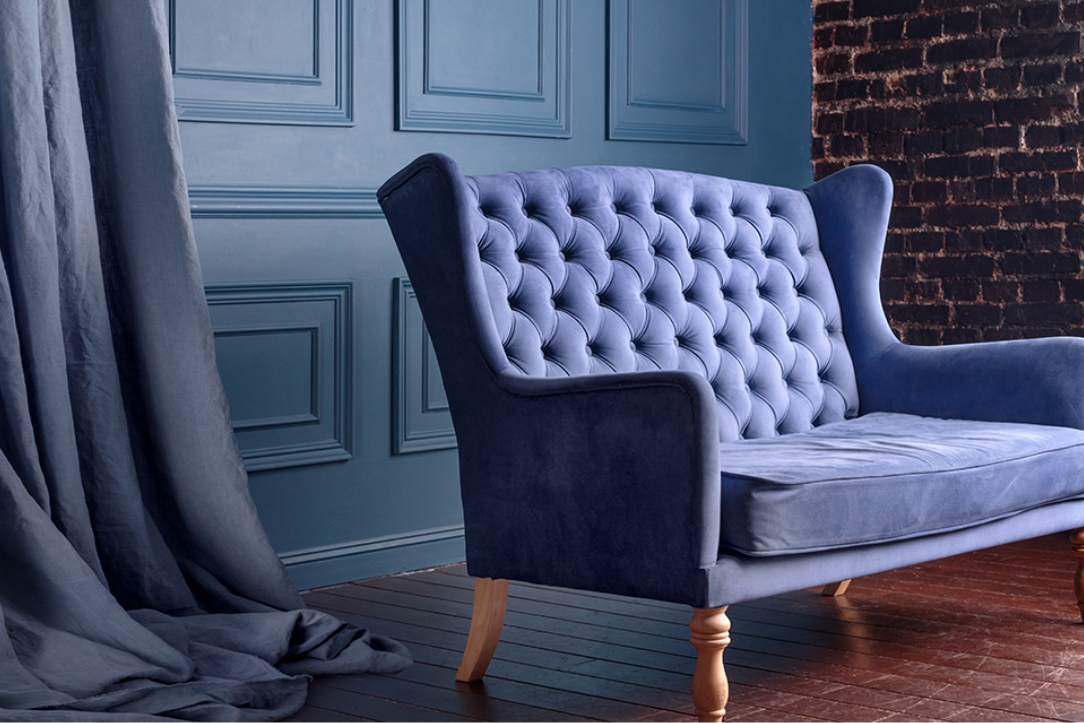 4.
Magnifying window furnishing! This year, reviving interior with a blind creates an intimate and relaxed atmosphere, a warm and welcoming space. Minimalism pulls aside and gives a space to very vibrant and brave compilations to fulfil the of all family members with positive energy in 2020.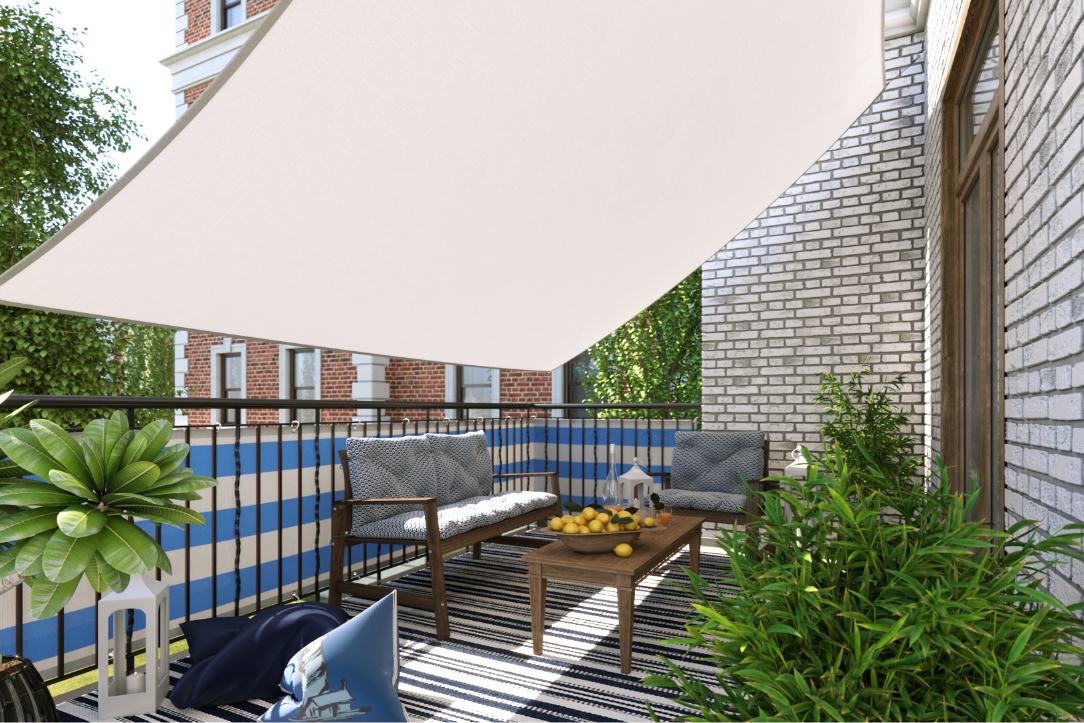 5.
Creating an additional room in the garden. Outdoor awning creates a comfortable space and provides refreshing shade. The effective garden design provides comfort and peace regardless of weather and neighbourhood. Enjoy the sun in complete serenity!