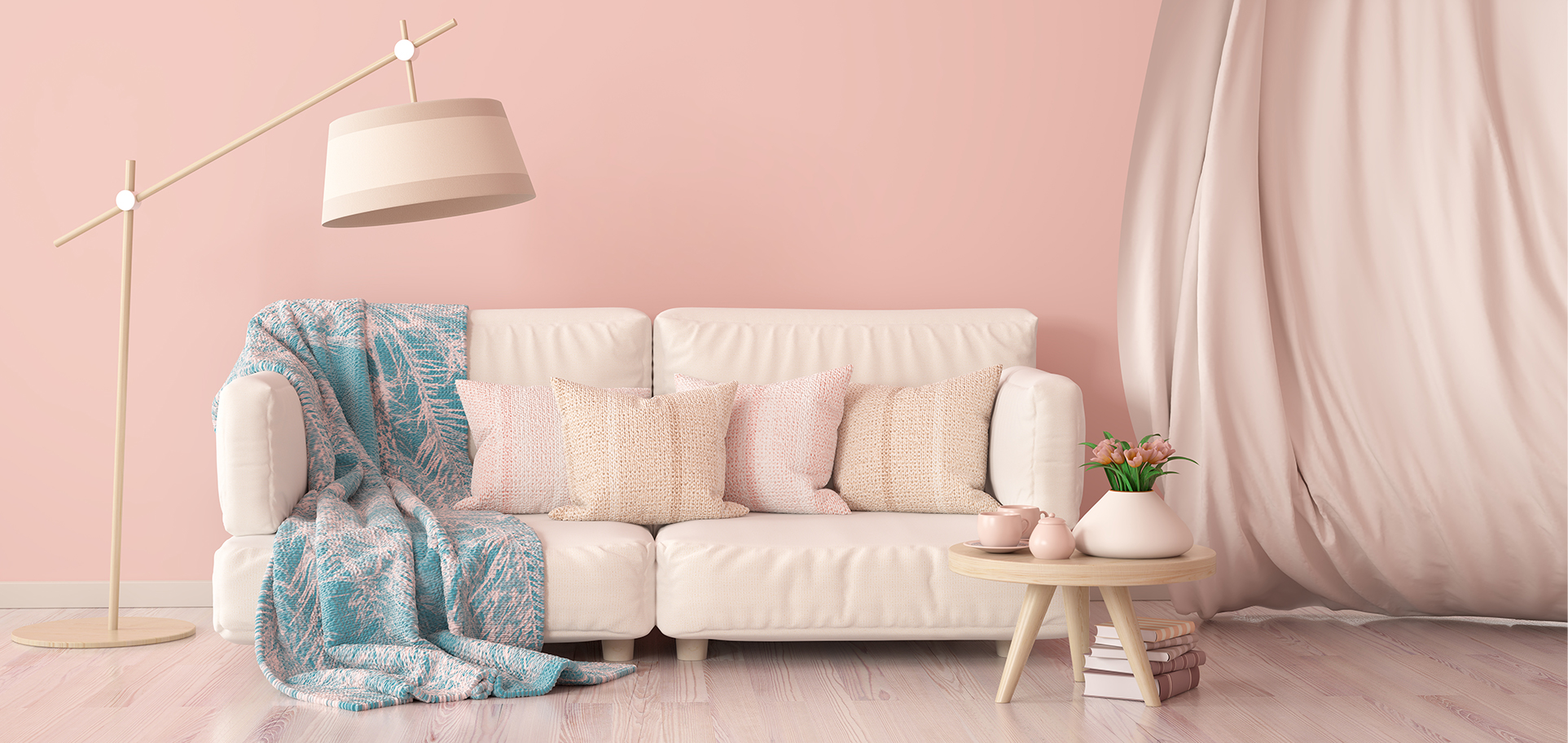 5 Reasons
to Adopt a Curtain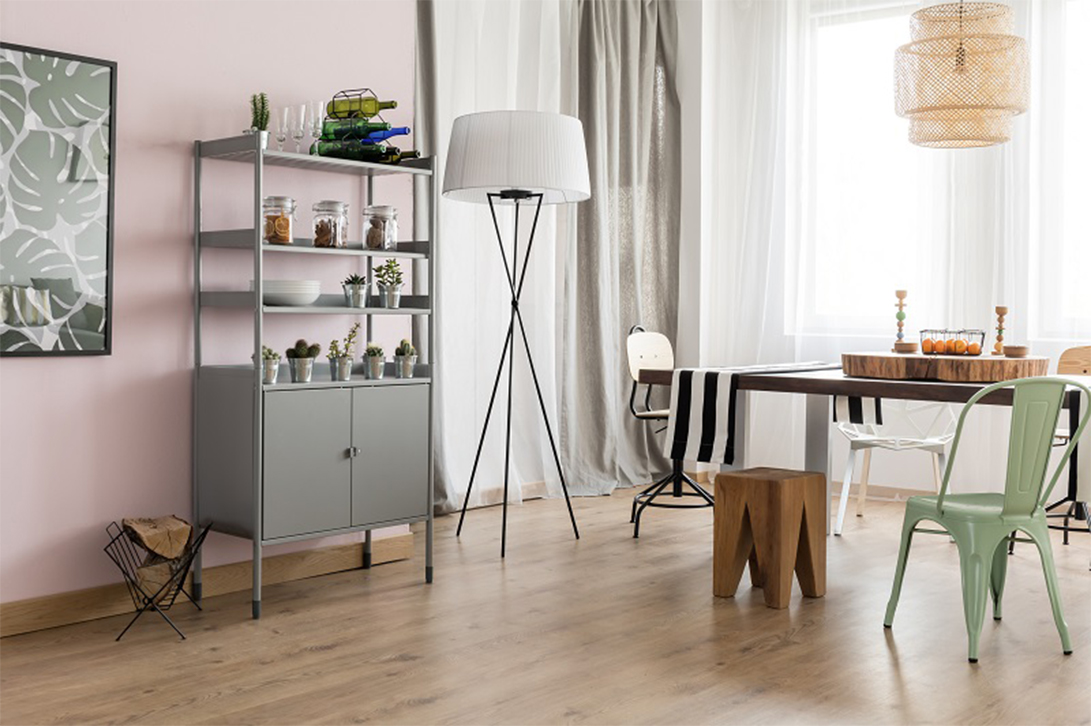 1
The curtain will protect you from sun rays as well as the glances of your neighbours.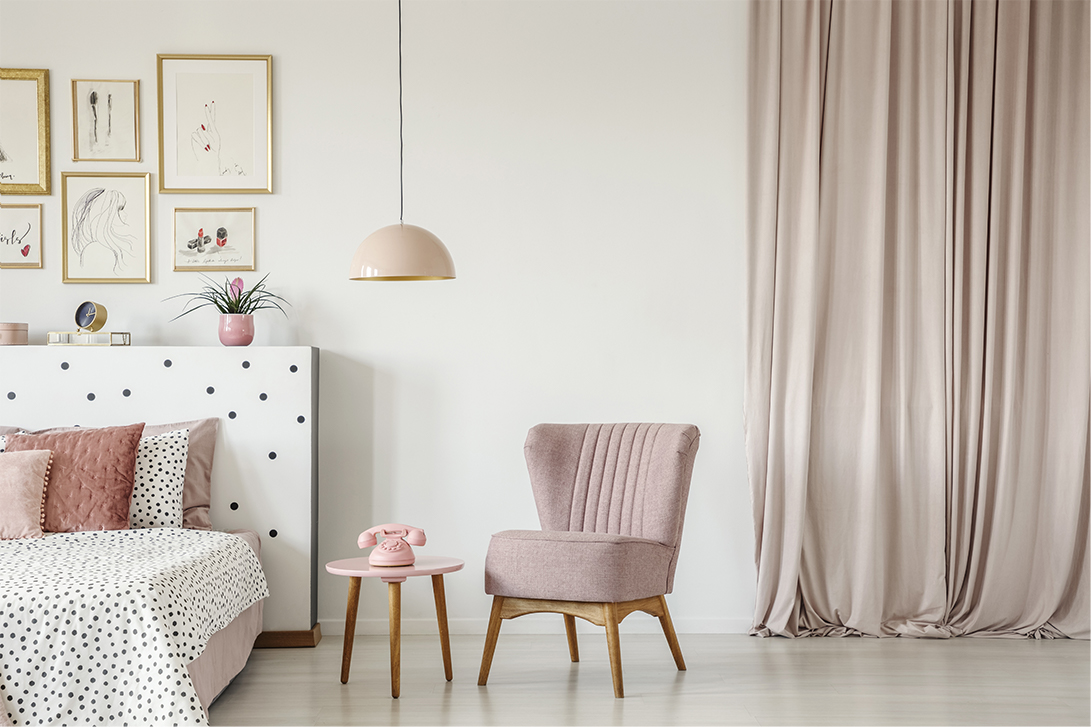 2
This window accessorise will adapt to your needs with a breadth of colours and perfectly tailored fabrics. It will make sure that no window feels lonely.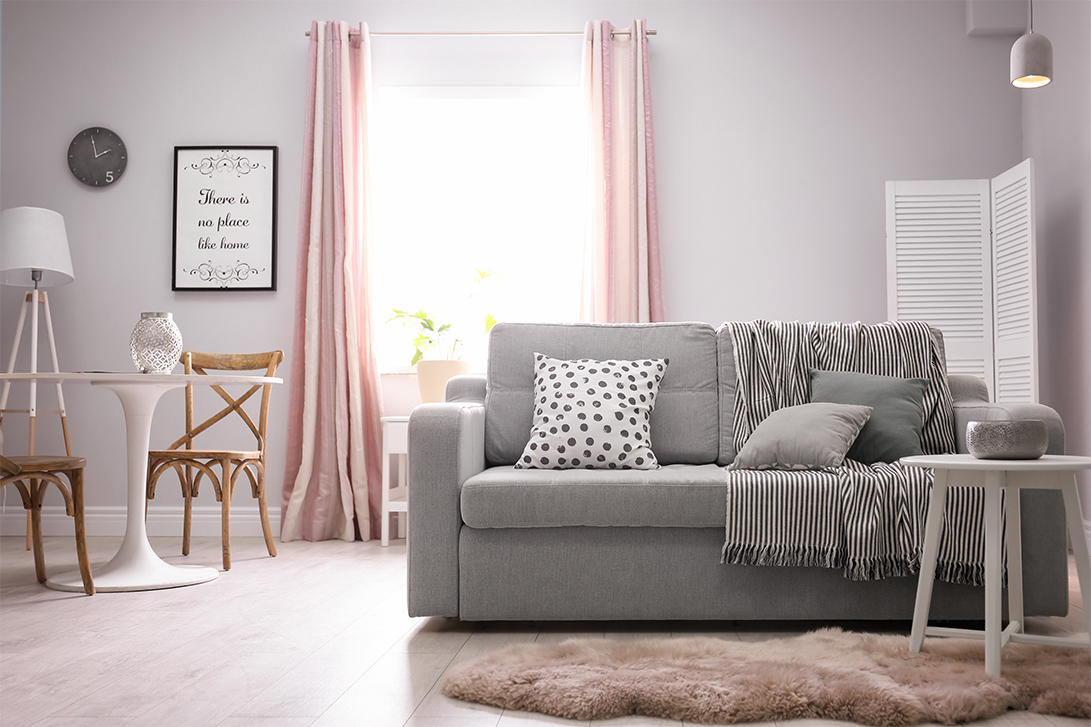 3
A newcomer doesn't mind the company of other window shades, further will work perfectly with them and become a beautiful decoration of your home.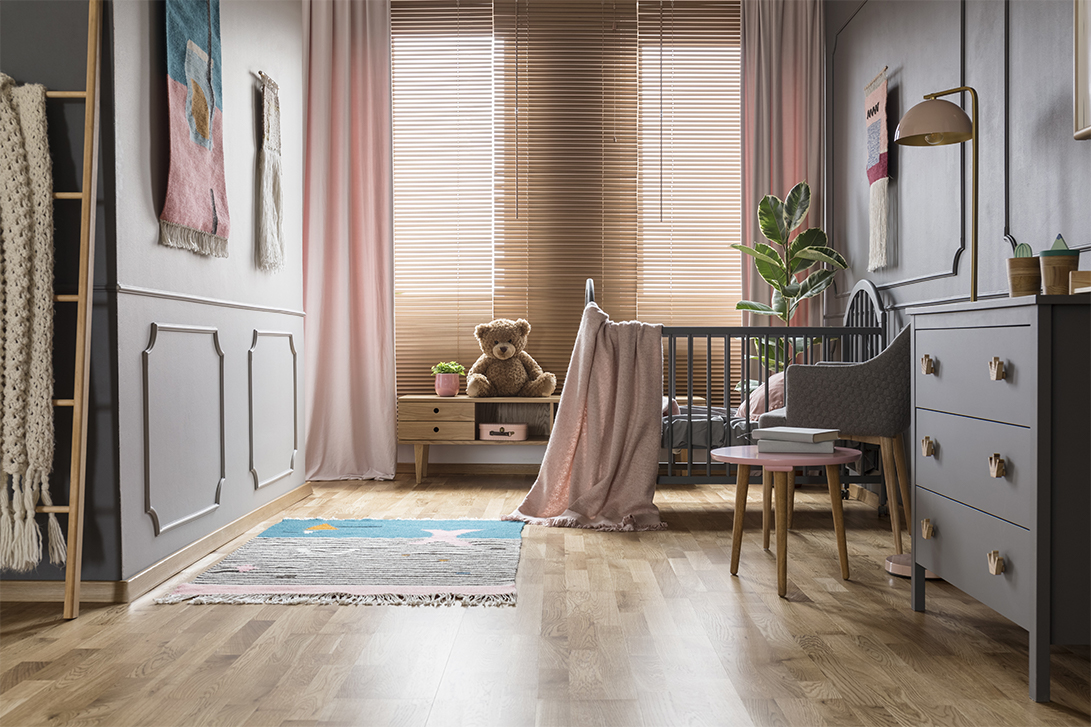 4
This excellent companion will be a wise and safe option for your child, who will be able to operate it on their own.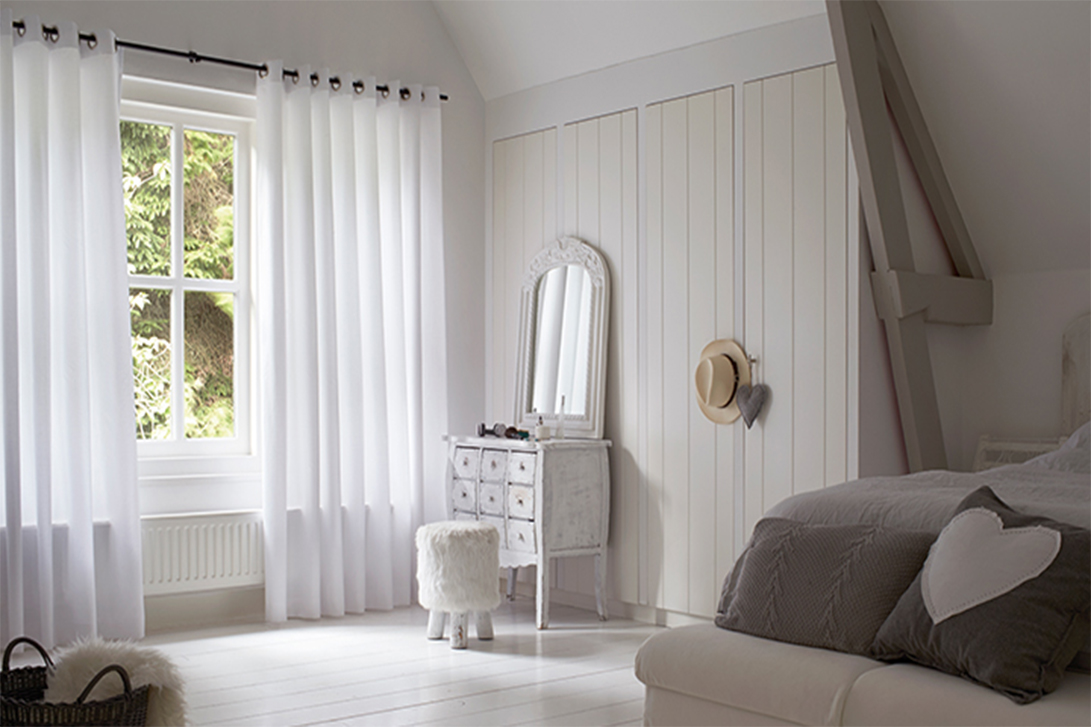 5
The curtain is simply trouble-free, addition for your interior. You will love it!