SKU:
10053457
|
EAN:
4251043638019
Mosquito window net in frame colors

Anthracite 120
Availability:
Out of stock
DOMONDO EBAY

Manufacturers guarantee

high quality products

receipt or invoice

safe shopping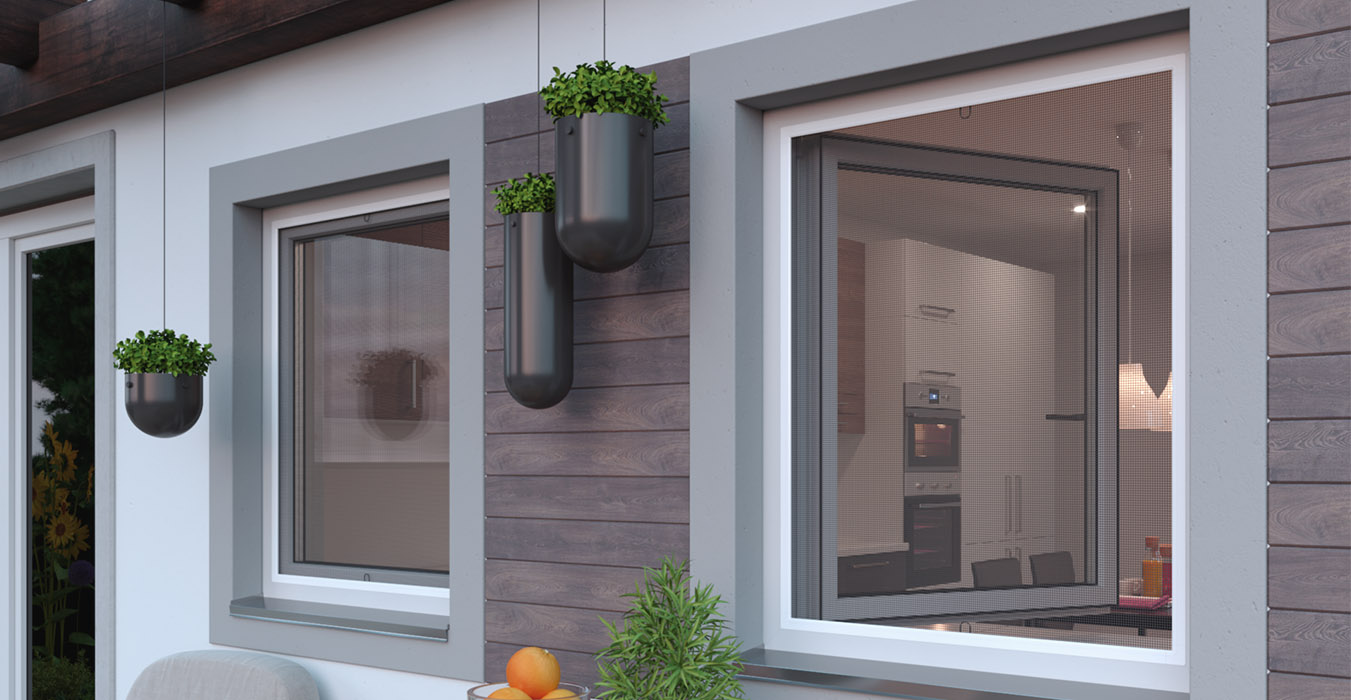 Simple,efficient and durable!
This mosquito screen have mesh reinforced with fibre glass. Small holes in mesh will stop all insects trying to get through.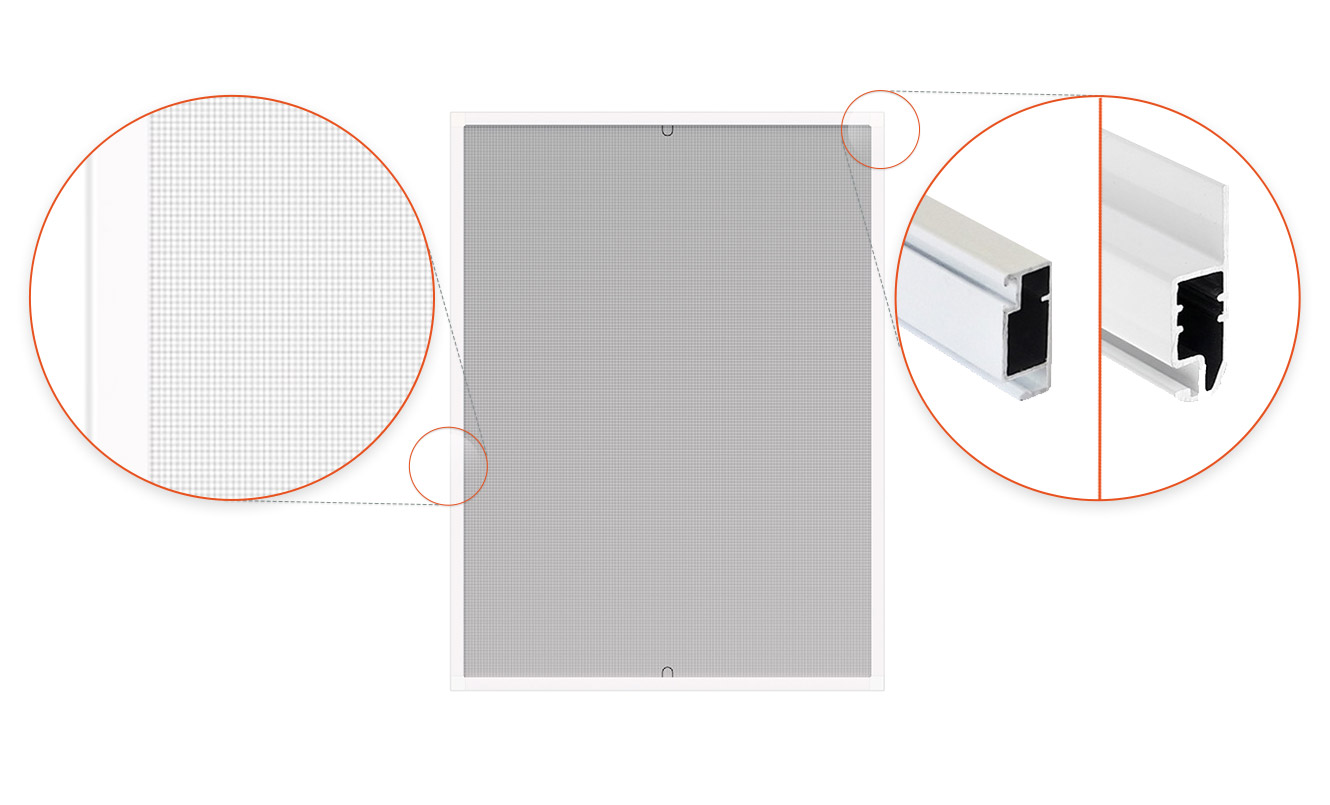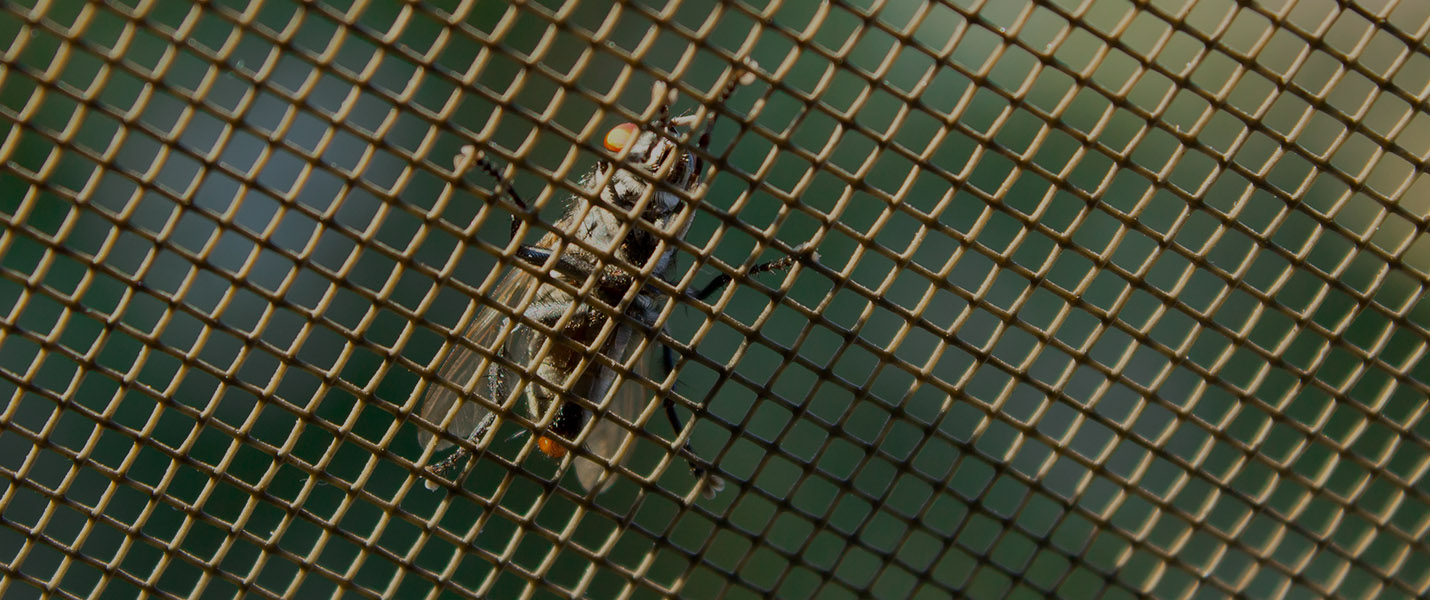 Mesh with tiny holes -  ok. 0,9 x 0,9 mm

Couple of universal sizes.

Extended side frame fin ensuring firm installation.

Light, aluminum construction
Provides calm sleep and protects from insect bits.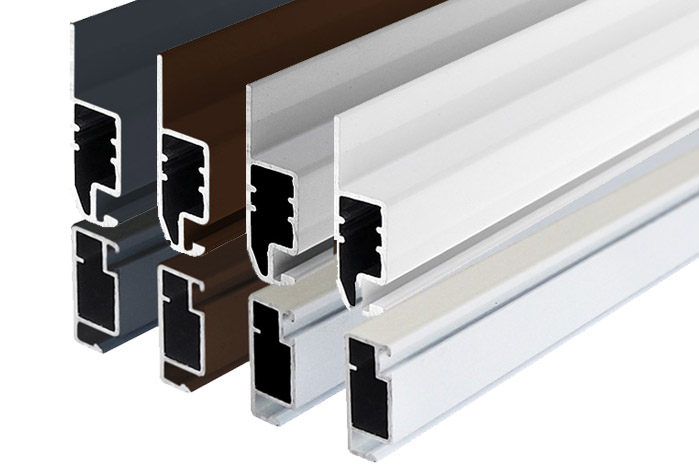 Size to fit all windows.
Mosquito screen with additional fin allowing easy installation. This is universal product and may be cut to size by the user. Thanks to special fittings, you can easily mount and demount mosquito screen without, damaging window frame! Aluminum frame is light and durable.
Why buy mosquito screen?
The mesh which is the main part of the mosquito screen is strenthened with fibre glass. Thanks to that this product is more efficient and will protect you from painfull bits, noisy mosquitos and bacteria. You children will also be safer from mosquitos, especially at night.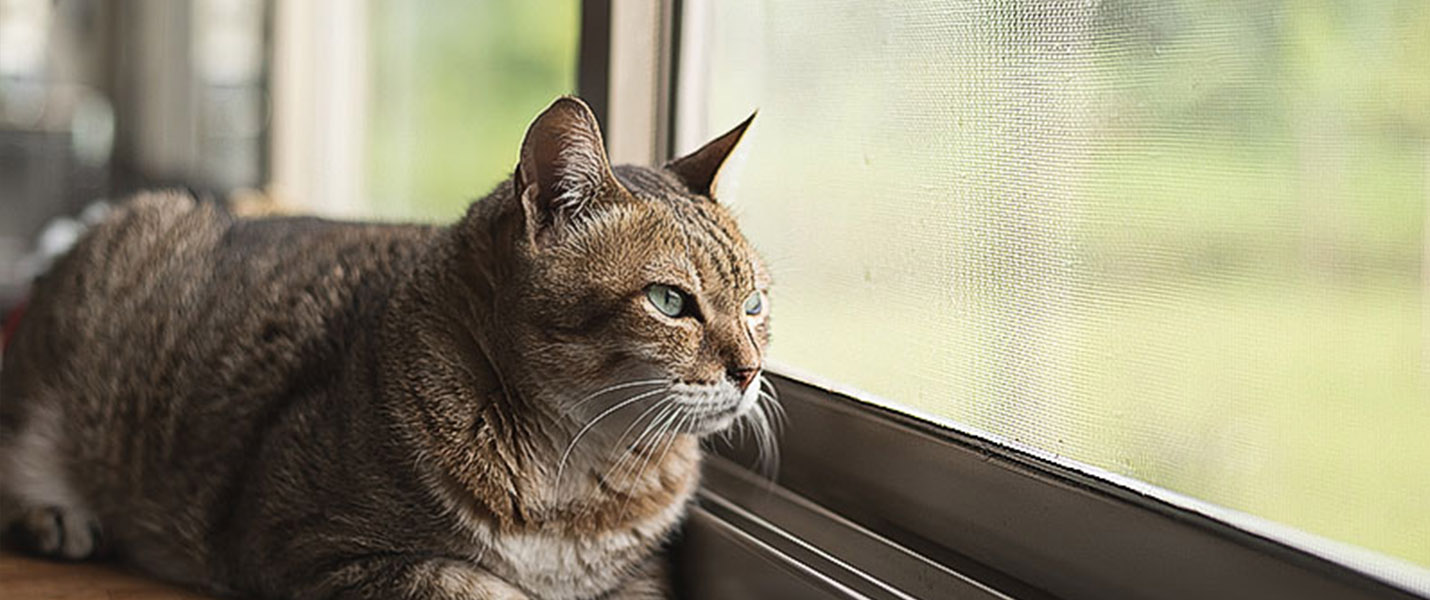 How to select mosquito screen size?

How to install mosquito for doors?

Package contains:
1 x mosquito for windows, Jarolift
1 x installation parts
1 x installation instruction
Choose your favourite colour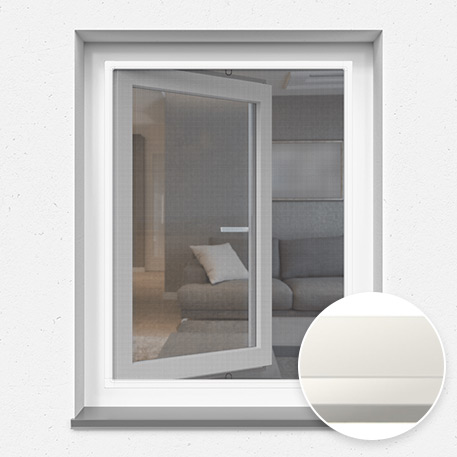 White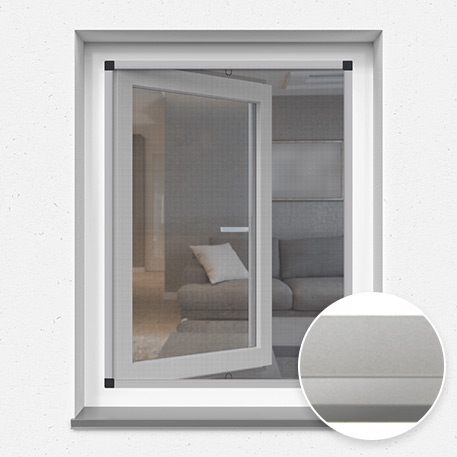 Silver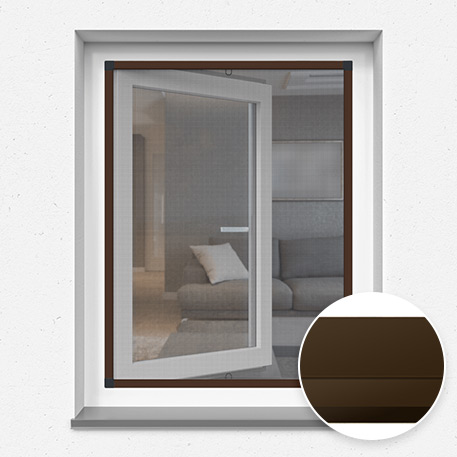 Brown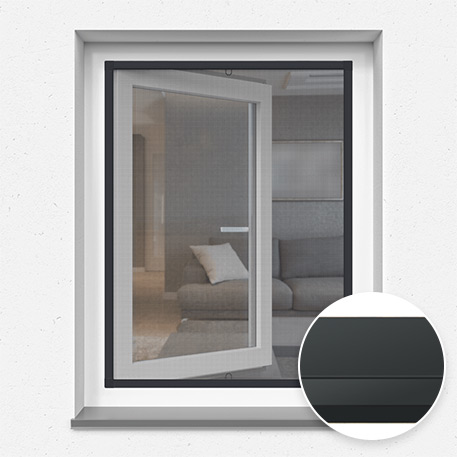 Anthracite

Delivery
Free, trackable delivery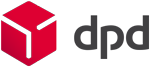 Payment


Contact
If you have any questions or doubts don't hesitate to contact us.
You will find our contact details in section Information about the company.
Monday - Friday: 8:00am - 4pm

Article add to your cart
Mosquito window net in frame colors
SKU

10053457

|

EAN

4251043638019

Price per unit: £41.99
Quantity:
Price:
Number of articles in cart:

Cart total:
Uwaga! Zamówienie większej ilości produktu o tych parametrach jest niemożliwe z powodu niskiego stanu magazynowego. Przepraszamy za utrudnienia.