SKU:
80101713
|
EAN:
4250558224090
Roller blind darkening ready made
Availability:
select size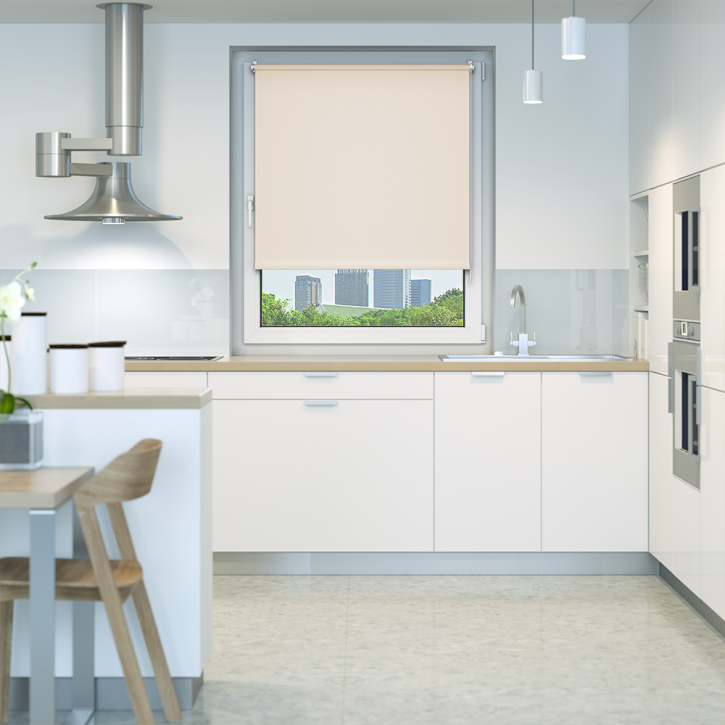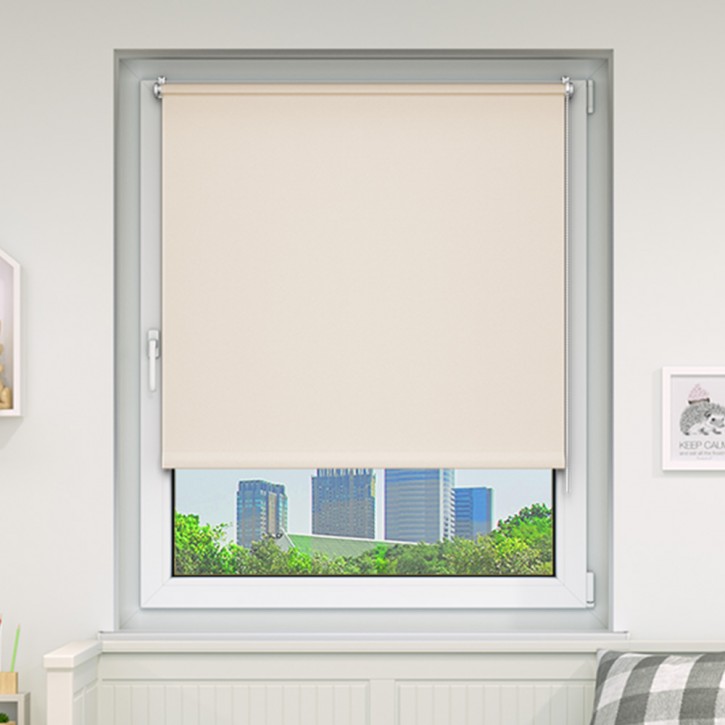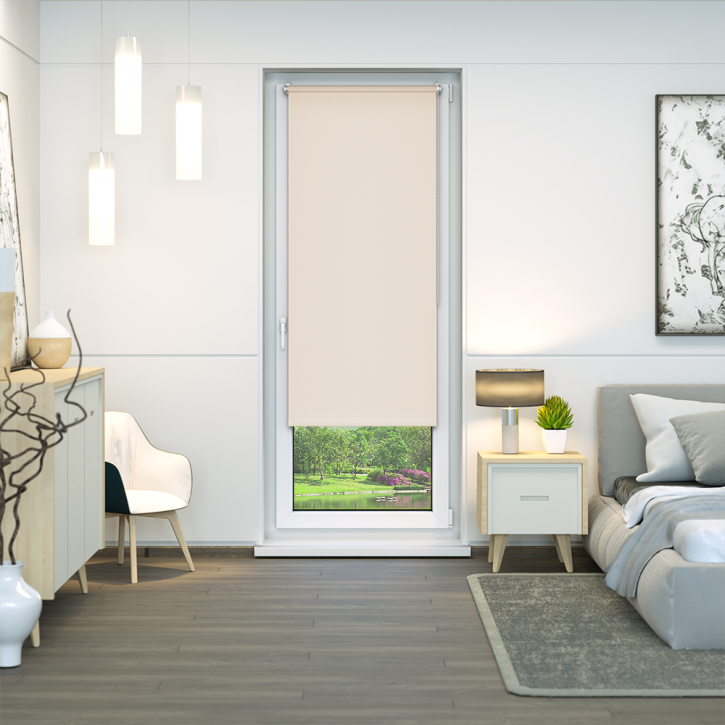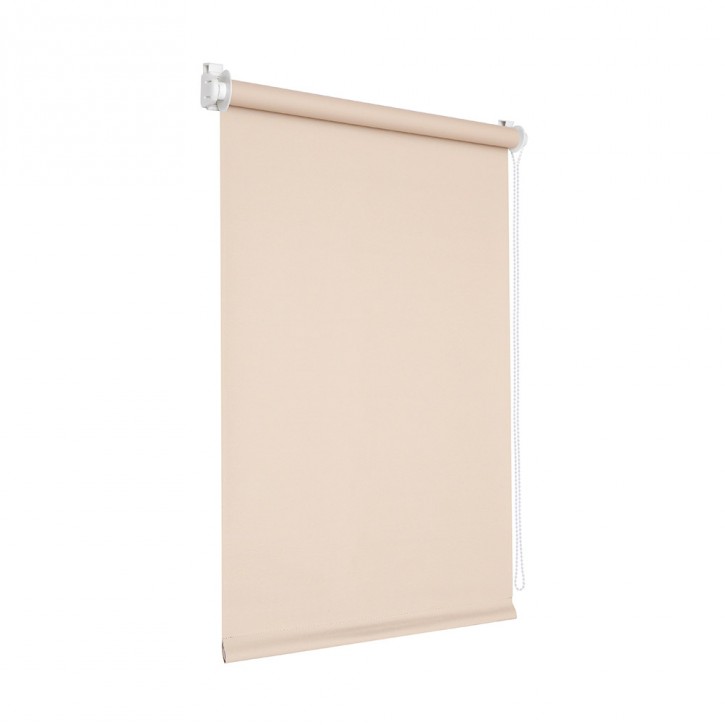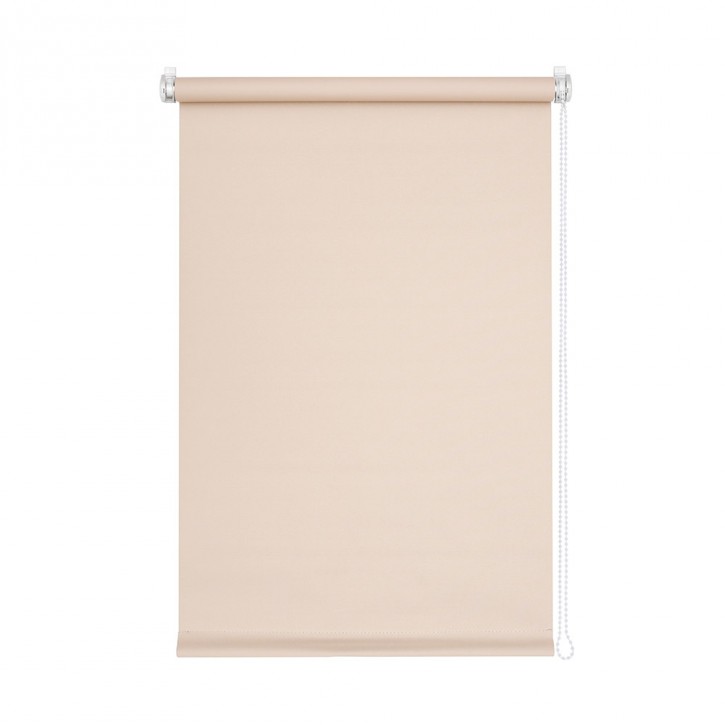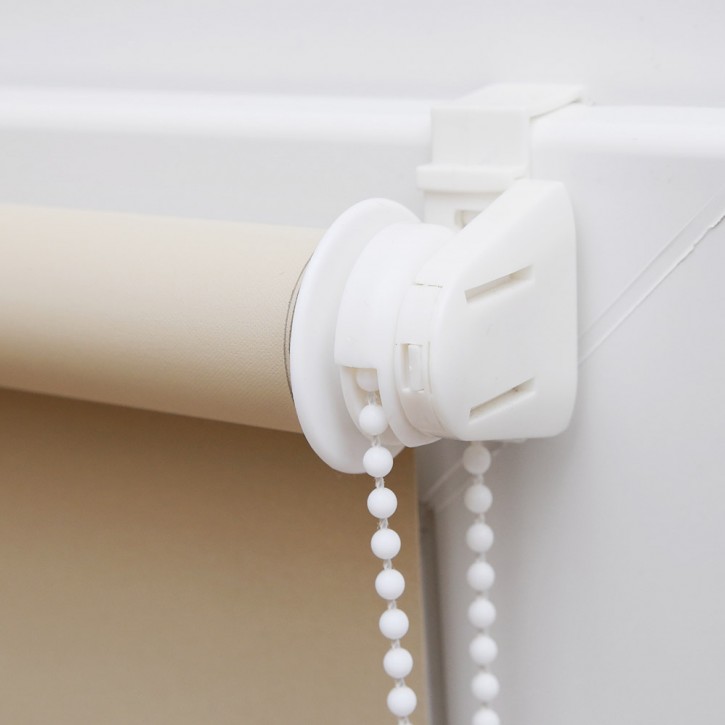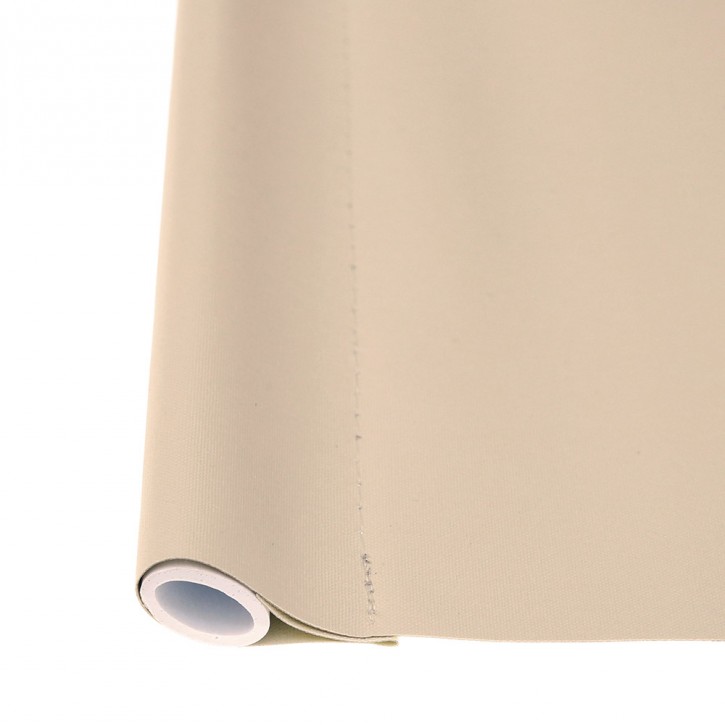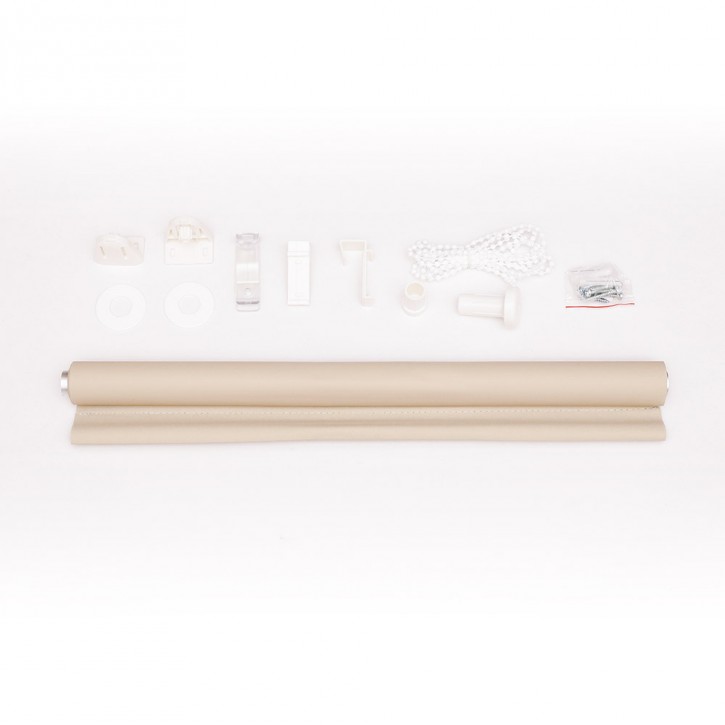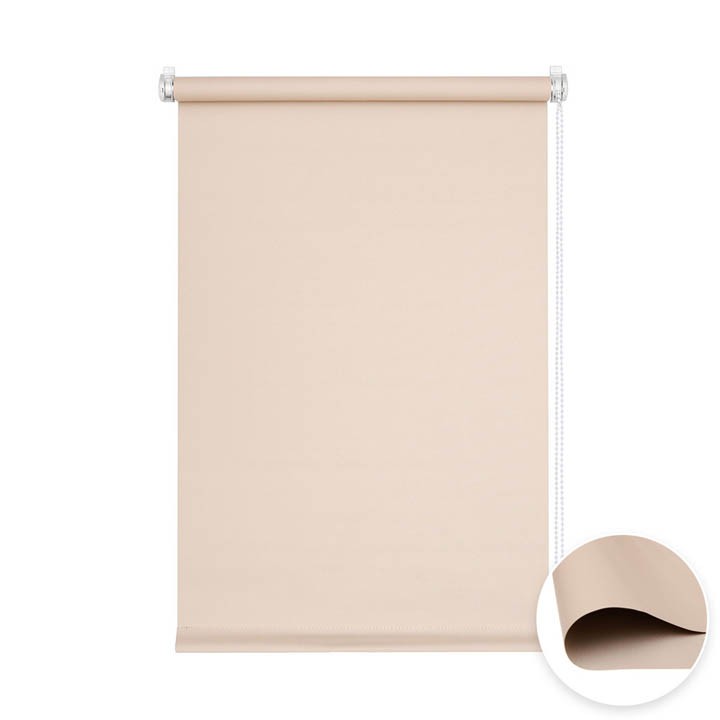 Actual product colours may vary from colours shown on the monitor. In fact, they will look different depending on the amount and type of light.
DOMONDO EBAY

Manufacturers guarantee

high quality products

receipt or invoice

safe shopping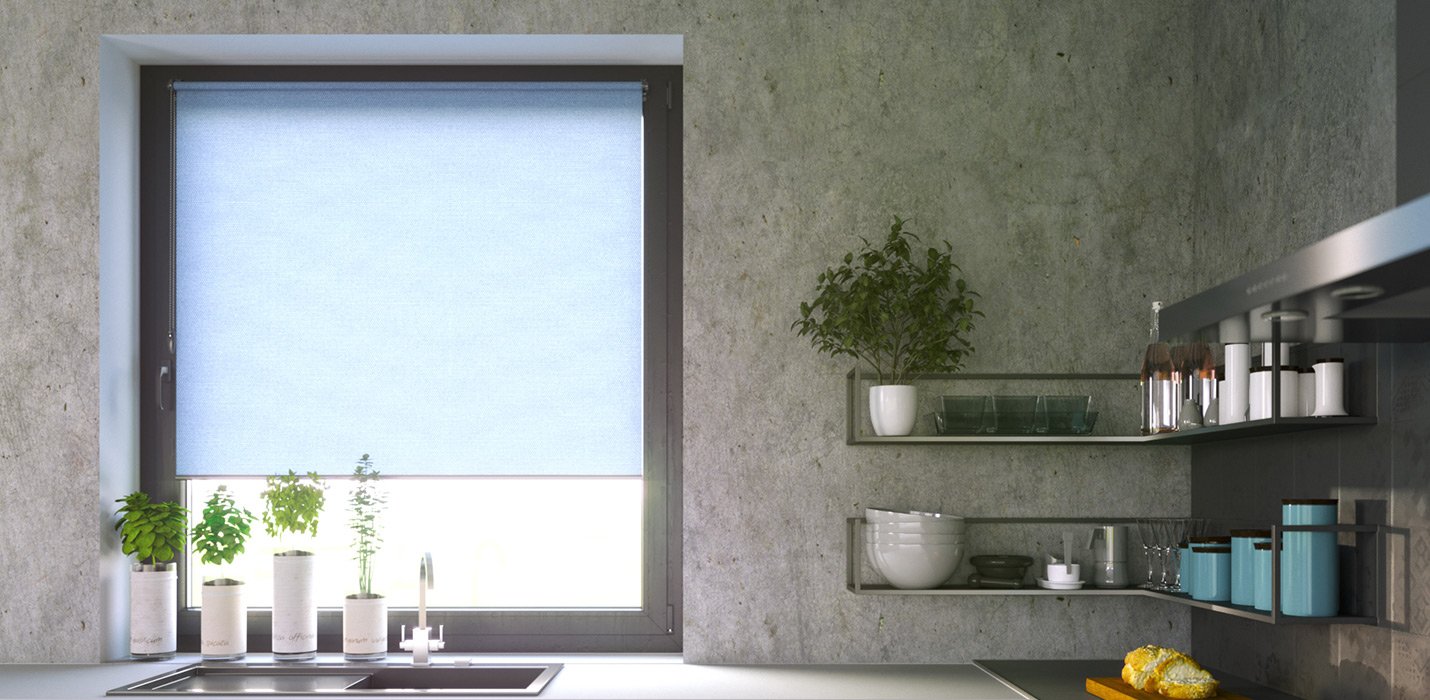 Roller blind which does not damage your window
Non-invasive roller blinds will cover anything you want. Cosy, darkening fabric will protect you from sharp sunlight and non-invasive installation won't damage the structure of your window. Installation will only take 5 minutes!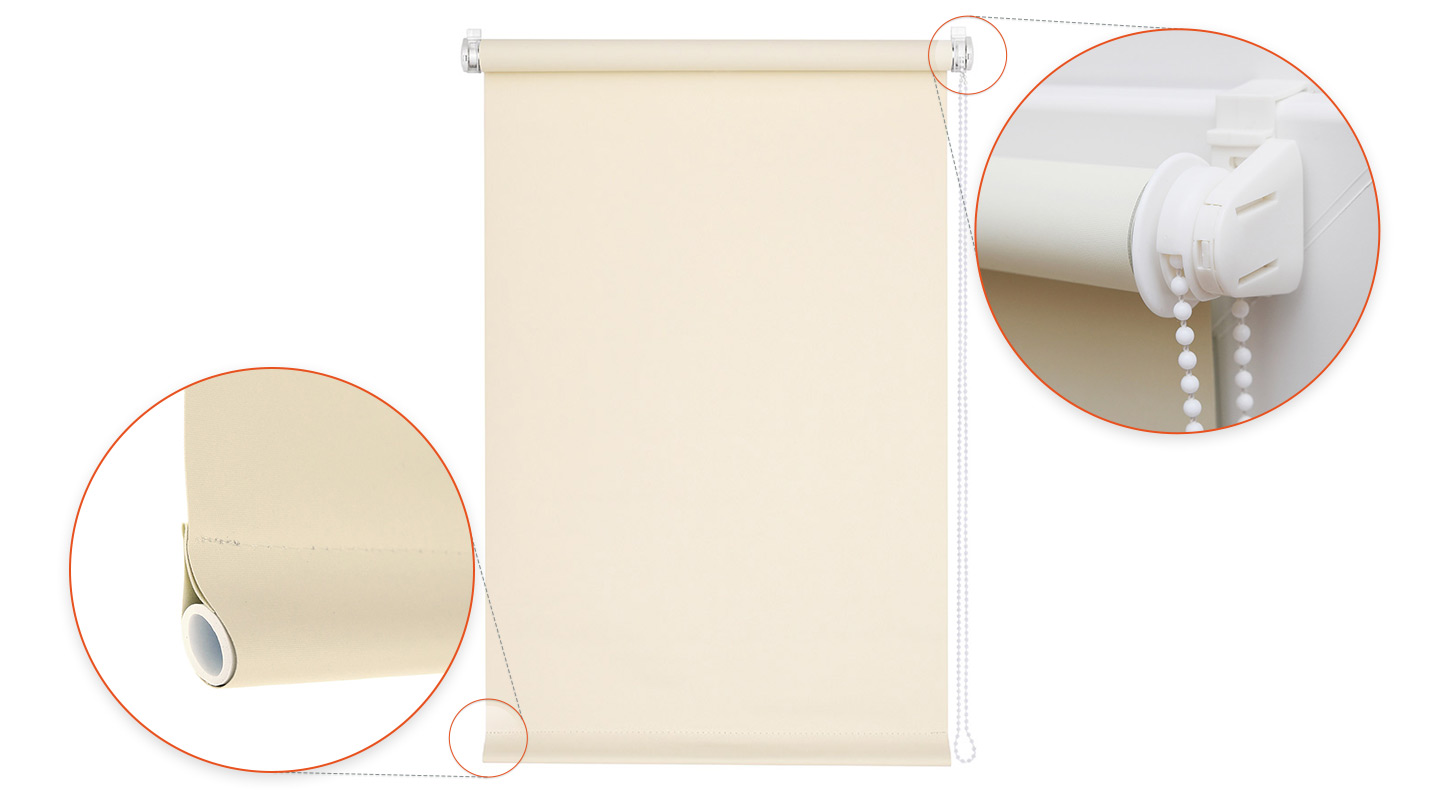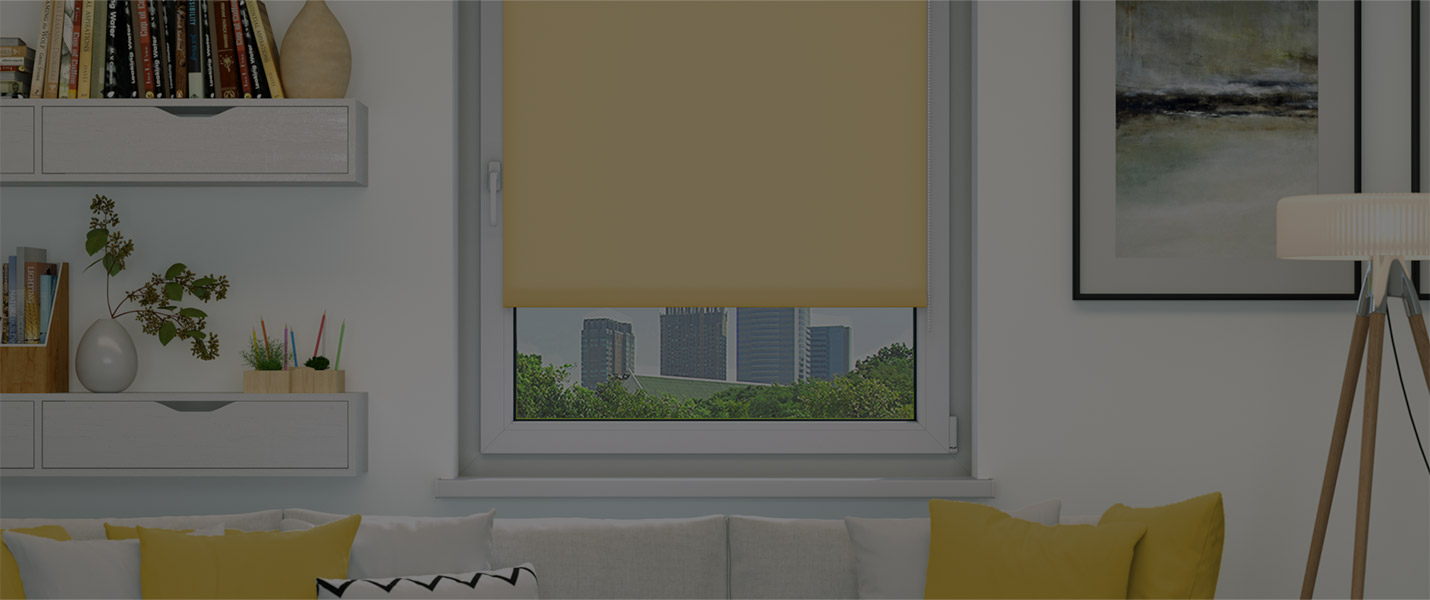 Quick and non-invasive installation

Does not require specialised tolls

Darkening fabric in few colours

Universal size to suit standard windows.
The simplest solutions are the best.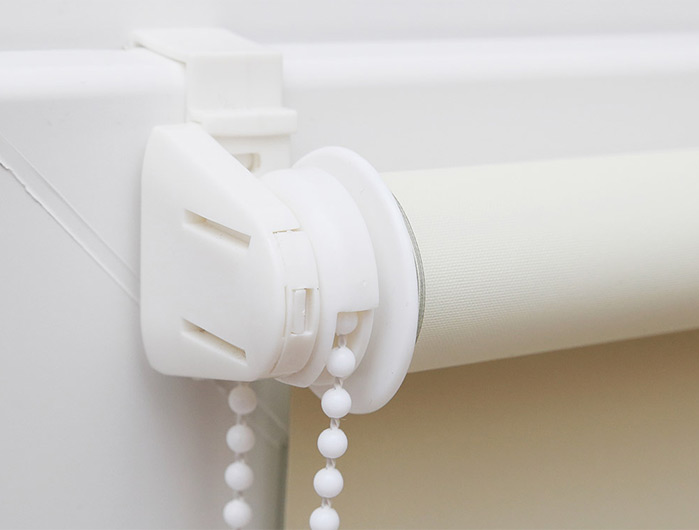 Super easy installation
Non- invasive means there is no need for making a hole in the window, using drill or screws. Adjustable fittings are hooked on a window wing allowing easy adjustment to any window frame. Quick efficient and messless!
Express yourself with a colour!
Decorate your interior in your own style. Select one of the intensives colours to show your temper and piece of mind. Darkening fabric will introduce subtle light and protect from nosy neighbours.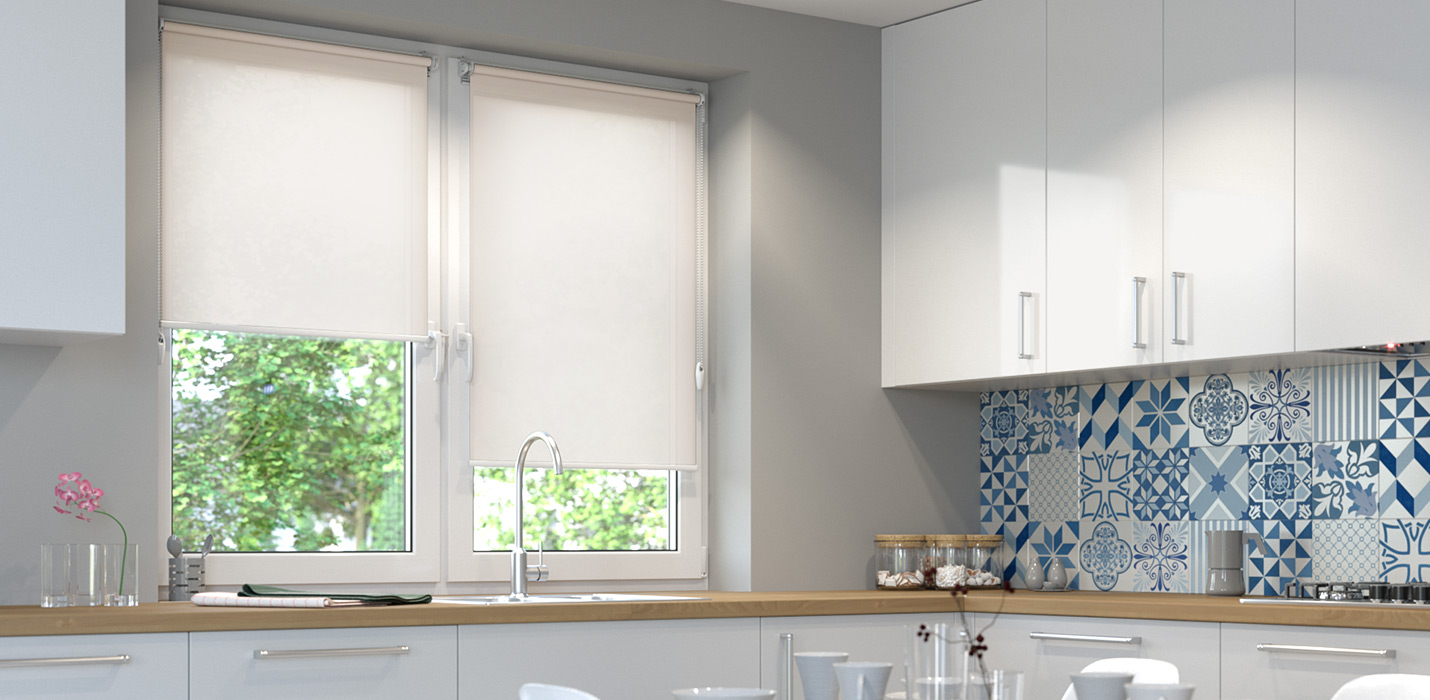 How to measure?

How to install Mini Roller Blind?

Package contains:
1 x mini roller blind
1 x steering chain
1 x installation kit
1 x child safety device
Choose your favourite colour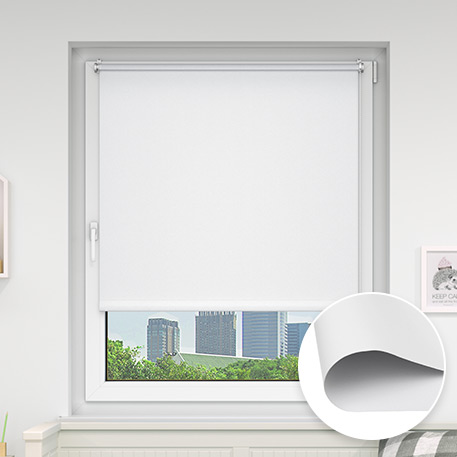 White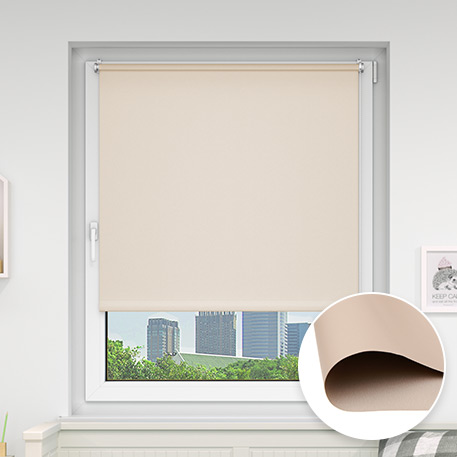 Beige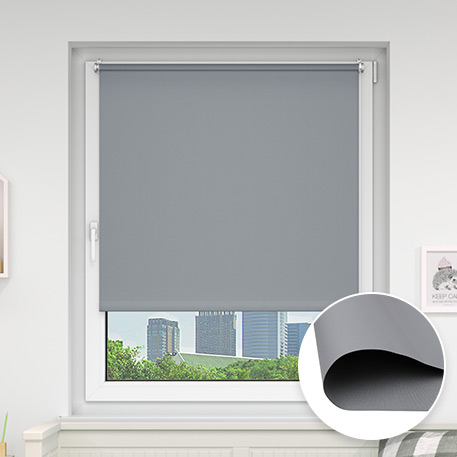 Grey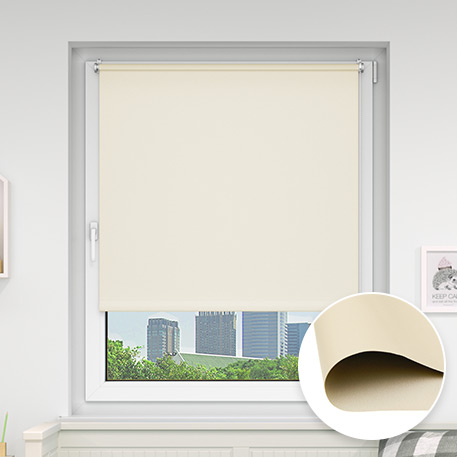 Creamy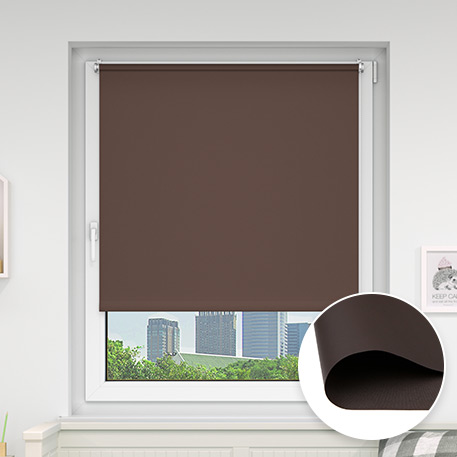 Brown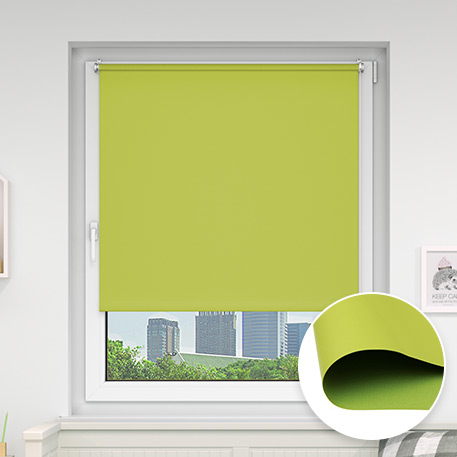 Green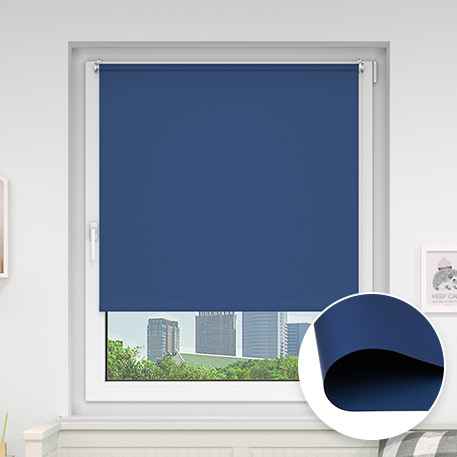 Blue

Delivery
Free, trackable delivery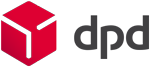 Payment


Contact
If you have any questions or doubts don't hesitate to contact us.
You will find our contact details in section Information about the company.
Monday - Friday: 8:00am - 4pm

Article add to your cart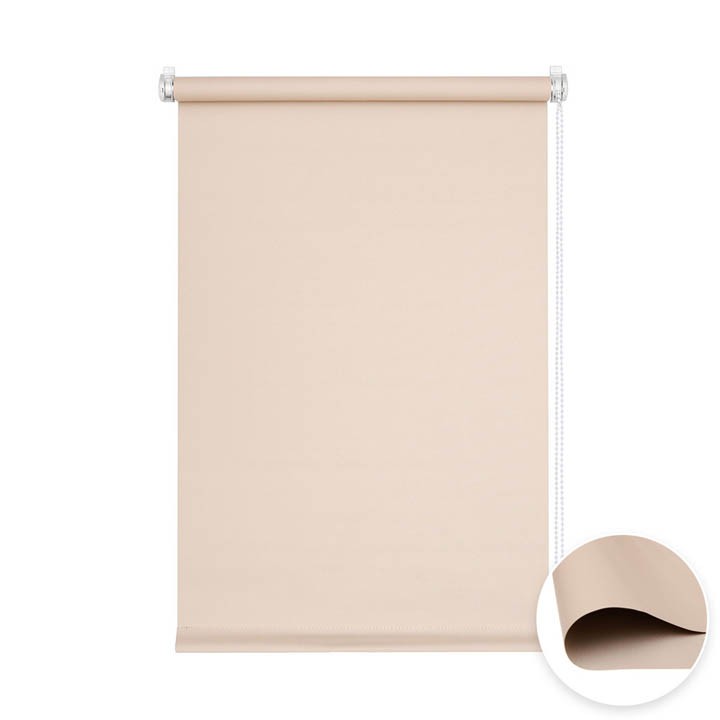 Roller blind darkening ready made
SKU

80101713

|

EAN

4250558224090

Price per unit: £9.99
Quantity:
Price:
Number of articles in cart:

Cart total:
Uwaga! Zamówienie większej ilości produktu o tych parametrach jest niemożliwe z powodu niskiego stanu magazynowego. Przepraszamy za utrudnienia.