About Us
Who are domondo.co.uk?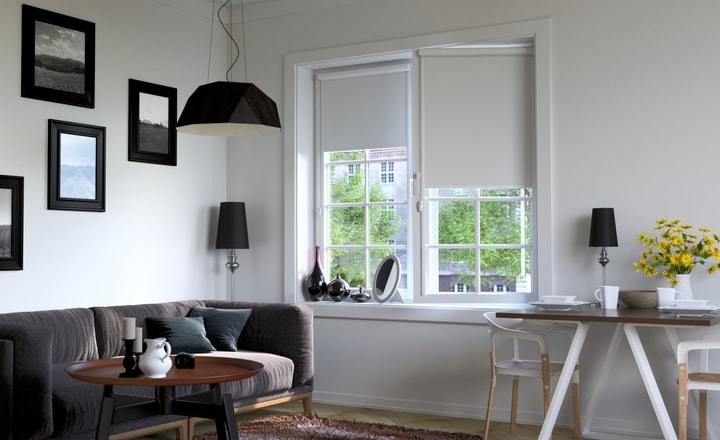 Smart
Our mission is to provide our customers with the best intuitive, smartest shopping experience they deserve. Just by a few simple clicks, our customers are able to smoothly navigate the page and be sure that the product they had chosen is fully matching their needs. To make it happen, our experts work every day to implement the best solutions for online retail. We value our customer's time and know that buying a blind it's not the most exciting process for everyone- Our aim is to make the buying process easy, and let you enjoy your dream product without a hustle or needless involvement.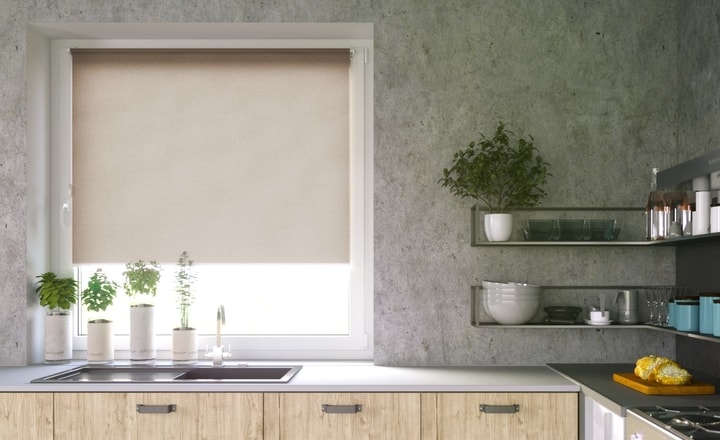 Beauty
Decorative Patterns, exclusive materials and effective compilations. We love interiors from glossy papers. But what we love most are our houses. Truly beautiful and authentic. Inspired by the diversity of needs and timeless trends and beautiful householders, we make every effort to make sure our products will provide aesthetic and beneficial experiences.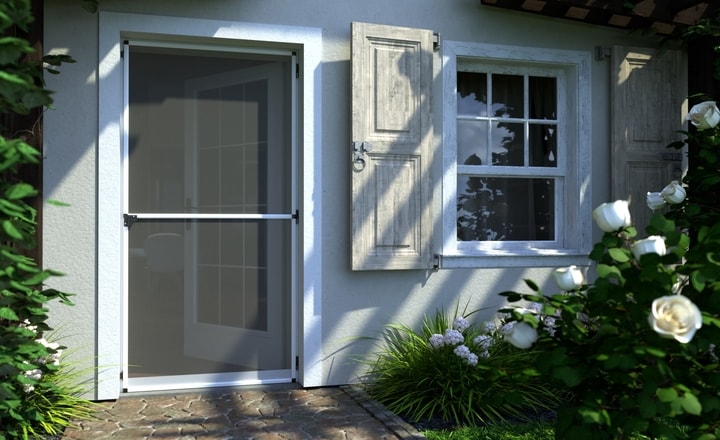 All Seasons Comfort
Unpredictable weather is the most popular topic and the biggest everyday issue. We take a challenge! Hot, cold, sun, and shadow- our products allow appreciating all weather conditions inside or either outside your house by providing optimal control of your comfort. No matter if you a heavy sleeper who needs a good set of blinds or sunbath lover with a lack of privacy in the garden, or both! We are absolutely sure you will find what you are searching for at domondo.co.uk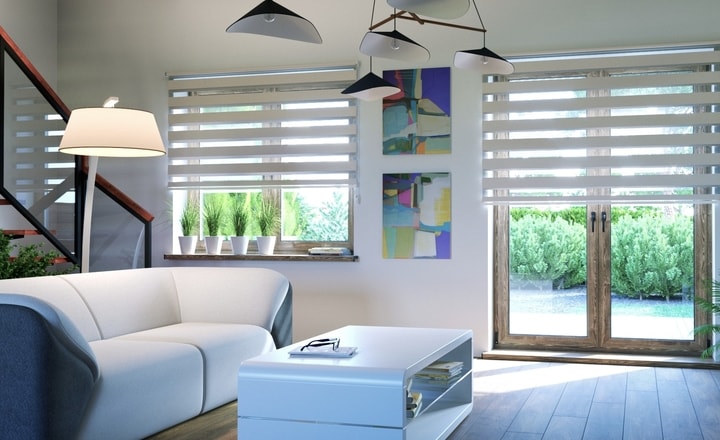 Affordable Prices
You won't believe what's behind our low prices. At domondo.co.uk our passion is to optimise costs every day so we can offer you quality products at the lowest price, in order to make our products accessible for everyone who wants to enjoy life no matter of weather conditions.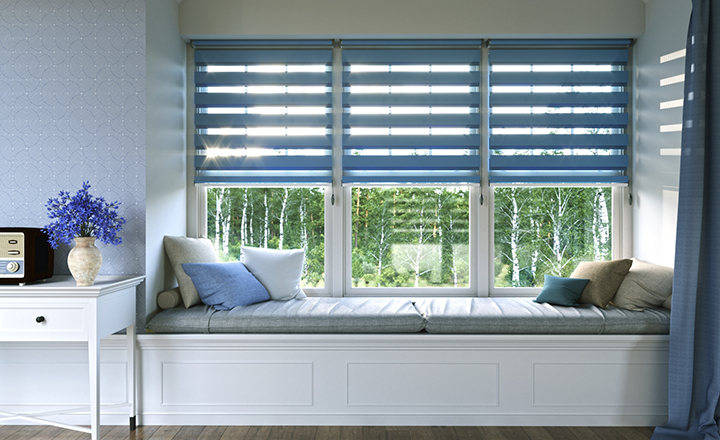 Company Details
Online store domondo.co.uk
led by: Secom United Sp. z o.o. Sp.k.
Suite 9/10th floor
133 Finieston Street
G3 8HB Glasgow

VAT Reg. No. GB 289455937
Bank M BANK PAYMENTS
Account No. 10114011240000475491001004