Curtains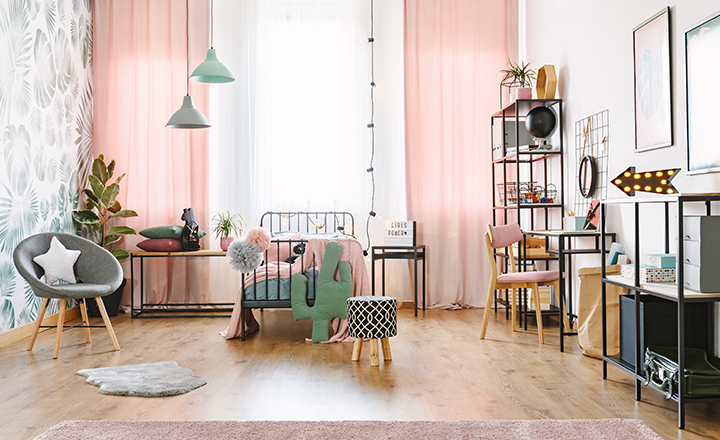 A traditional solution that over the years flexibly adapts to the current trends. Carefully selected materials and fabrics, available in many colours and patterns will adorn your windows when you rest in your interior. Curtains made of delicate and pleasant to touch fabrics will wrap your interiors, enhance windows and introduce a pleasant atmosphere that will be extended to all household members.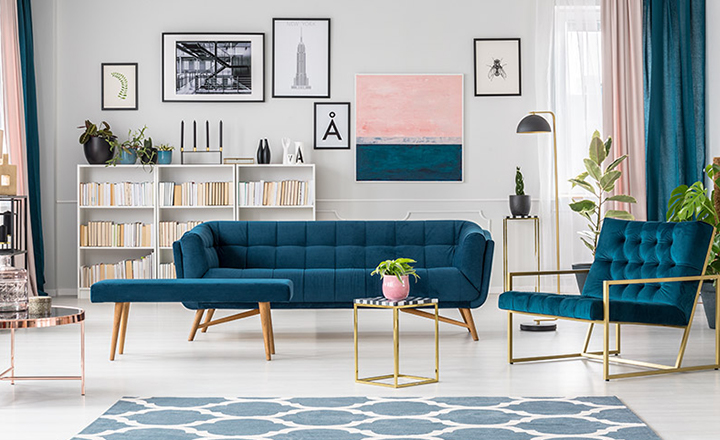 VARIETY OF COLOURS AND PATTERNS
We follow the latest trends to provide you with the best window solution, that looks like from the newest interior magazines. As a fashion is a really important factor, we want practicality to follow and create a product that fully suits your needs. That is why a wide range of blackout curtains, voile curtains and other very unique fabrics will let you to freely choose the right material for your interior.