Made to measure curtains
(

59

items)
---
Made to measure curtains

BESPOKE DESIGN, VERIFIED SOLUTIONS
TAILORED TO YOUR NEEDS
Regardless of the size of the window, our made to measure curtains will provide you with excellent protection from the harsh sun and provide the desired intimacy. Types of curtains matched fully with our customers' expectations. The offered models of m2m curtains match the curtain rods and handles available on the market, and their variants allow you to choose how to fold the ruffles. Eyelet, Microflex, braces or pencil pleat curtains have been designed to facilitate their movement around the curtain rod. Different types of hanging, it's also different folding of the flounce, which allows you to create your dream arrangement, filling the room with a cosy atmosphere. The choice of the size and method of hanging made to order curtains is up to you. We are sure that our bespoke curtains will fit like a glove.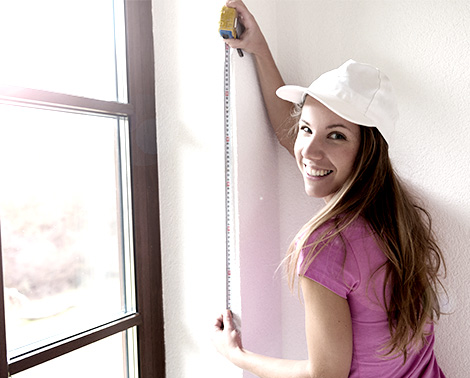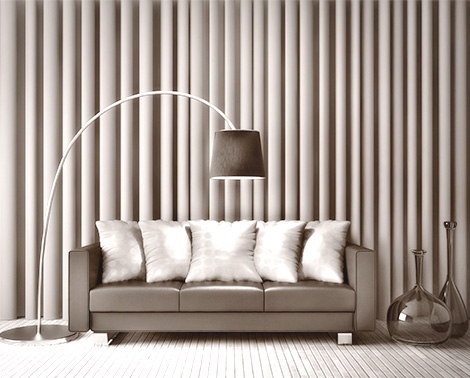 THE NEW VERSION OF TRADITION
Curtains are considered the most popular window cover for the perfect finish of the entire room decoration. Their biggest advantage is flexibility and the ability to adapt to any conditions. Our curtains not only fit into any room but also for any type of design, any window or style. Their precise finish and carefully selected fabrics give the rooms a corresponding look to contemporary trends, and their presence envelops the room with a subtle climate.
THE COLORFUL UTILITY
The selected colour palette will allow adjusting our curtains for interiors in the Scandinavian, bohemian or modern style. Express your style through the colour of curtains or net curtains, which will give the rooms a unique character and charm or put on the type and colour that will warm up your interior and complete its arrangement. Tailor-made curtains are not only a visual experience but it's also a hard-working material fully suited to your needs. That is why every window frame needs a special treatment. Depending on your expectations, voile made to measure curtains, or even blackout curtains are waiting to be discovered in our domondo online store.