Roman blinds

ROMAN BLINDS ENHANCE ANY INTERIOR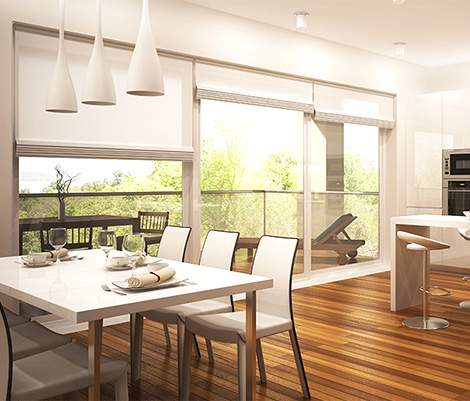 AN ALTERNATIVE TO TRADITIONAL CURTAINS
Everyone is looking for something original and unusual for their window frames. When the beauty of shades is as much important as the practical side of product there are roman blinds coming along. Unique fabrics folded in a distinguished way, create precise flounces and add a hint of a luxury into any space. Easy maintenance and very neat look make roller blinds a good competition to traditional curtains.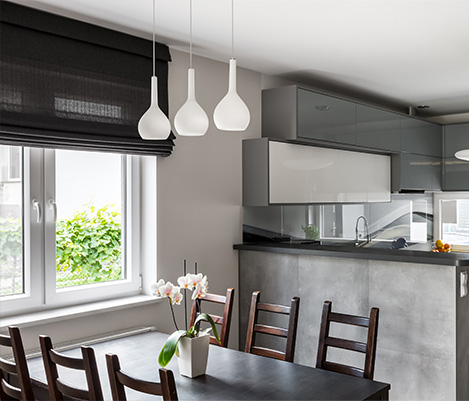 AN UPGRADE OF THE CLASSIC CHOICE
Roman blinds will always delight. It is one of the oldest window furnishings to date, but still remains one of the most popular designs. Domondo.co.uk roman shades will help you to enjoy impeccable arrangement, and beautiful fabrics will rich your interior design, or even steal the show. If you are looking for something exceptional as much as your home, custom your own fabric roman shade with us.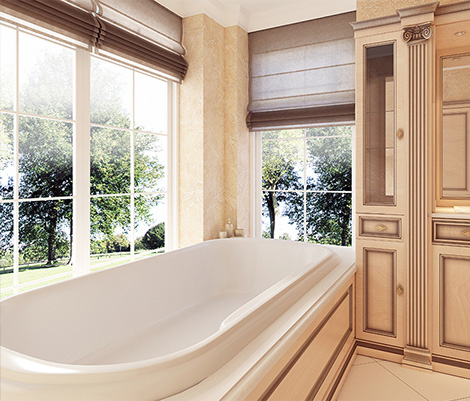 BACK TO ANCIENT ROME
The creative invention of the ancient Romans has survived to our times. Today, we look at Roman blinds as a decoration in good taste, with a perfect finish and the best quality material. The contemporary design of roman blinds will look excellent on its own, but they also make a great duet with matching curtains. This compilation gives you limitless options to choose from our custom or ready-made products.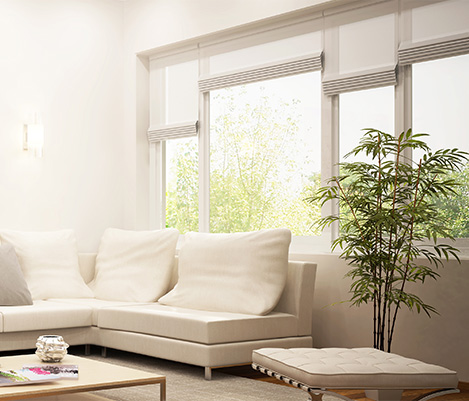 LIGHT UNDER CONTROL
Materials and Fabrics we use to produce our Roman blinds its not only patterns and beautiful colours, but it is also variable light transmittance, which helps to customise the best variant for your space. You know it best if you need blackout shades or room darkening roman curtains. There is also a transparent option available.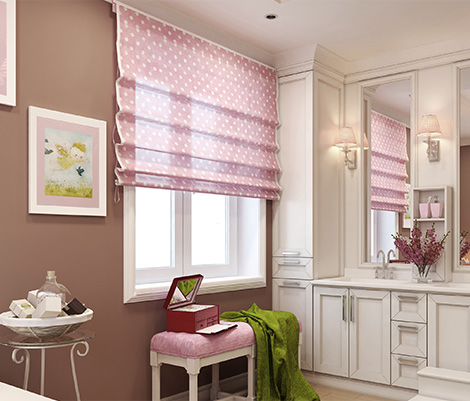 THE CRAFTSMANSHIP OF THE SMALLEST DETAILS
We proudly offer over 150 materials and fabrics that will allow you to create your dream arrangements. Hand-sewn and prepared for your size materials undergo careful selection to choose the ones that will meet your requirements. Different types of transparency and a multitude of styles and colours will make it easy to choose your favourite material.