Transparent Premium Roller Blind

,

Catalea

Article available
Premium Roller Blind
[Delivery Cost Label] [Delivery cost] £
[Delivery Time Label] [Delivery Time]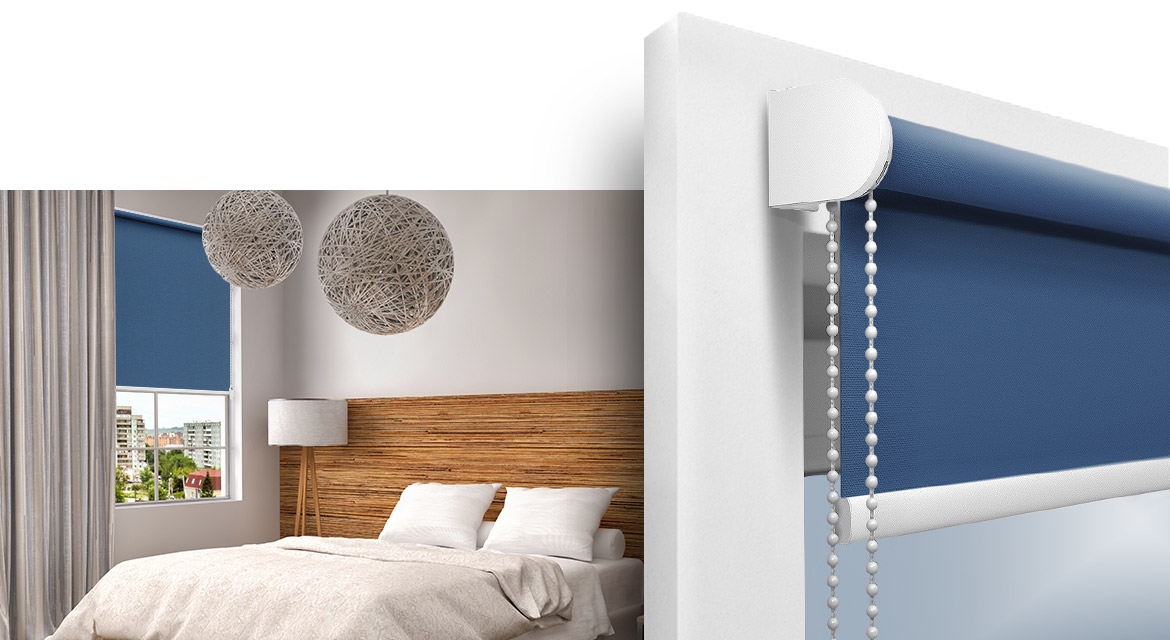 Key Features of Premium Roller Blind
Mounting requires drilling
3 fabric transparencies
Child safety system
Made to Measure product
A smooth system for lowering and lifting the fabric
Choice of 4 chain colours and assembly elements
Assembly and Control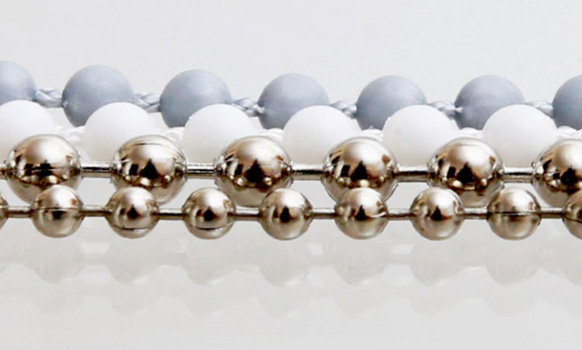 Free-hanging roller blinds are equipped with screwed mounting brackets, which allow the blind to be installed anywhere - on a large window, wall or ceiling. The installation require s drilling in the surface to which the blind will be mounted.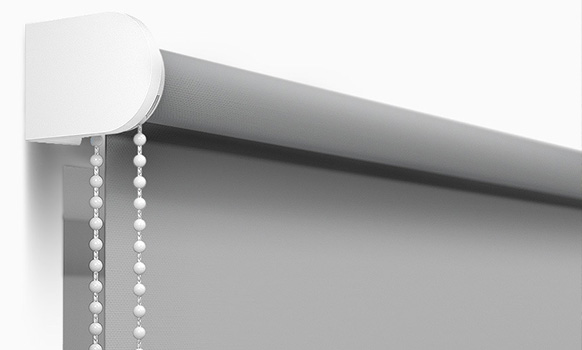 We offer a standard intuitive bead chain control. The chain is used for smooth lifting and lowering of the blind. The system is very easy to use and sold together with a Child safety device.
Fabrics Transparency

Grammage 80gsm to 185gsm
22 Fabrics
Light transparency up to 95 %
Grammage 160gsm to 200gsm
196 Fabrics
Light Transparency 90% up to 30%
Grammage 210gsm up to 340gsm
32 Fabrics
Light Transparency up to 10%!
Rubberized Fabric
Detail Force
Well-chosen bespoke roller blind is a key to restful and aesthetic appearance of interior design. What you can't see when looking at the blackout fabric blind is a great sleeping condition that the blackout roller blind provides.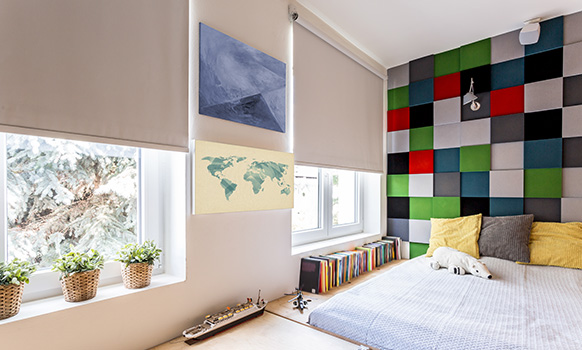 The tailored roller blinds will impress with perfect appearance and attention to detail. Quality materials, also available in the rubberized version, effectively protect against light and temperature transition. The free-hanging blind offers a simple, invasive assembly that ensures stability, smooth adjustment of the blind and a high level of security.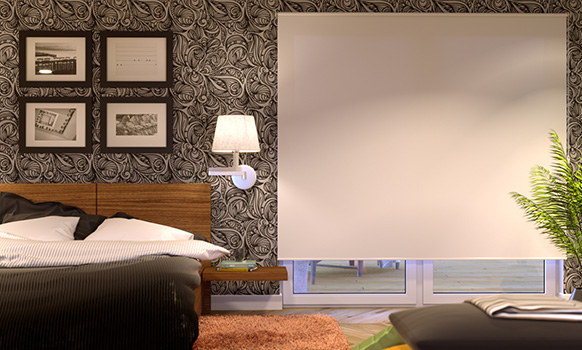 Darkening material in combination with a perfectly matched size it is a great solution for your bedroom. The prominent benefit of our free-hanging roller blinds is that they are made to measure. Precisely cut, effectively covering material, also the durable and safe assembly is a solution that will work for large windows or balcony doors in any bedroom.
Get Inspired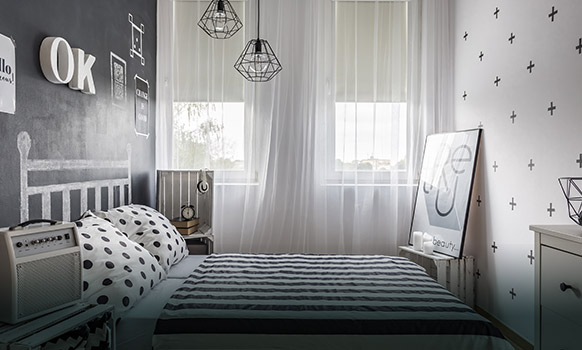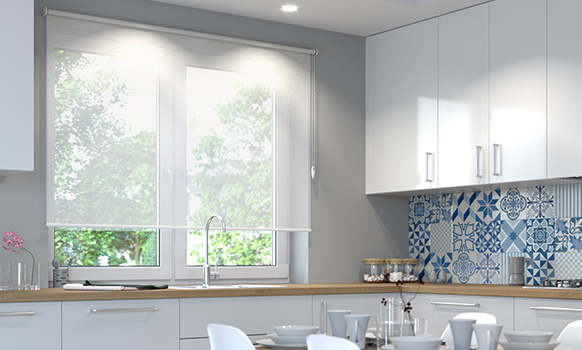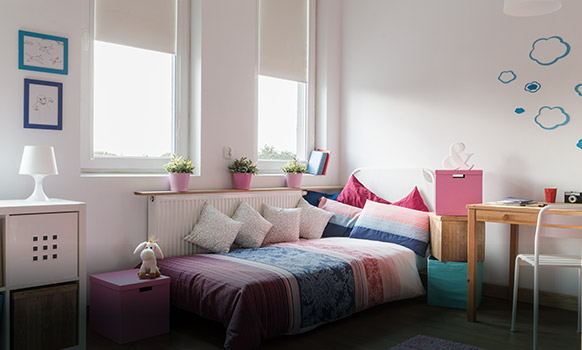 Maintenance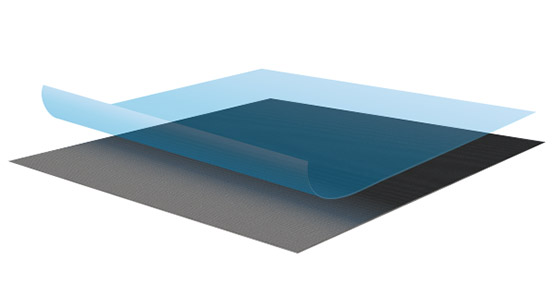 Each material is covered with a special impregnation layer to prevent dust and dirt from sticking.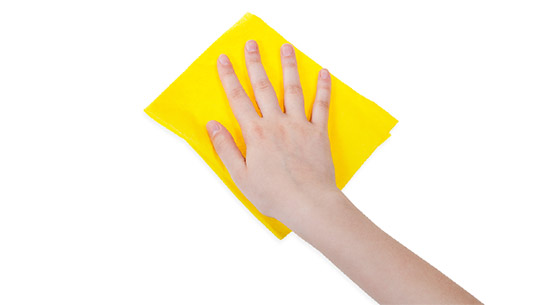 The most of dirt and marks can be cleaned off by school eraser. Stronger spots clean with a soft cloth or sponge, a mild detergent and warm water. Blot gently and allow to dry completely.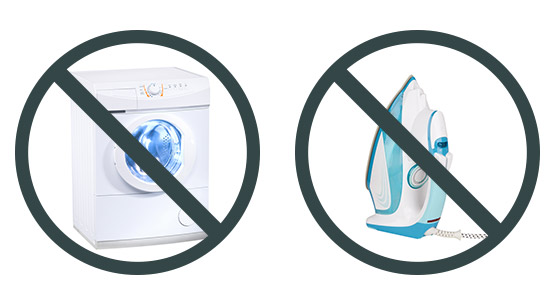 Roller shutters must not be laundered and ironed. The impregnation layer is responsible for keeping the blinds clean.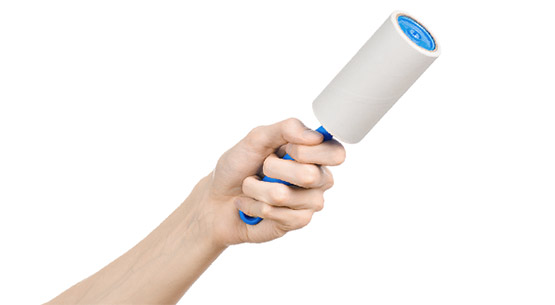 The roller blind fabric is also proper for quick refreshing with a clothes roll or a soft tip of a vacuum cleaner.
Technical details
| | |
| --- | --- |
| Quality: | Premium |
| Warranty: | 5 years |
Article add to your cart
Transparent Premium Roller Blind
SKU

SW10491.1

Price:
Number of articles in cart:
Cart total: