Venetian blinds
(

68

items)
---
Venetian blinds

CLASSIC LOOK AND PROVEN TECHNOLOGY OF MODERN ALUMINUM SHUTTERS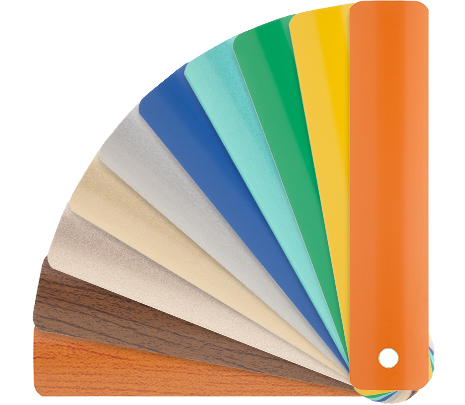 NEW LOOK OF ALUMINIUM SLAT
Modern Venetian blinds have nothing to do with their old version. The precise method of covering laths and their new, slightly rounded shape creates a completely new design, deviating from the one with which most of us associate the blinds. Are you looking for a contemporary cover of the modernist interior? You're in the right place at the right time.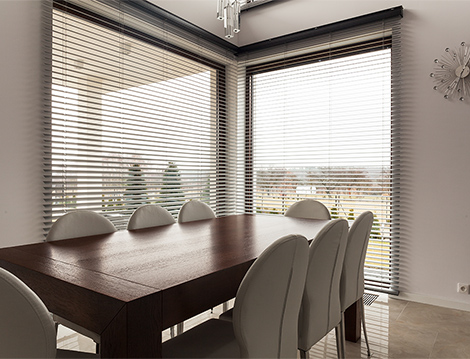 COLOUR IS THE BASE
It does not matter if the blind will protect you from the sun or from stalking neighbours - in both cases, it should look good on your windows. Available on Domondo.co.uk range of colours for aluminium blinds will allow you to create interesting and tailored arrangements that will delight your family members and your guests.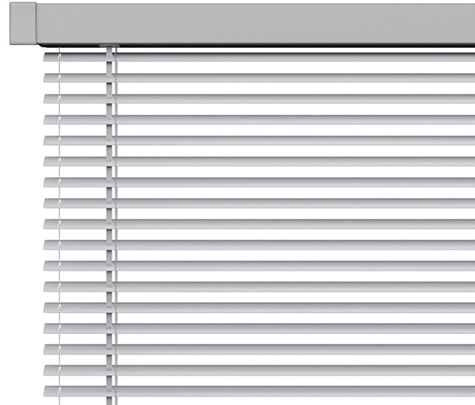 INLIGHT SYSTEM
The new InLight blind system allows them to be mounted in the space of the glass. That's why Venetian blind and laths ideally matching the window arrangement. However, the biggest advantage is decorative headrail, which hides the whole control system and makes Venetian shades system tidy and aesthetic.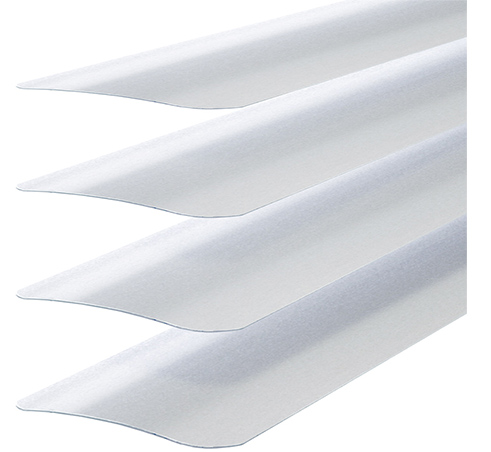 PROLUMINIUM
The new design was invited through connecting new crafting methods of aluminium and the frame. Thick lath is not only studier but also more durable and looks better in the window frame. The thickness of 0.21mm translate into better protection from the sun, and thanks to the new technology, the lamellas do not differ by weight from their leaner colleagues. Light and easy to use, you probably do not need anything else.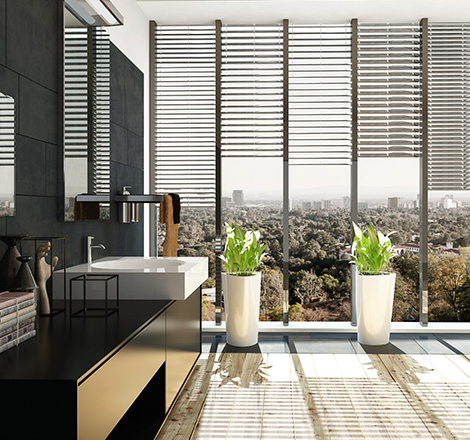 16MM, 25MM, 50MM
From delicate, fine 16mm slats to very bold and quirky 50 mm ones. One product offers you two completely different feels to even more precisely match to your window scale and size, and most importantly, to your own taste.