Wooden blinds

PRESTIGE AND ELEGANCE OF WOODEN AND BAMBOO BLINDS
THE PRODUCT OF YOUR PROJECT
We know that every apartment is a reflection of its inhabitants. That is why it is worthy to have a product that suits them fully. You can choose the colour, type of timber, and also the size for your customized wooden Venetian Blinds in order to please an eye of dwellers and visitors. From you depends on, which the characteristics you give them. It is certain that there will be a matching choice.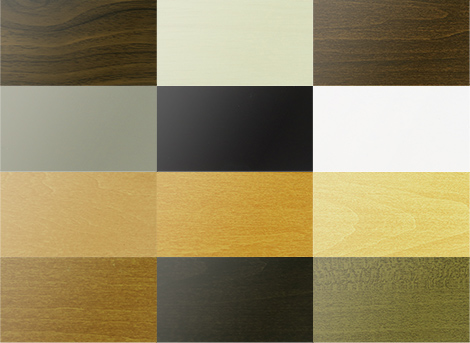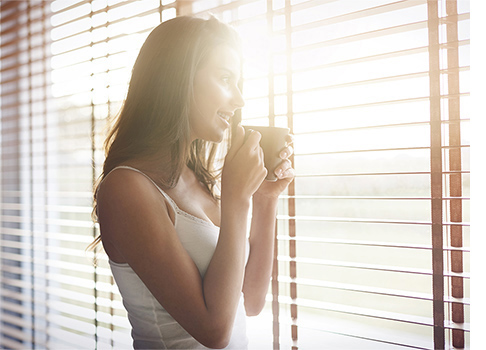 THE STYLISH SIDE OF WOODEN LAMELS
Stylish interiors delight but also make people feel good and relaxed. Wooden features in contemporary interiors create a unique look and make sun rays coming through the window even wormer. Custom wooden blinds are an easy way to create a peaceful environment with no hustle.
NATURE CLOSER TO YOU
Durable materials, natural texture, exotic and light bamboo or elegant wood. Our blinds are made only from natural, ecological materials. The structure of materials and their naturally ascending shades add prestige and a sense of closeness to the environment. You will discover our quality after you feel comfortable in the surroundings of our blinds.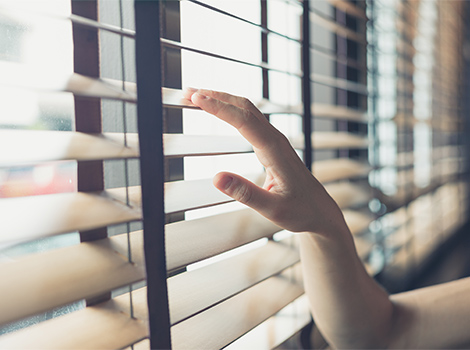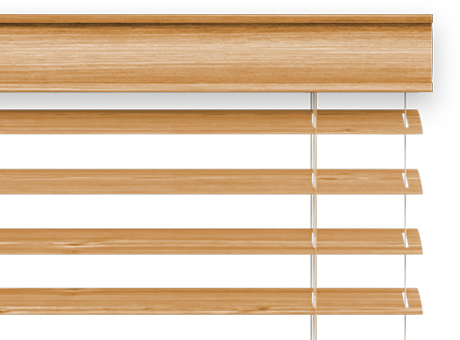 AESTHETIC FINISH
We believe that features and small details cause that the whole takes on its character. Our wooden blinds can be finished with a wooden blend, which will ensure that the blind looks aesthetically and uniformly. It will cover unwanted elements and leave the secret to moving the slats up and down.
25MM AND 50MM OF PURE NATURE
By one swish, you can travel to a forest cabin or beach house. Exotic 25 mm bamboo slats and solid 50 mm wooden lamel, in both cases they create a design concept. One product offers you two different feels to even more precisely match to the style of your house.