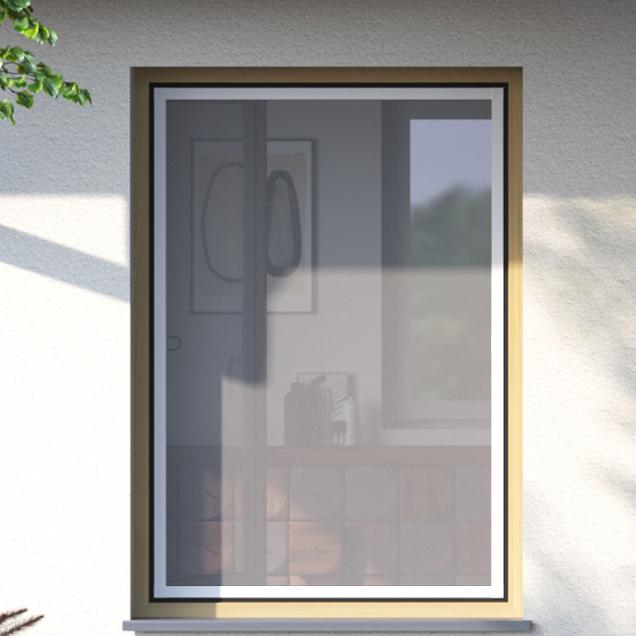 Mosquito net dedicated to casement windows frames opening internally.
PLEASE NOTE
Please read the instructions carefully in order to take measurements and configure your product properly. Instruction contains valuable tips and hints relating to all product models
TOP TIP: Frame exceeding 1500 mm comes with traverse - horizontal stabilising trim that strengthens whole mosquito net
* Podany wymiar nie uwzględnia płetwy ramy moskitiery. Jej szerokość wynosi 12 mm.
Select installation type
MORE INFO SOLD OUT SOLD OUT
Select Profile colour
MORE INFO SOLD OUT SOLD OUT SOLD OUT SOLD OUT SOLD OUT SOLD OUT SOLD OUT
Personalised colour frame SOLD OUT SOLD OUT SOLD OUT SOLD OUT
Anti-pollen (dense net recommended for people with allergies) SOLD OUT
Reinforced (strong net,recommended for animal owners) SOLD OUT SOLD OUT SOLD OUT