Framed Fly Screen

,

Sagio

Article available
Framed Fly Screen
[Delivery Cost Label] [Delivery cost] £
[Delivery Time Label] [Delivery Time]
100% tightness and air circulation
The profile made of light and durable extruded aluminum with a wall thickness of 1 mm
Powder coated frame, resistant to weather conditions
The frame is available in the full range of RAL colours
PVC corners with a patented structure
Very easy assembly, no tools required
Two mounting methods - frontal and inverted
Mounting brackets made of resilient steel
Universal mounting hook, compatible with most window frames
The mesh mounting seal is located on the inside
Mounting screws made of stainless or galvanized steel
Easy disassembly of the frame and its cleaning
Various types of mesh
Environmentally friendly product
All our nets are securely packaged to ensure that they remain in perfect condition during transport and reach you intact. Mosquito mesh is delivered as separate elements to be assembled by yourself. Installation is carried out in a few simple steps, detailed in our supplied installation guide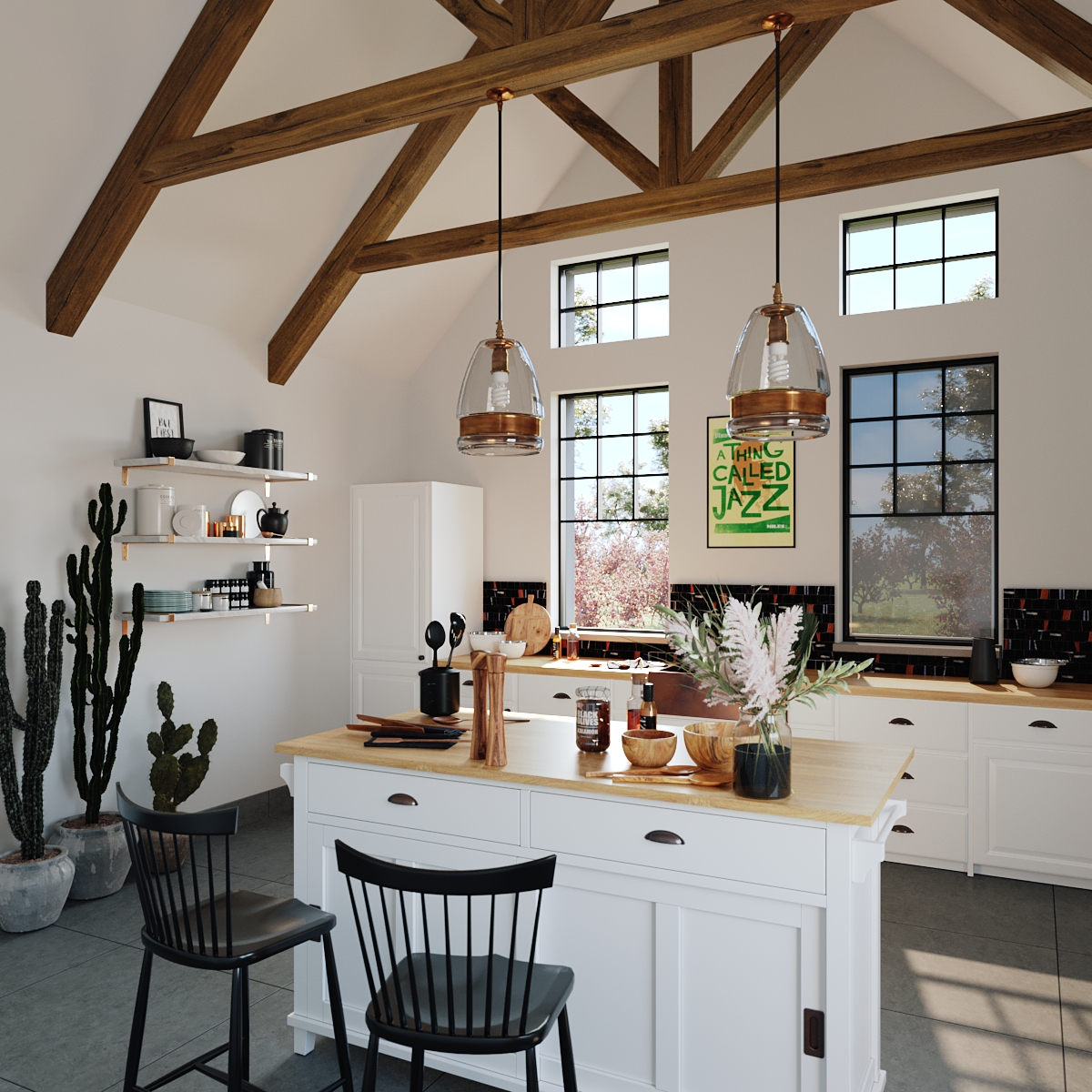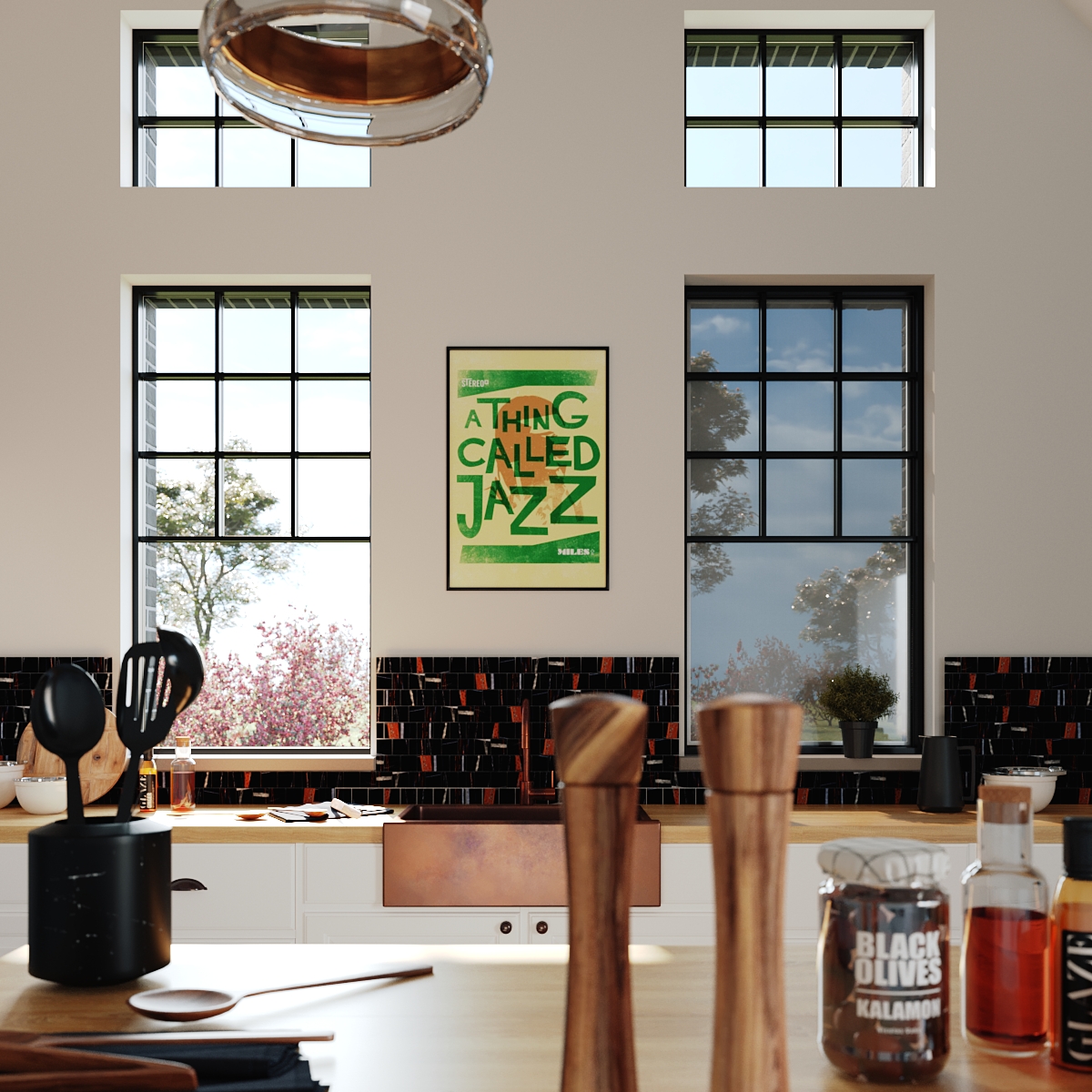 Shield of your comfort
Our mosquito net is a top of the range product in terms of design and engineering. Mosquito screen frame is made entirely of extruded aluminium profiles that are characterised by high strength and guarantee maximum stability and long life service . Available in six standard colours, but also offers a wide choice of RAL colours on request to match your door or front.
The very robust mosquito net will stop the majority of flying or crawling insects naturally without requiring the use of toxic products. Simply by physically preventing them from approaching you. Stretched between the frame like a guitar string, insect mesh does not sag or break. It stands out for its robustness which makes it a product that will hold in the long run without losing efficiency. Very discreet and functional window mesh will allow you to enjoy the outside air while maintaining a vision to the outside. Prevent insects from reaching your home!
4 types of mesh
Did you know that, in addition to protection against insects, mosquito nets can also fulfil other functions? For our custom hinged door fly screen we offer 4 types of fabric:
Standard mesh (weight 120 g / m2, thickness 0.35 mm)
Made of fibreglass covered with PVC, it will protect you against insects effectively. Available in grey and black.
Reinforced mesh (grammage 365 g / m2, thickness 0.635 mm)
Perfect for animal owners, it won't let your pet fall or fly out the window. Thanks to its sturdy structure, it is resistant to bites and scratches. Made of PVC.
Anti-pollen mesh (52 g / m2 grammage, 0.22 mm thickness)
If you are allergic, we suggest this fabric made of polyester that filters the particles suspended in the air and, in this way, will protect your respiratory system. At the same time it will stop the dust particles that circulate in the air and will keep your house clean.
Anti-smog ( 170 g / m2 grammage, thickness 0.48 mm)
For even higher protection against pollution, choose this fabric. Thanks to the nanofiber membrane covered on both sides with a layer of fabric, it will not let pollens, mites, microorganisms, dust or exhaust gases enter your home.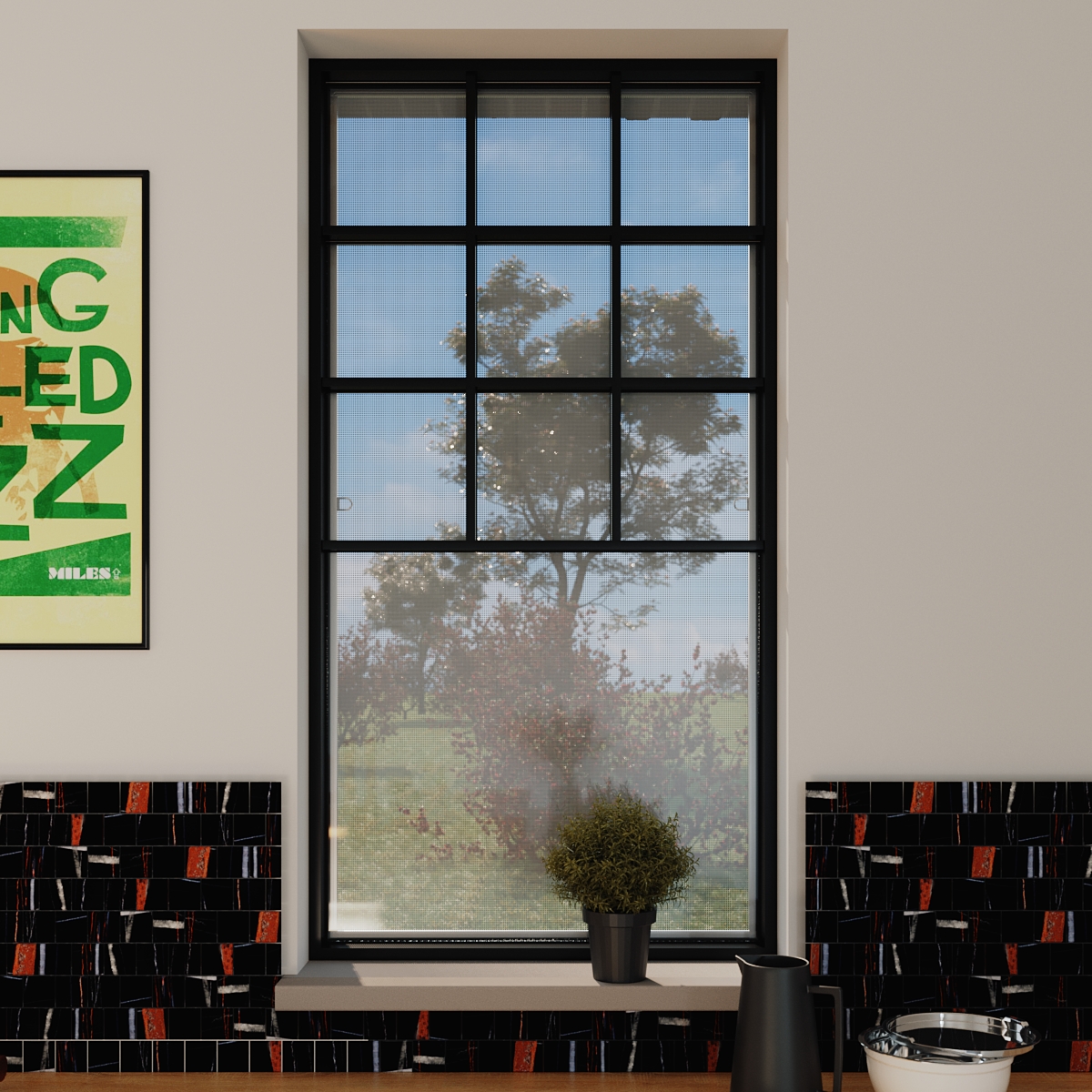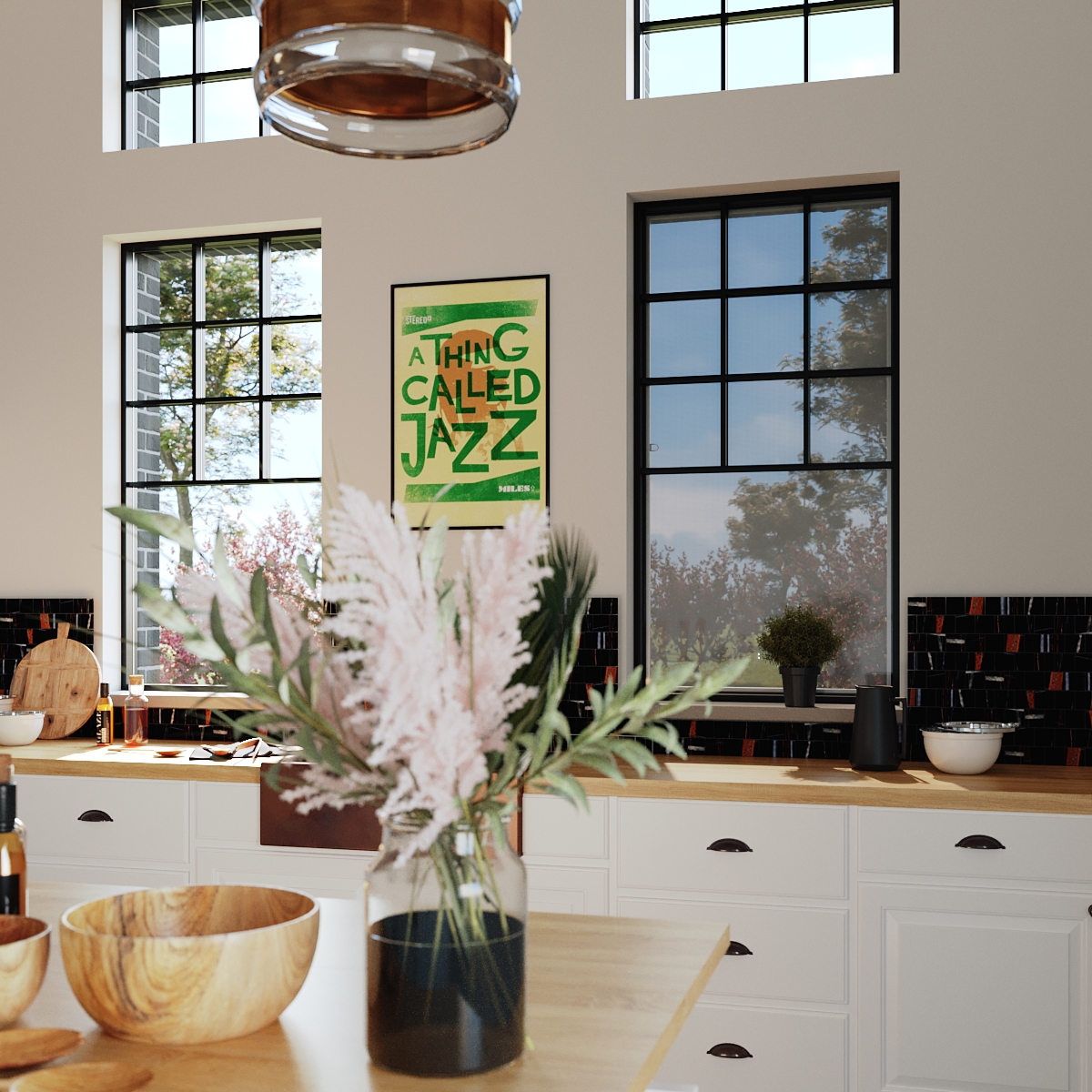 Frame mosquito net - simple, tool-free installation
he frame mosquito net is installed flush with the edge of the outer frame of your window. Special metal supports prevent it from falling by clinging to the inner frame of the window. Each metal bracket is screwed to the inside of the net frame with a screw, allowing you to adjust and turn the handle. The number of supports is adapted to the width and height you have selected. All the handles are located inside the mosquito nets and remain invisible to the eye from the outside.
Technical details
Manufacturer
Sagio
Product name
Framed Fly Screen
Product number
SW10540
Tolerance range :

| | |
| --- | --- |
| Width : | Tolerance : |
| L ≤ 2 m | ±3 mm |
| 2 m < L ≤ 4 m | ±4 mm |
| Height : | Tolerance : |
| H ≤ 1,5 m | ±2 mm |
| 1,5 m < H < 2,5 m | ±3 mm |

Warranty:
5 years
Additional information:
This mosquito net is not suitable for windows with drip caps.
Article add to your cart
Framed Fly Screen
SKU

SW10540

Price:
Number of articles in cart:
Cart total: