Roller Fly Screen

,

Sagio

Article available
Roller Fly Screen
[Delivery Cost Label] [Delivery cost] £
[Delivery Time Label] [Delivery Time]
Mosquito net made of insensitive to weather and corrosion material
High-strength, powder-coated extruded aluminium profiles
Flexible, rotproof and resistant fabric against wear and tear caused by daily handling
The very robust fabric of fine square meshes
The PVC seal located from the inside of the window ensuring an aesthetic appearance and an impeccable finish
The profile equipped with brush seals ensuring fabric water-tightness
Fits into any window whether made of PVC, aluminium or wood
The net structure allows looking through the fabric
The mosquito net is the most economical and practical way to get rid of mosquitoes at home
Designed to stay in place all year round
Maintains good air circulation
5-year warranty excluding mosquito net canvas
The mesh should lie freely on the frame of the mosquito net before is pressed in so as get too tight
All our nets are securely packaged to ensure that they remain in perfect condition during transport and reach you intact.
Mosquito mesh is delivered as separate elements to be assembled by yourself. Installation is carried out in a few simple steps, detailed in our supplied installation guide


Shield of your comfort
When it comes to home relax all we dream of is peace and quiet. But what if our oasis is disturbed by pests, midges or pollen? There is no easiest protection then rollup mosquito net. Ventilate your home all day and bring in freshness with peace of mind. Or roller mosquito mesh comes with the bend-resistant frame made of extruded aluminium, achieved by pressing a metal alloy. Resistant to damage and stable during assembly will serve you for several seasons. Choose from 3 popular colours!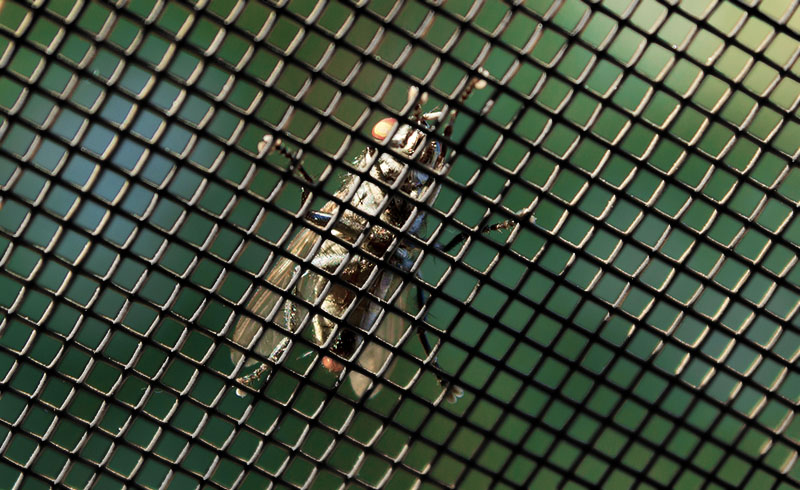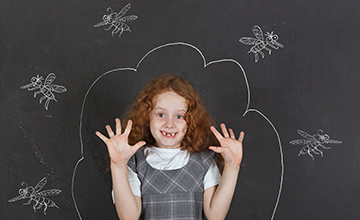 Protecting against bites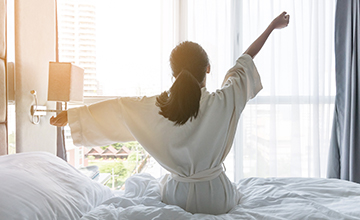 Providing a peaceful night's sleep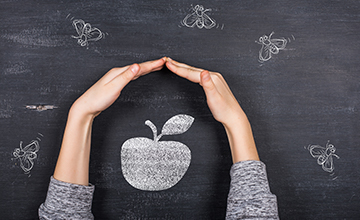 Preventing the spread of bacteria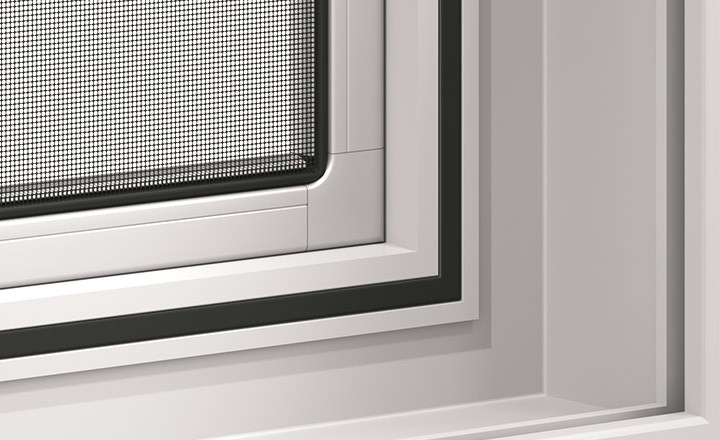 The very robust mosquito net will stop the majority of flying or crawling insects naturally without requiring the use of toxic products. Simply by physically preventing them from approaching you. Stretched between the frame like a guitar string, insect mesh does not sag or break. It stands out for its robustness which makes it a product that will hold in the long run without losing efficiency. Very discreet and functional window mesh will allow you to enjoy the outside air while maintaining a vision to the outside. Prevent insects from reaching your home!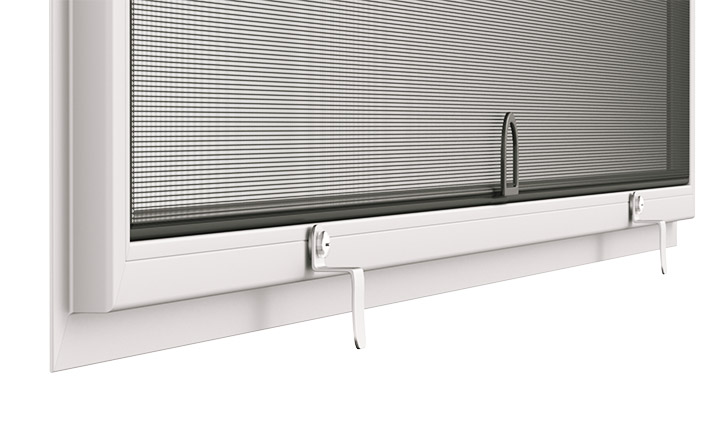 The frame mosquito net is installed flush with the edge of the outer frame of your window. Special metal supports prevent it from falling by clinging to the inner frame of the window. Each metal bracket is screwed to the inside of the net frame with a screw, allowing you to adjust and turn the handle. The number of supports is adapted to the width and height you have selected. All the handles are located inside the mosquito nets and remain invisible to the eye from the outside.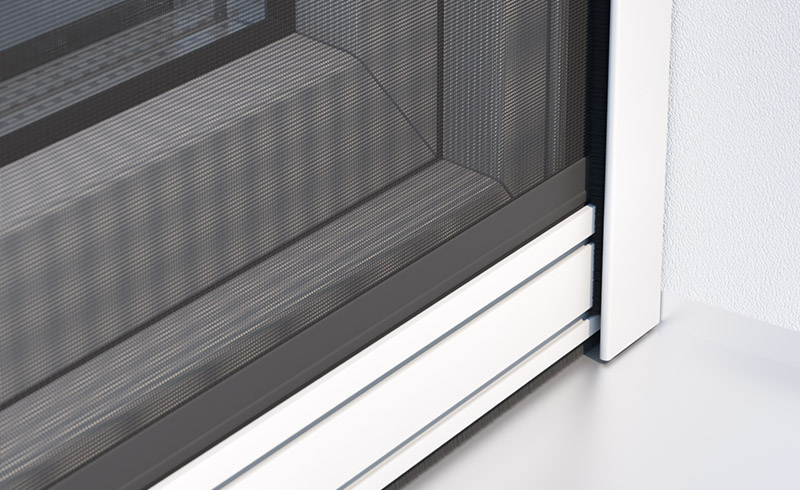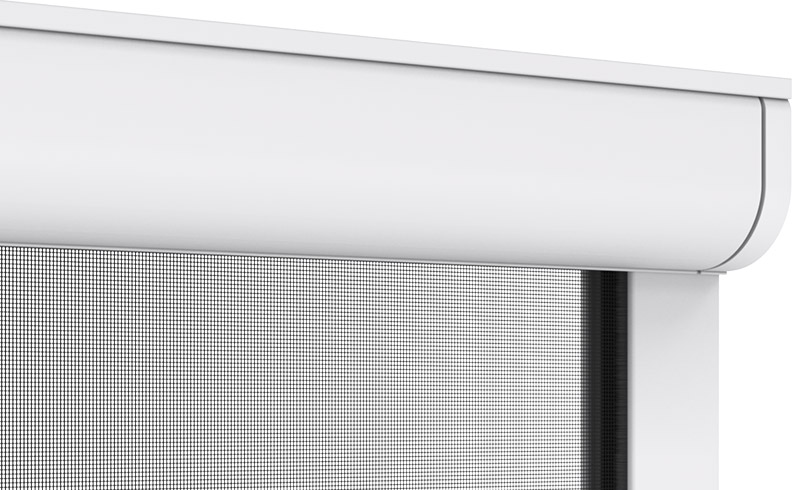 Technical details
Manufacturer
Sagio
Product name
Roller Fly Screen
Product number
SW10541
Tolerance range :

| | |
| --- | --- |
| Width : | Tolerance : |
| L ≤ 2 m | ±3 mm |
| Height : | Tolerance : |
| H ≤ 1,5 m | ±2 mm |
| 1,5 m < H < 2,5 m | ±3 mm |

Warranty:
5 years
Article add to your cart
Roller Fly Screen
SKU

SW10541

Price:
Number of articles in cart:
Cart total: