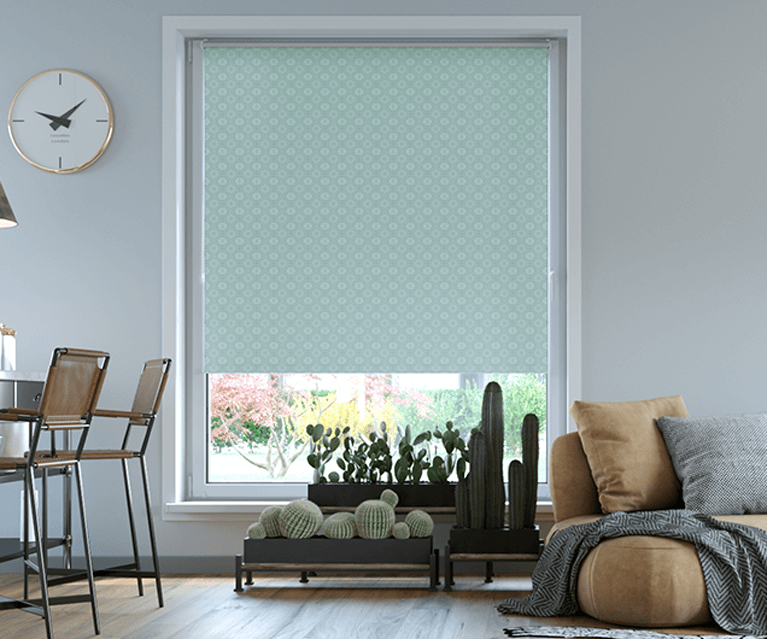 Depending on our lives, mood, season, looking for creative inspiration or the newest trends, we might feel the desire of changing. To achieve peace and comfort, let your home decor to follow. Think outside of your window and make your home truly yours. The role of the main decorator who is not afraid of experiments is best played by printed roller blinds - the richness of their patterns will change any interior in a flash!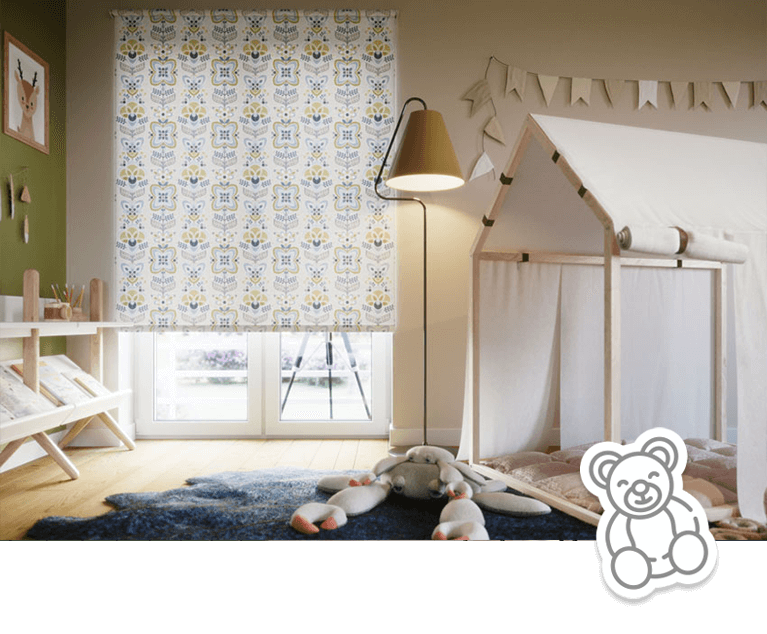 Fairytale Themes
Children develop their mindful skills during play and learn, and there is an entire world waiting for them to discover. However, their room is an excellent starting point where they start the journey. Our role is to make it even more interesting and add a fairytale touch to their space.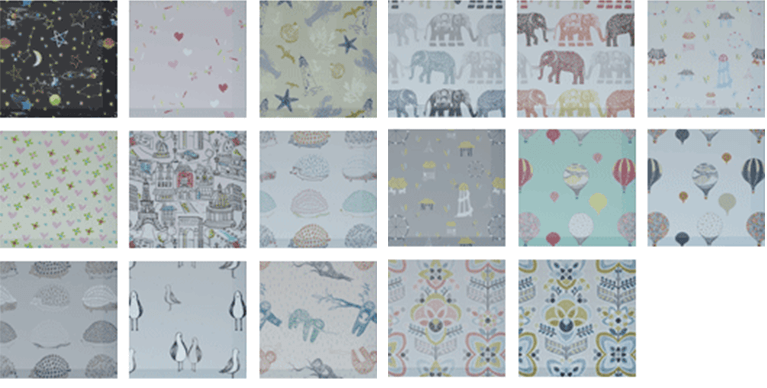 ---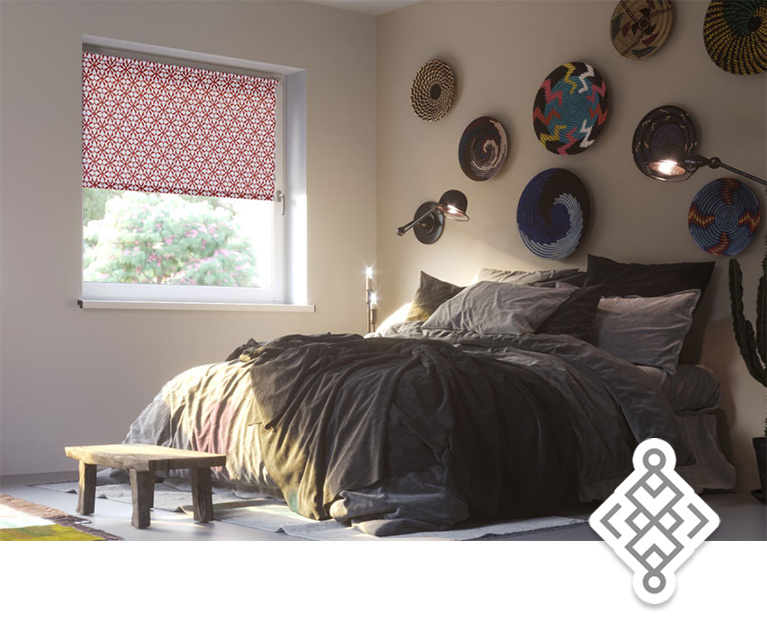 Graphic Themes
Roller blinds with abstract or geometric patterns are a quick way to enliven your living room, kitchen or bedroom and give them a unique character. Properly selected in terms of colours, they fit perfectly into interiors arranged in any style - both classic and minimalist.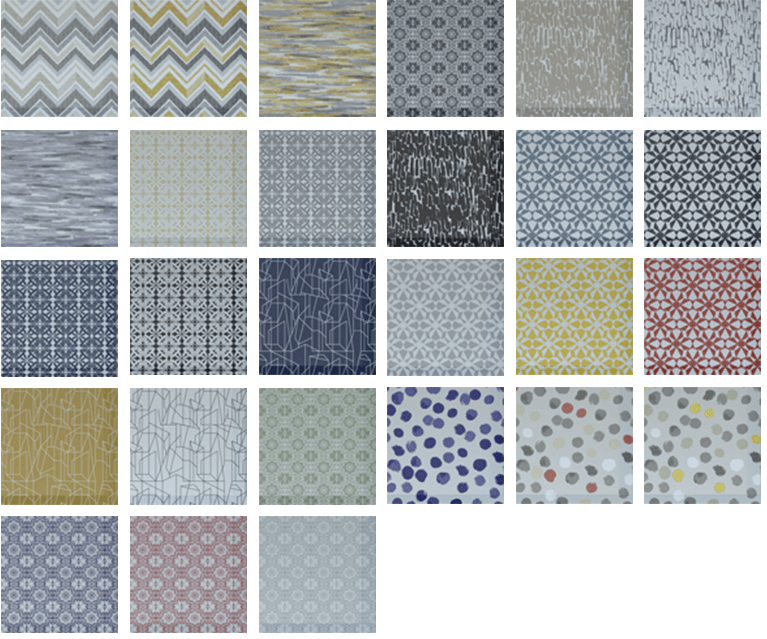 ---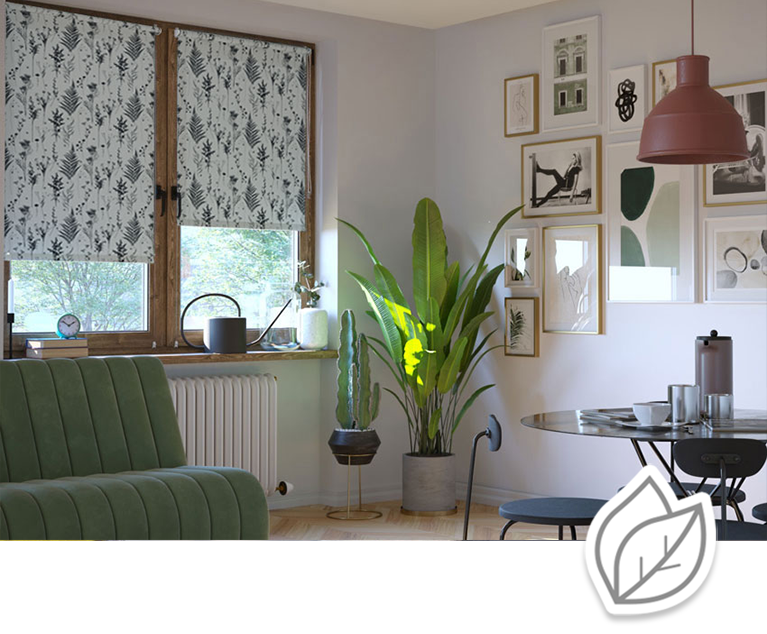 Floral Themes
Nature-inspired roller blinds feature a delicate floral print that is a trendy, yet classic choice that will suit almost any decor. A delicate pattern in leafy twigs is a pattern which will bring a botanical, calm mood into the interior. Refreshing colours combined with a delicate, darkening material will create an atmosphere of a winter garden in the interior. In combination with other floral and green motifs, the floral blind will contribute to the relaxing aura of the interior.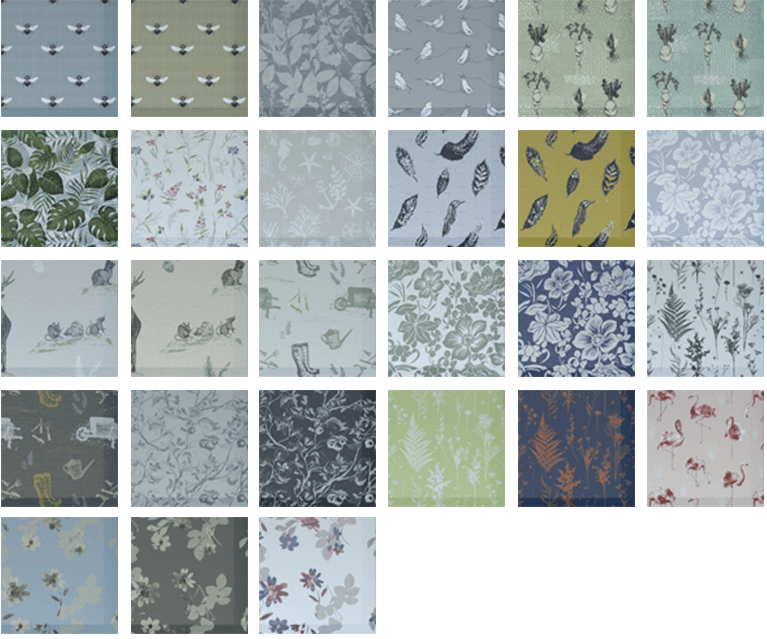 ---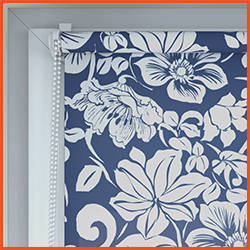 Drill free mounting - the roller blind is simply glued to the window frame or hung on special clamps, without additional tools.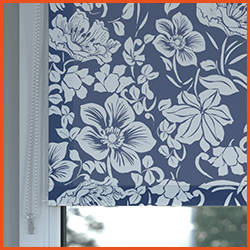 Child Safety-Additional bead chain element for the Child Safety is designed and made under European standards. Even when the safety device is provided, we always suggest moving beds, cots and furniture away from any window.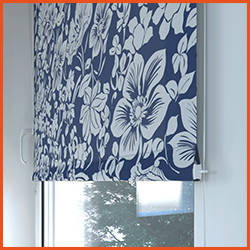 Fabrics - the darkening and blackout material allows you to adjust the blinds to your own needs and the character of your interior.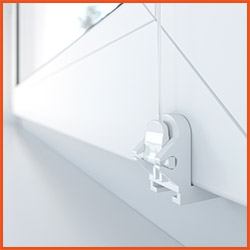 Side channels - the roller blind uses a standard solution which ensures stability when opening and closing the window.