16 mm slat InLight Venetian Blind

,

Catalea

Article available
16 Mm Slat InLight Venetian Blind
[Delivery Cost Label] [Delivery cost] £
[Delivery Time Label] [Delivery Time]
Venetian 16 mm Blinds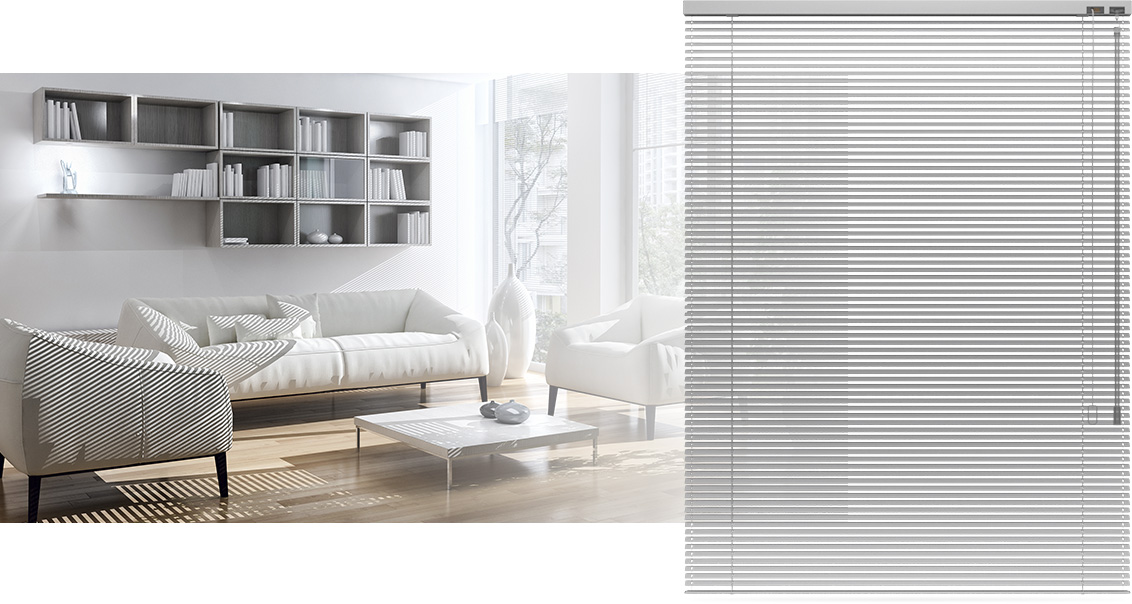 16mm aluminium slats
Product made to measure
The blind is fitted directly on to glazing bead
Child Safe by design
Personalized control side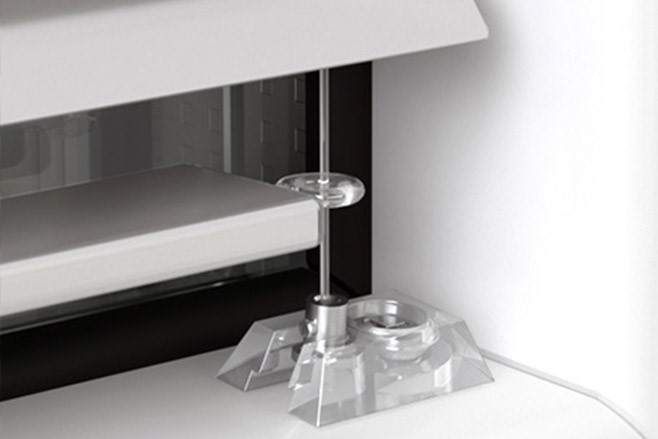 Our designed Perfect Fit Venetian blinds make your window appearance elegant and sleek. Additional side guiding makes the blind works smoothly, even with the window angled. Thick lath is not only studier but also more durable and looks better in the window frame. The thickness of 0.21mm translate into better protection from the sun, and thanks to the new technology, the slats do not differ by weight from their leaner colleagues.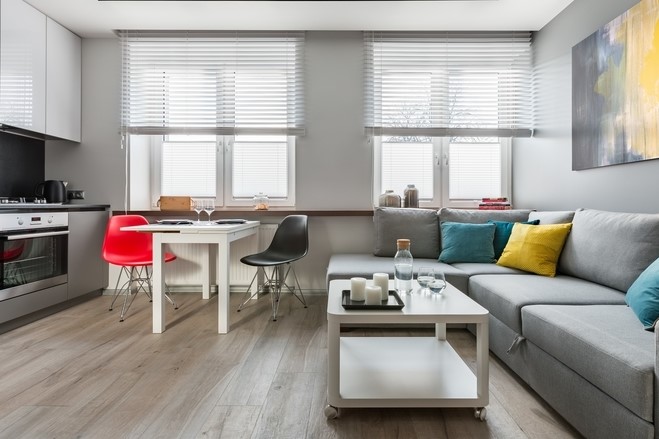 The new InLight blind system allows them to be mounted in the space of the glass. That's why Venetian blind and laths ideally matching the window arrangement. However, the biggest advantage is decorative headrail, which hides the whole control system and makes Venetian shades system tidy and aesthetic.
Classy is timeless
An aluminium blind is a practical solution that will work in every room. Whether in the kitchen full of the revolutionary ideas or the bathroom, where you take a big breath after a busy day, the shutter with small slats will effectively cover you from an inquisitive look and sunrays. Adhering to the pane and coherent with its size, the window cover with its functionality convinces many of our customers.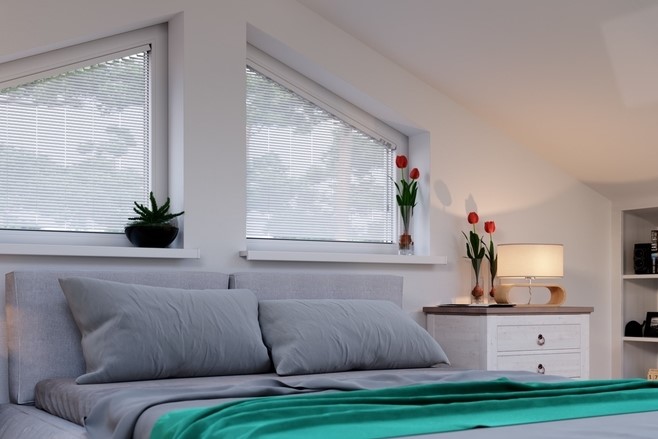 Simple solution
We understand how important safety is, especially when beloved toddlers are around. For your peace of mind, we already took some steps to improve safety at your home. Venetian blind safety system ensures the safety of children and pets in your home. The minimalistic design doesn't only work well but also look very sleek.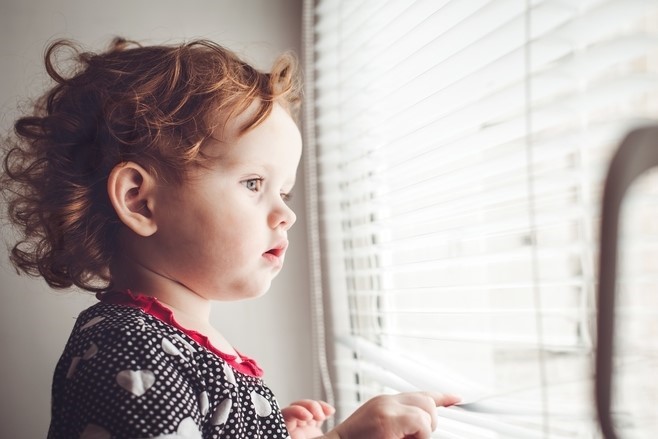 Get Inspired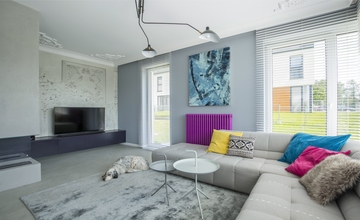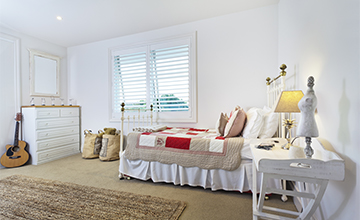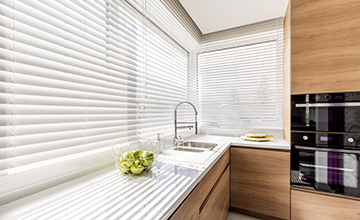 Technical details
| | |
| --- | --- |
| Quality: | Premium |
| Warranty: | 5 years |
Article add to your cart
16 mm slat InLight Venetian Blind
SKU

SW10507

Price:
Number of articles in cart:
Cart total: