16mm slat Venetian Blind

,

Catalea

Article available
16mm Slat Venetian Blind
[Delivery Cost Label] [Delivery cost] £
[Delivery Time Label] [Delivery Time]
The chic way of bespoke comfort
16mm aluminium slats
Product made to measure
Child Safe by design
PerfectFix - blind stabilization system - optional
Personalized control side
3 types of control, including motor control!
8 different venetian blind shapes - for unusual windows types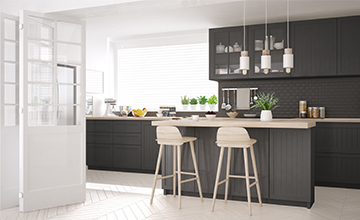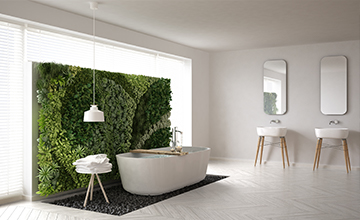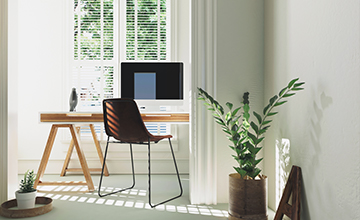 There is a fine line when old fashioned solutions become a new classic
There is no more popular window shade then venetian blind and we know why
Venetian blind contains all features that ensure long-lasting protection and privacy control with universal appearance to match every window design and most of all every personal taste. The way we made our venetian shades allows to fix them in 4 different ways. It's up to you how to decorate your window. Our blinds are easily mounted on a glazing bead, on a window wing, in a recess or on a wall. Our designed Perfect Fit Venetian blinds make your window appearance elegant and sleek. Additional side guiding makes the blind works smoothly, even with the window angled. Thick lath is not only studier but also more durable and looks better in the window frame. The thickness of 0.21mm translate into better protection from the sun, and thanks to the new technology, the slats do not differ by weight from their leaner colleagues.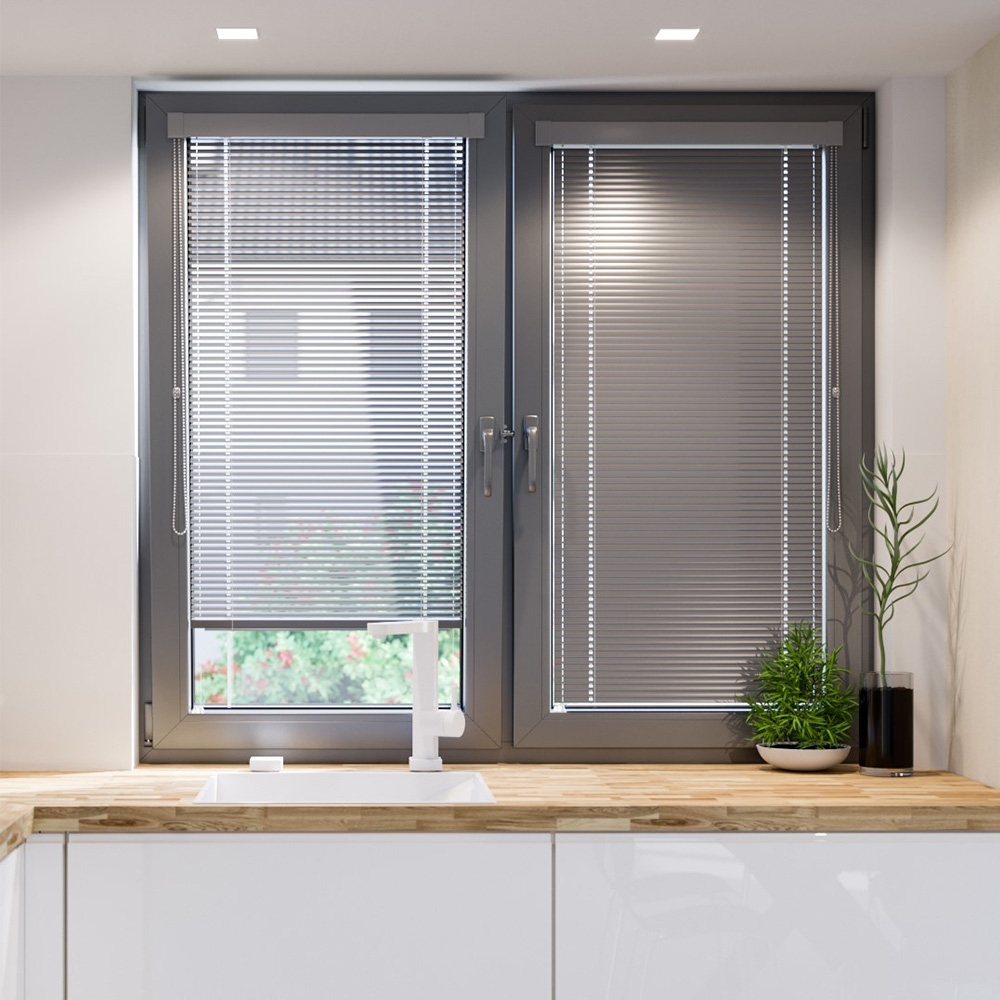 Technical details
Tolerance range :

| | |
| --- | --- |
| Width : | Tolerance : |
| L ≤ 2 m | ±2 mm |
| 2 m < L ≤ 4 m | ±4 mm |
| Height : | Tolerance : |
| H ≤ 2 m | ±5 mm |
| 2 m < H < 4 m | ±8 mm |

Warranty:
5 years
Article add to your cart
16mm slat Venetian Blind
SKU

SW10504

Price:
Number of articles in cart:
Cart total: