25 mm slat InLight Venetian Blind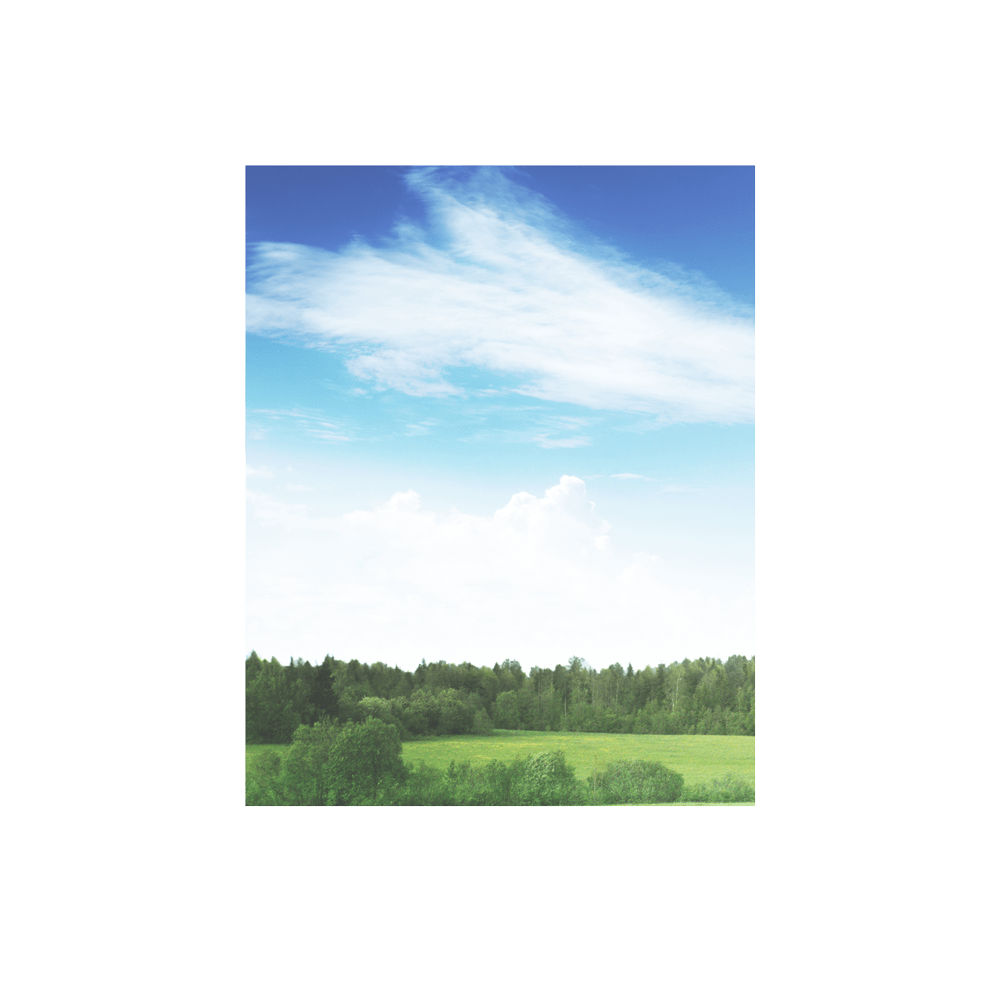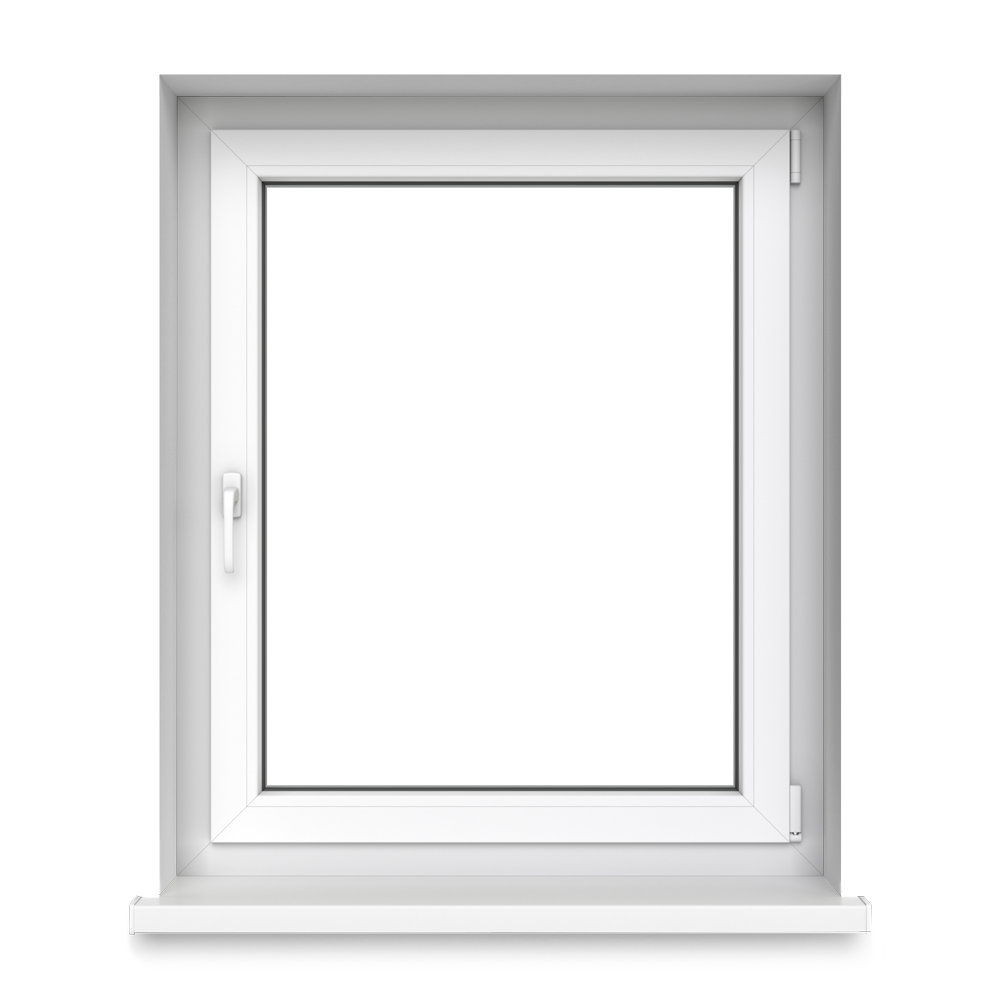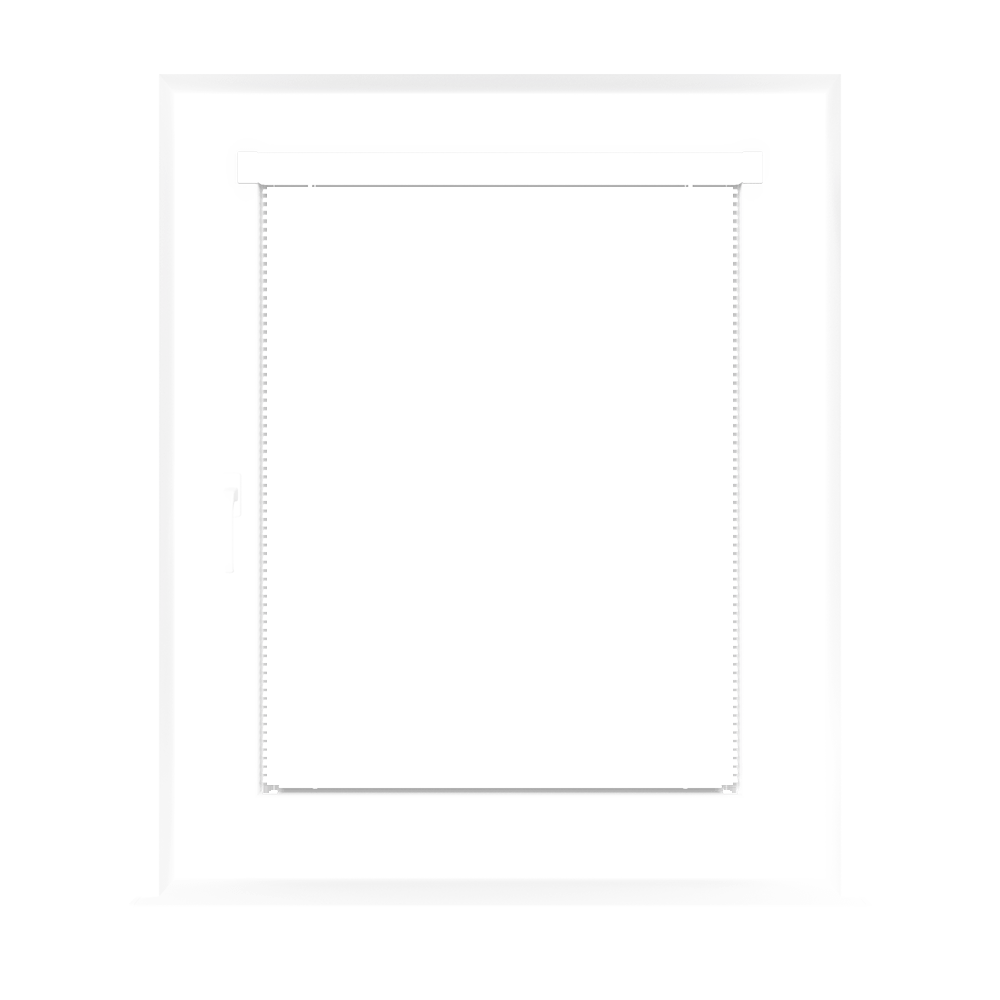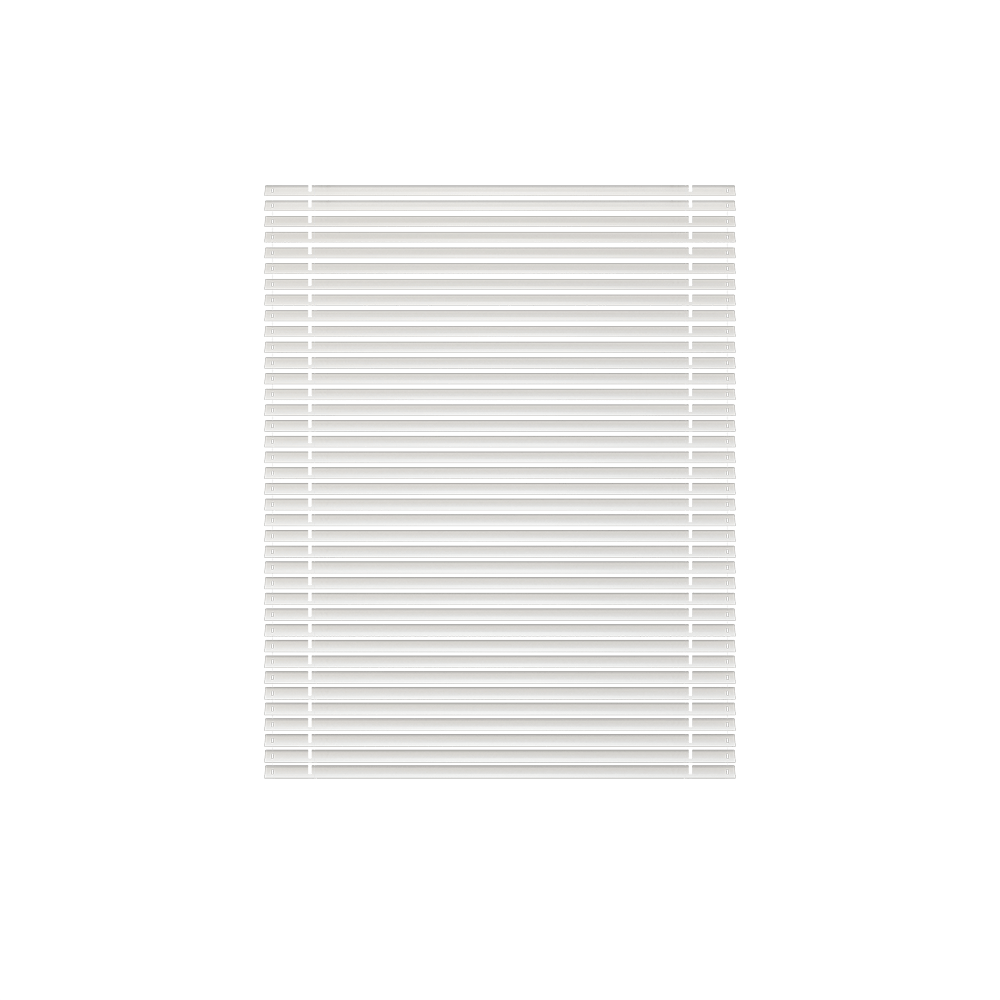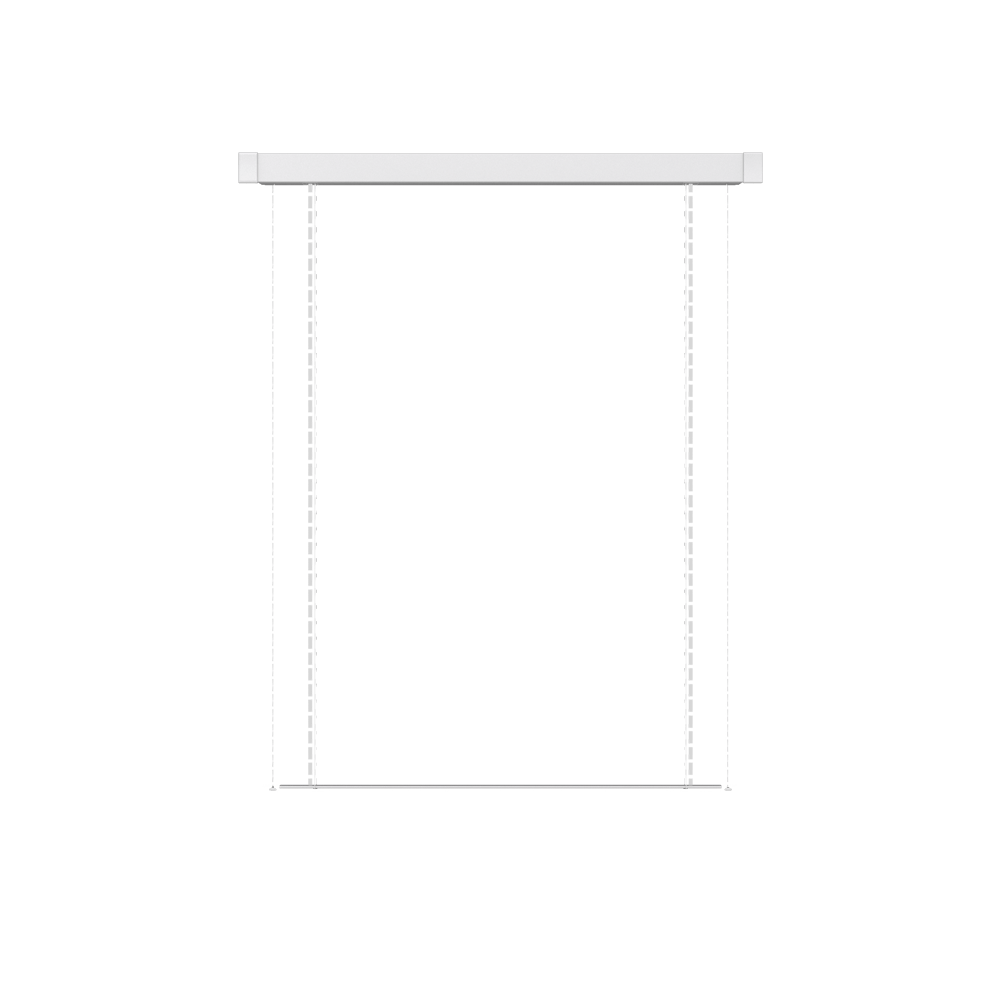 PLEASE NOTE:
Please read the instructions carefully in order to take measurements and configure your product properly. Instruction contains valuable tips and hints relating to all product models! SOLD OUT
White track and guide tape SOLD OUT
Grey track and guide tape SOLD OUT
Brown track and guide tape
Please note: We make every effort to ensure that our photos reflect real colours. Depending on the lighting room or wall colour, ordered fabric/material may differ from the picture. We encourage you to order FREE SAMPLES! SOLD OUT SOLD OUT SOLD OUT SOLD OUT SOLD OUT SOLD OUT SOLD OUT SOLD OUT SOLD OUT SOLD OUT SOLD OUT SOLD OUT SOLD OUT SOLD OUT SOLD OUT SOLD OUT SOLD OUT SOLD OUT SOLD OUT SOLD OUT SOLD OUT SOLD OUT SOLD OUT SOLD OUT SOLD OUT SOLD OUT SOLD OUT SOLD OUT SOLD OUT SOLD OUT SOLD OUT SOLD OUT SOLD OUT SOLD OUT SOLD OUT SOLD OUT SOLD OUT SOLD OUT SOLD OUT SOLD OUT SOLD OUT SOLD OUT SOLD OUT SOLD OUT SOLD OUT SOLD OUT SOLD OUT SOLD OUT SOLD OUT SOLD OUT
Select the depth of window glazing bead
MORE INFO SOLD OUT SOLD OUT