Gazebo

Enhance yourself with colours
Elegant, intensive and very vivid. This is how we describe our garden canopy colours, which will make a central and favourite spot of your summer leisure spot. Choose from the following configurations that suit you the most and enjoy your new garden canopy arrangement.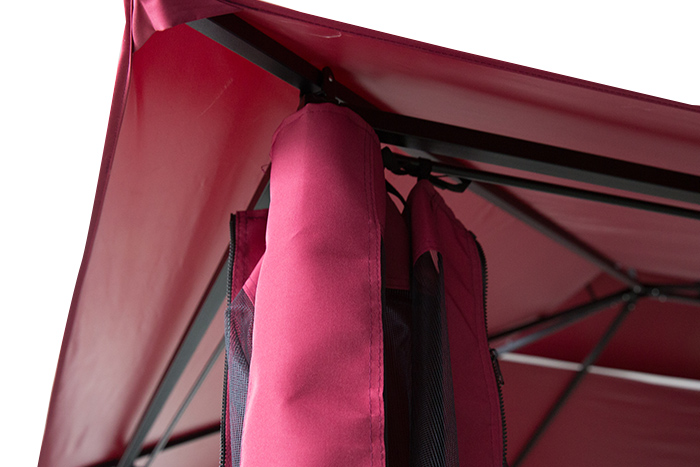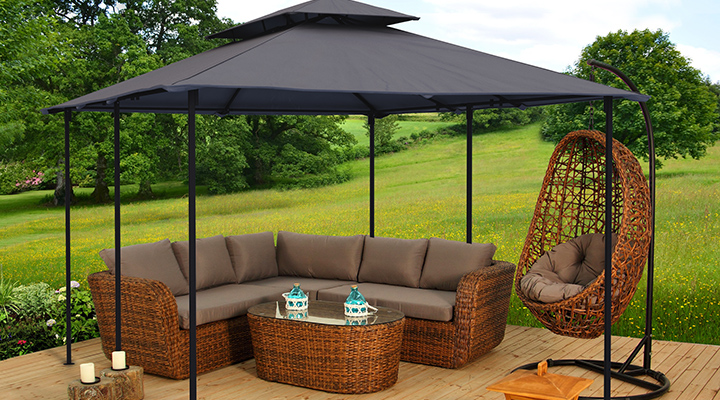 Personalize your canopy tent
The shape, additional elements or update possibilities change with the needs of our clients. That's why we designed and created several different models of the gazebos, creating versions and options needed to meet different requirements. Our sun canopies are ideal for both small and large gardens, and their unique shapes and forms will allow creating a cohesively arranged garden.