Screen Fence

EVERY GARDEN DESERVES A SPECIAL TREATMENT
FENCING YOUR COMFORT
Find your shelter through PVC fencing screens and hide behind a decorative enclosure. The screening fence is easy to trim and install. Privacy screen can be fixed with the use of standard garden wire or cable ties. Once installed, the fencing provides both isolation and security, ensuring a more comfortable garden setting. As PVC is a fast drying material, mould and moss won't be also a worry. Reminiscent of bamboo-like poles will give you space for you to sunbathe, grill with your family or spend time with friends. Turn your fence or balustrade into decorative protection that will shield you from your neighbour or the hustle and bustle outside.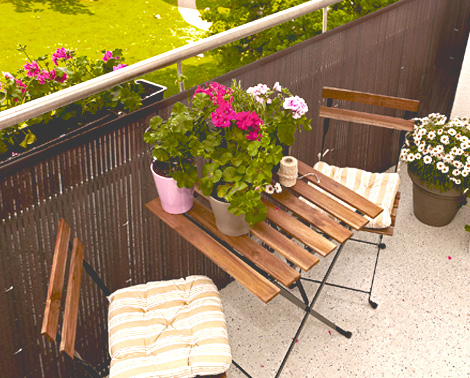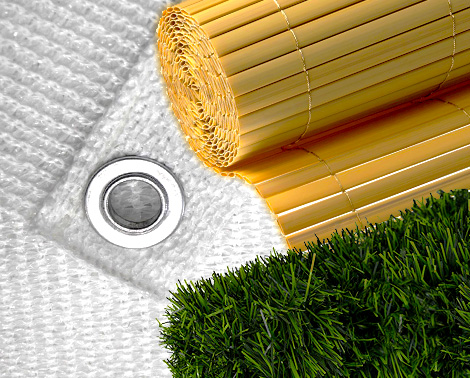 GARDEN LIKE AT HOME!
Afternoon, family dinner or long-awaited sunbath ... These are moments you do not want to share with your neighbours or passers-by. You will avoid this with our PVC garden fences that will allow you to isolate yourself from the outside and feel at home, even outside! Fence privacy screen in a subtle way combines functionality with aesthetic appearance and effective protection. They are shapely and very elegant, that is why they will be great as a garden decoration. The fence boards are opaque and are easy to install and maintain. Availability of several colours and sizes will help in choosing a fence according to the taste or style of arranging a garden or terrace.